At SSI, Diversity, Equity, and Inclusion are important to us. We want to offer a safe work environment that is fair and equitable, which means we commit to recognizing the differences that make up our teams and understanding each individual's needs. We appreciate that diversity brings together many different perspectives and histories, and we honor each other for our differences.
We welcome everyone regardless of what you look like, where you come from, what gender you are, or what your beliefs are. We strive to have everyone feel a sense of belonging to our SSI family, and we celebrate our rich cultural mix.
At the core of any company's success are the creative, energetic, and dynamic people behind it. We promise to deliver fascinating, challenging work amongst a dynamic team and a work/life balance that leaves you thriving. Across all of our global locations, we're committed to making sure that you have everything you need to make a difference while we build on our goal of well-managed sustainable growth as an employer of choice.
Help Empower the Business of Shipbuilding
Our mission is to empower the world's shipbuilding industry to focus on the business of shipbuilding by bridging the gap between tradition and technology. The only way we can achieve this is through the creative, energetic, dynamic people at the core of our company.
---
Our Locations
SSI USA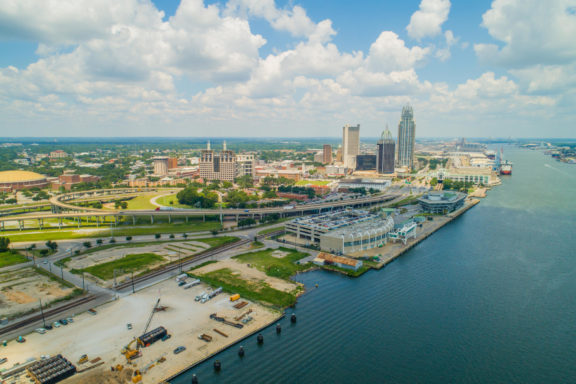 Mobile, Alabama, USA
SSI HQ
Victoria, BC, Canada
---
Working at SSI
Everyone at SSI is working to solve the biggest challenges facing shipbuilders both today and in the future. Our culture is based on the principles of authentic openness, focus, continuous improvement, accountability, and responsible innovation. From our headquarters in beautiful Victoria, BC, we work to create a diverse and inclusive workplace where everyone is comfortable and motivated by their team and the engaging work in front of them.
Everyone at SSI is a leader. Because everyone on the team self-organizes and takes collective responsibility, what we create is better than I could have hoped and solves more problems than I could have imagined.

Denis Morais, SSI CEO
---
Work and Life – in Balance
A casual and relaxed work environment
Working well means working comfortably.
Minimum 3 weeks vacation
Time for you, your family, and whatever else.
Flexible work hours
So that work doesn't get in the way of life.
Improvement opportunities
Grow and get better, there's always lots of opportunity.
Seasonal social events
Because Pi Day is worth celebrating.
Comprehensive health benefits
We want our SSI family to stay healthy.
Community initiatives
Helping support those around us.
Fully funded Employee Assistance Program
Making sure that we're there for you.
Dog-friendly offices
Everyone is welcome at SSI, even our furry companions.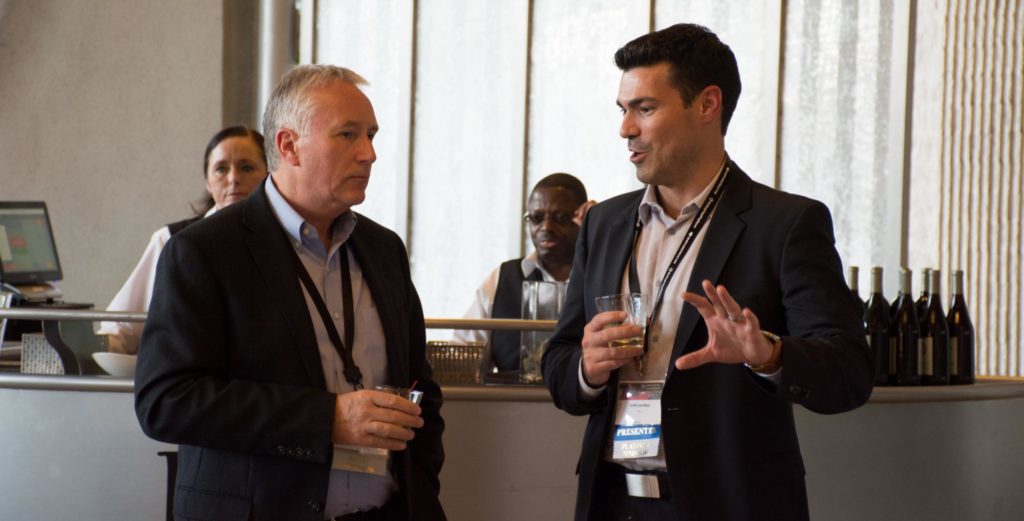 ---
Current Openings
---
Personal Information Policy
Any personal information provided to SSI during the Job Application Process is only used for recruiting purposes. This policy supersedes section 5.2 of the SSI Website Terms of Use.
---
More Information
Sign up here to receive notifications whenever new job openings are posted.
Still have questions? Feel free to reach out to hr@ssi-corporate.com