Every process in a shipyard relies on data, and every activity creates data. The variety and scale of modern shipbuilding processes make it impossible for a single monolithic software program to be the right fit in every situation. Guaranteeing that all the systems in place within your organization can push data to and pull data from any source – while taking advantage of the existing infrastructure in place that works – is crucial.
---
Tearing Down Information Silos
There is so much information in our environment. Much of that information is already accessible to the various stakeholders within a shipyard; however, your teams' challenge is providing that information in the context and format that everyone can consume without spending hours searching. For example, your purchasing department will find it challenging to consume BOM information from a collection of drawing PDFs. If the information, with a list of all the parts, assemblies, spools, and relevant BOM data, was in a single place, the department would have no problem.
What we have consistently seen through our work with shipbuilders like Huntington Ingalls Industries is a tendency for information silos to emerge, with teams and departments that only touch their 'own' data and struggle to move critical information up or downstream when it's needed. The coordination required to tackle changes and orchestrate projects means that every piece of information needs to be managed, distributed, and accessible across departments– no matter where it came from or where it's going.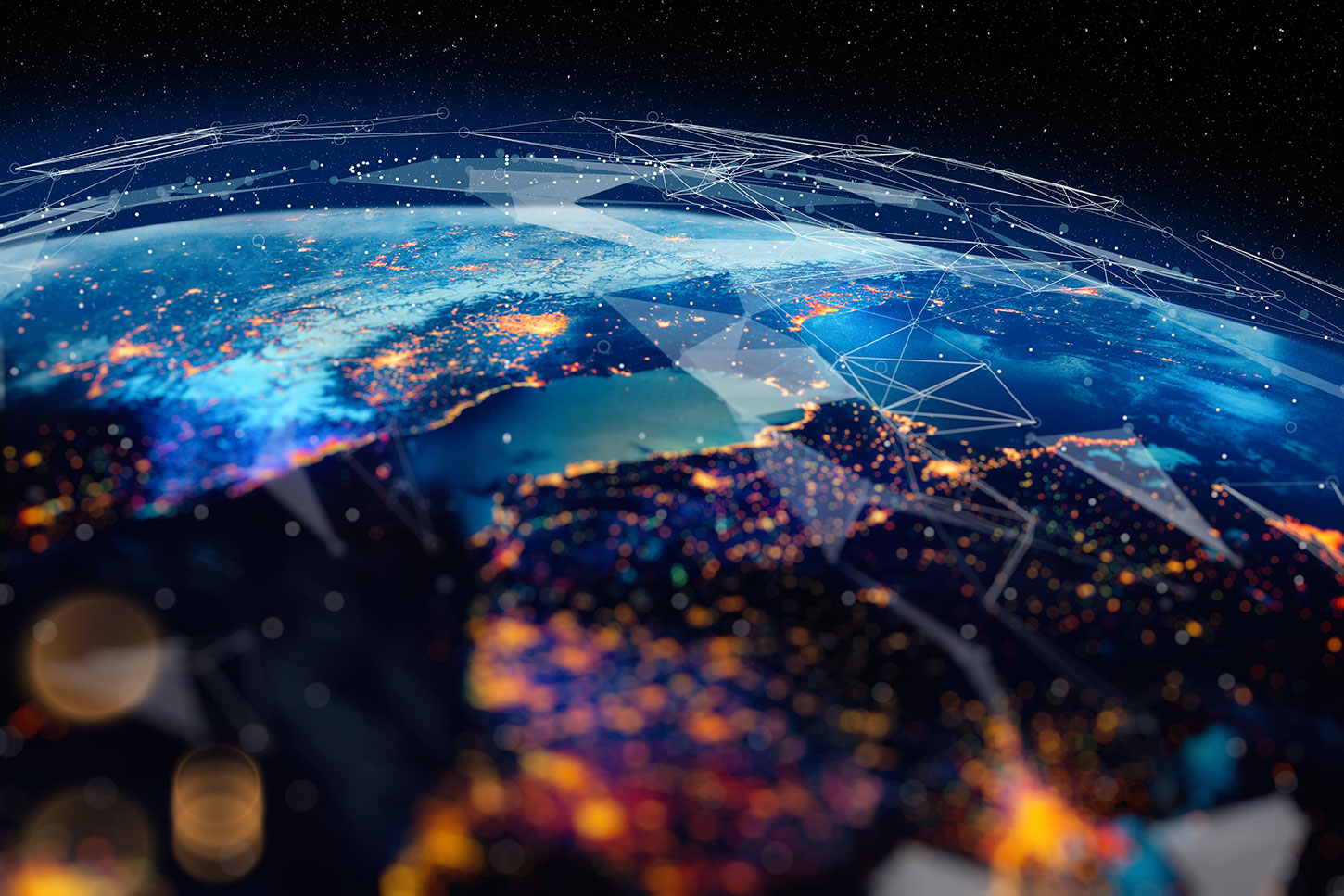 Every system within an organization wants information, so closed systems and architectures will always consume data, but getting data out of them is another story.
Denis Morais, co-CEO
Liberating Information Through a Platform of Platforms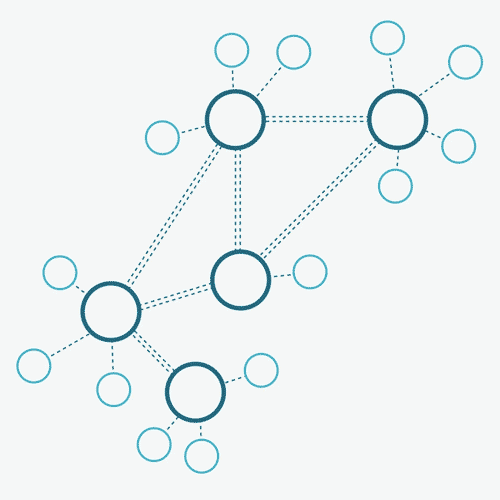 With so many stakeholders and systems within a shipyard, the generated information and its relationships need to span multiple platforms. Each one of these platforms must connect, synchronize, link, and federate with each other and any other platform.
Seamless integration as a first-class citizen is the way forward. Open APIs and a deep partner ecosystem make it possible to use information from any vendor or legacy system. The result is more natural and seamless integrations that you, as a shipbuilder, do not have to implement yourself.
With data configuration taken care of for you through open integration, there's no need to spend time manually figuring out how to use data within sources and sinks like:
---
The Business Advantage of Open Platforms
Shipbuilders that embrace the idea that information must freely flow across many systems, tools, and companies are at an advantage. Doing so makes it possible to innovate rapidly, make better decisions, and focus on shipbuilding without spending time and effort on implementing solutions manually. They can guarantee that information is available to the right stakeholder, in the right format, and at the right time – without fear that they will be left behind.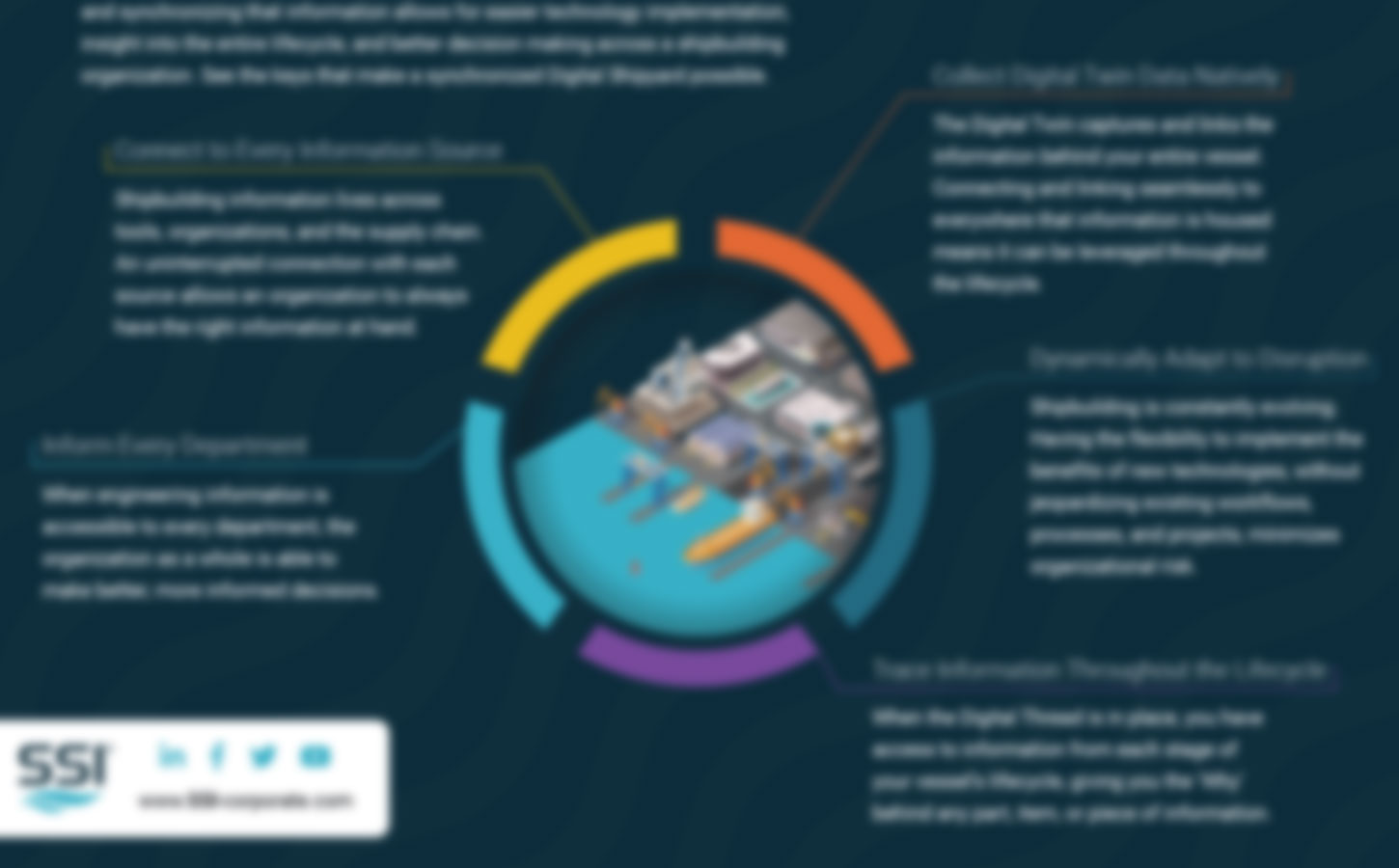 See the 5 keys to synchronized shipbuilding
---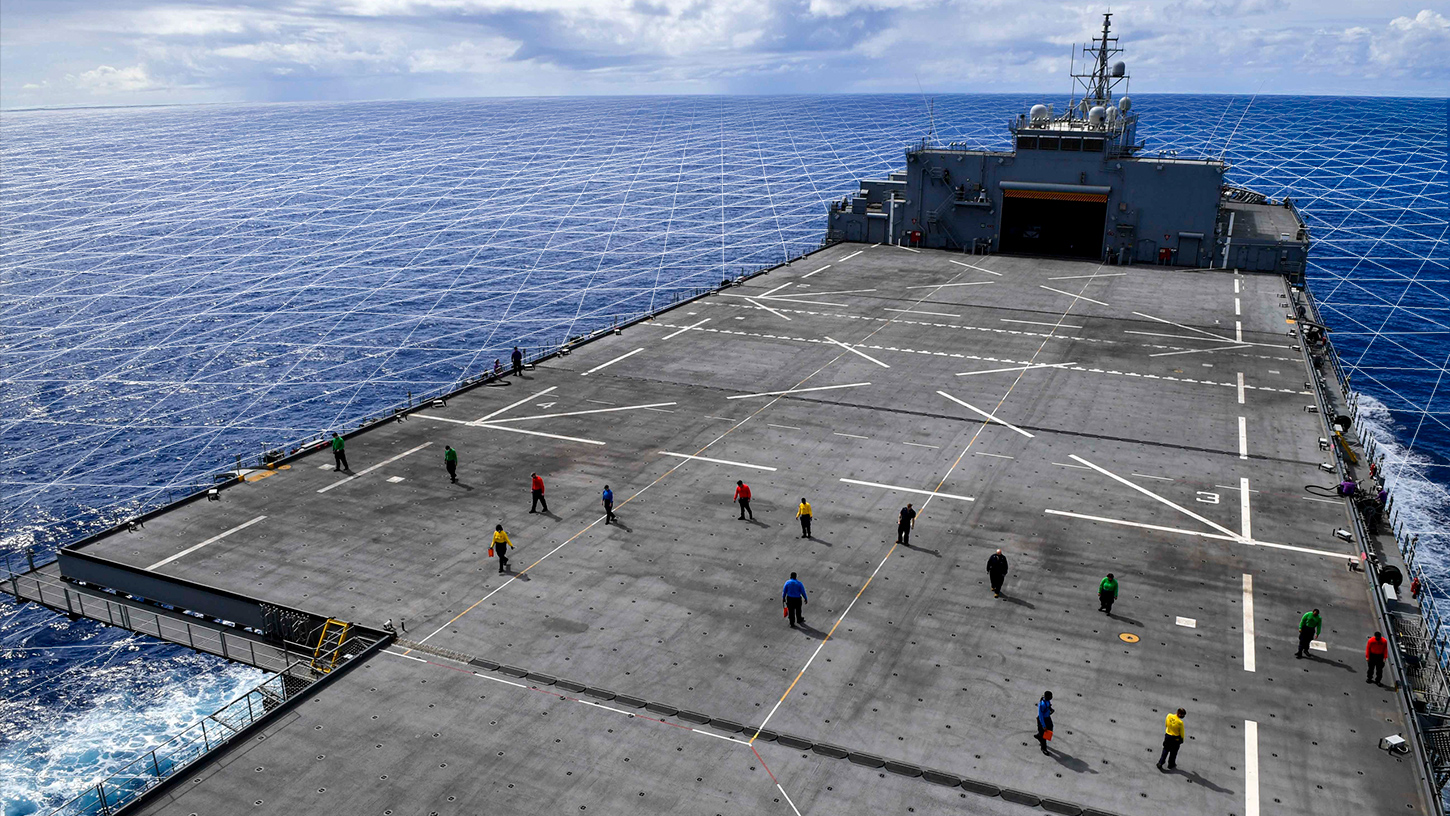 Digital Transition in Defense Case Study
See how Ingalls Shipbuilding gained the benefits of:
An end to end solution.
Planning in 3D
Effective change management
Rules-based design
Concurrent engineering
A quick implementation
Taking Control of Data
The information which would allow your organization to make fast and accurate decisions must be accessible and connected. Without that, the quality of decisions goes down, and the time it takes to make them goes up.
A successful information management platform that addresses this reality in your organization will:
Maintain a history of your data through time.
Control when documentation becomes officially released.
Ensure that production teams are working with the most up-to-date information.
Include a system of record.
Have pre-configured data with item types, including parts, assemblies, drawings, spools, systems, and nests.
Be ready out of the box to show engineering, planning, and production teams the most important information.
Work with every shipyard workflow within your organization.
Accept information from any source.
Push information to wherever it is needed in whatever format.
When combined, all these factors make critical day-to-day activities like change management workflows, design reviews, and progress reports free of guesswork. With data as the new oil, managing and taking control over it is the key to long-term success and stability. The complexity of modern projects and the sheer number of individual actions to manage makes this especially true.
---
Cloud Virtualization
Taking advantage of cloud computing is an opportunity to reduce risk and implement the latest innovations. With support for on-premise, virtual cloud, or hybrid environments, your organization can choose what fits your shipyard and requirements and can adjust to changing demands, needs, and business goals.
Rapid Scalability
Quickly add or remove virtual resources to align with ongoing project and labor demands while minimizing CapEx costs.
Minimize Hardware Risks
Avoid the headaches associated with purchasing and provisioning physical computing systems and protect against environmental disasters like storms or floods.
Distributed Access
Empower teams and sub-contractors to work on the same project remotely at any time and from anywhere in the world in response to project demands – while providing secure access to protect your intellectual property.
Flexible and Secure
Take advantage of industry-leading cloud offerings like Microsoft Azure and AWS that support government compliance requirements. When needs change, easily modify access permissions to protect your intellectual property.
Join the SSI Clients Using Cloud
Contact us to see how cloud can be implemented in your shipyard.
Virtual Cloud Instance