In an ideal world, every department within a shipyard has access and control over the right information at the right time. The reality is that teams:
Struggle to find information.
Doubt the veracity of the information they do find.
Experience a lack of clarity around the handoff of work.
Detect errors later than they hope.
Have trouble communicating the changes that result from those errors.
What is ShipbuildingPLM?
ShipbuildingPLM is the only product lifecycle management (PLM) platform that is specifically built for the business of shipbuilding. It allows your shipyard to manage and organize information, understand change, build a foundation for digital innovation, and support MRO activities – without the risks and costs of traditional PLM implementations.
The only shipbuilding-specific PLM platform
Shipbuilding is a unique industry and the complexity of projects is increasing each year. Unfortunately, most PLM solutions are not built with shipbuilders in mind and force the shipyard to adapt the way they work to fit the software.
ShipbuildingPLM is built specifically for shipbuilders to handle the realities of the industry. That means shipbuilding processes and structures are built-in, the platform supports concurrent design, procurement, and construction, and handles legacy, current, and future ships.
Your shipyard needs to have access to a combination of world-class technology powered by the Aras Innovator platform and shipbuilding industry expertise.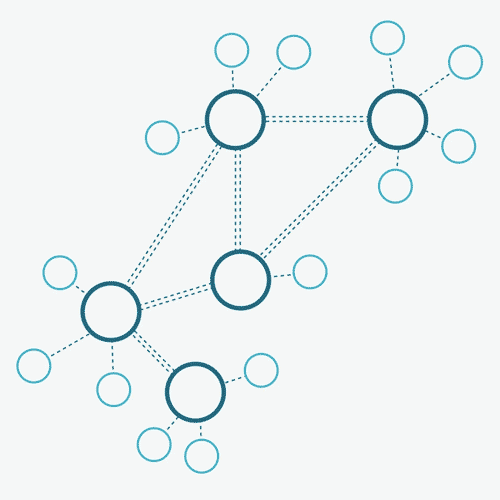 Manage and organize information
Digital transformation has the potential to give shipbuilders the edge in winning bids and completing projects on time and budget. The shipyards that do not see success in transformation do not have control of their data and are not able to support the digital twin and digital thread.
The complexity of shipbuilding projects means there are a vast number of data sources that need to be accessible by the right departments at the right time and is where most information platforms fall flat. Without the ability to integrate and connect with every data source within a shipyard, the information platform will never support digital initiatives.
With an information agnostic open platform, ShipbuildingPLM gives your departments access to actionable information from the source, including its relationships. This data-centric approach makes it possible to collaborate via context, drive industry 4.0 machinery, and connect information throughout the lifecycle and across applications.
The end result is the elimination of data silos within the shipyard and departments that can take advantage of the digital thread, instead of working against it.
Understand and manage change
Managing change across a project or sister ships is one of the toughest challenges in shipbuilding. Every team needs to be aware of the status of a change, for example, whether it is in progress or released for production, but often the departments identifying the change and those acting on it are not working from the same information source. These inefficient change management processes result in rework and impact project timelines.
If a potential change is identified, the information platform needs to give teams the power to perform an informative impact analysis. ShipbuildingPLM allows anyone to visualize the ship, understand the effects of the change before it is put into motion, and use analysis to capture decisions and initiate the change order. These capabilities are available to anyone with access to the platform, removing the barriers to impact analysis when information is gated behind inaccessible tools.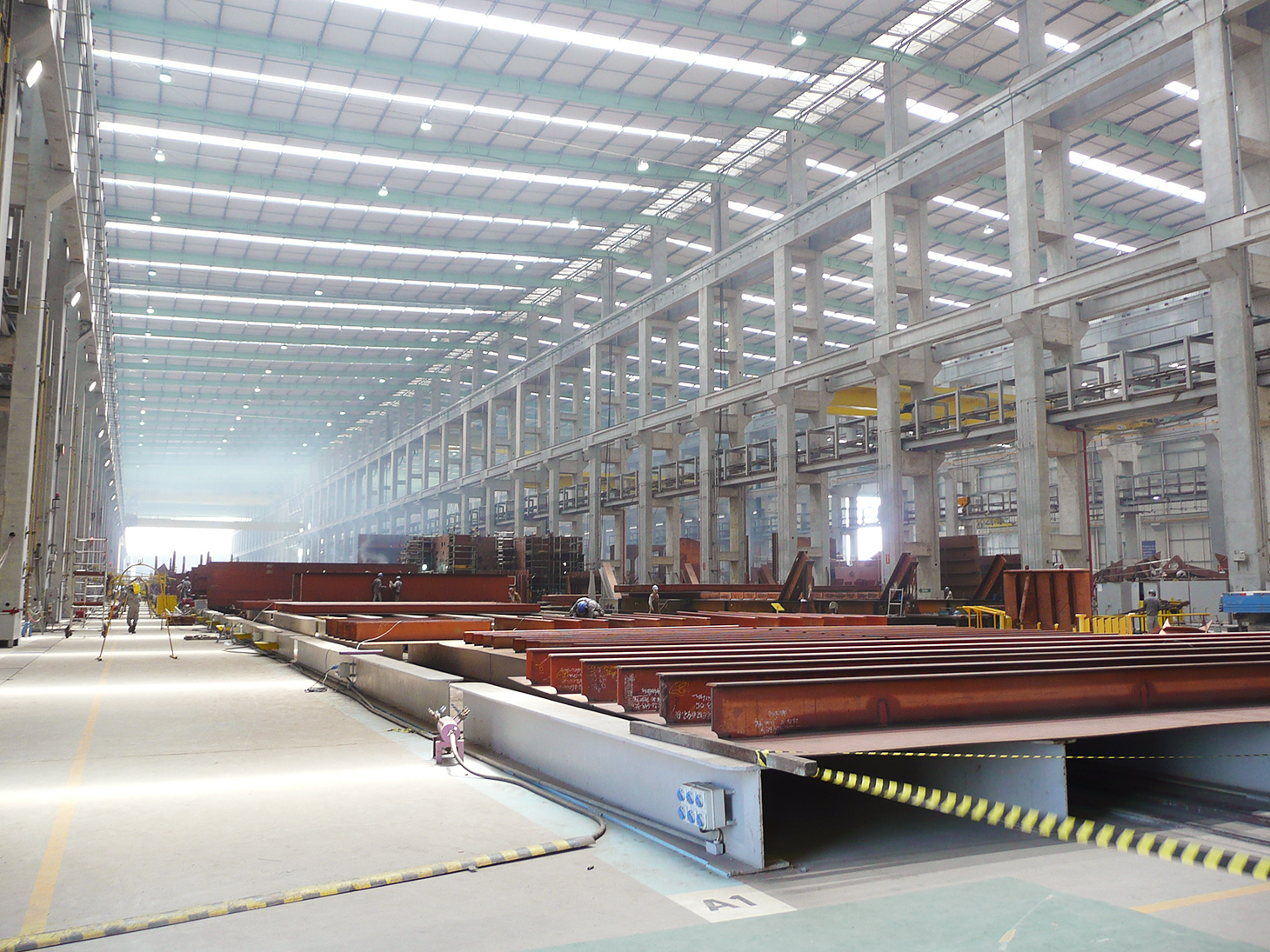 ShipbuildingPLM is a logical hub within the whole of the shipyard IT landscape. For us, it's a one-stop-shop.
Ronald de Vries, Managing Director, Floorganise
When a change is initiated, a shipbuilding-specific PLM platform also gives the shipyard as a whole control over change. Active control in the form of workflows and permissions ensures that the individuals who need to be working on a change are able to do so while minimizing the risk of others working with unreleased information. Categorizing changes appropriately through workflows provides more granular control for the teams executing on the change. Notifications of change status make sure that the individuals who need to up to date on a change's status are aware when it matters. For the engineering department performing the change, they remain focused and undisrupted throughout the process.
After the change is completed, it's important that every stakeholder can understand what has changed, and how it impacts their focus. This needs to occur seamlessly both visually in 3D and in comparision to previous revisions in 2D or 3D. This experience allows for a seamless virtual design review to occur. If a change needs to be referred to downstream, the platform maintains a system of record and provides a history of all the changes to the project throughout the ship's life, along with their context.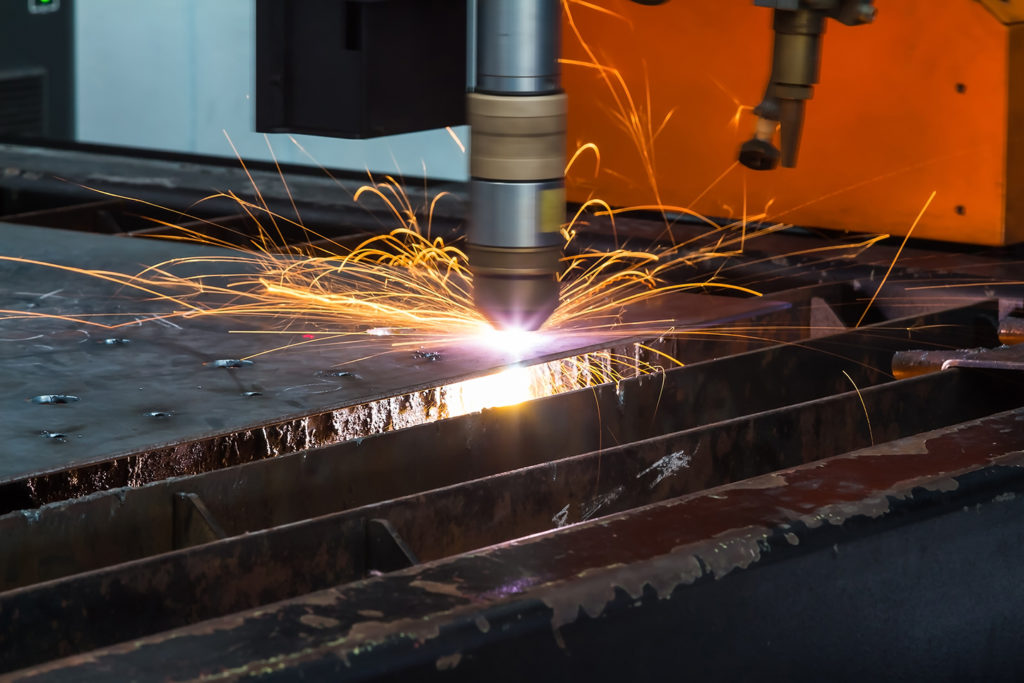 Create an enduring shipbuilding foundation
No two businesses in shipbuilding are the same, just like no two vessels are identical. The tools and solutions already in place within your organization are likely already a good fit, minimizing disruption to those existing systems is key.
ShipbuildingPLM is configurable by design to be tailored to the specific needs of your shipyard, both current and future. This is possible thanks to a truly open architecture that integrates with any other business system within the organization. This connectivity liberates the data that is already in place within your shipyard and allows the information platform to act as a foundation for future innovation.
Thanks to the use of modern APIs, ShipbuildingPLM can grow alongside your business and the requirements of your projects. Whether that includes technologies like AR, VR, IoT, robotics, or automation, you can be confident that you will not have to rip and replace the rest of your digital infrastructure to take advantage of the advancements that make sense for your business.
Support MRO and a multi-CAD environment
Better designs, processes, and materials have resulted in ship lifespans increasing significantly compared to the past. Normally, this increasingly old and legacy data associated with longer-serving ships poses an additional risk for vessel owners and the organizations involved with maintenance, repair, and overhaul (MRO). However, working within an agnostic multi-CAD environment eliminates this risk.
If legacy CAD data is available, ShipbuildingPLM supports the use of the authoring CAD as part of the shipbuilding CAD environment – no matter the original source. This reduces the cost of working with an older project and ensures that legacy data still has value.
If that legacy data is not available at all, the multi-CAD environment makes it easy to incorporate other technologies to speed up the capture of the as-is state of a vessel ahead of time. For example, incorporating laser scanning and point cloud data as a starting point for whatever activity needs to be performed.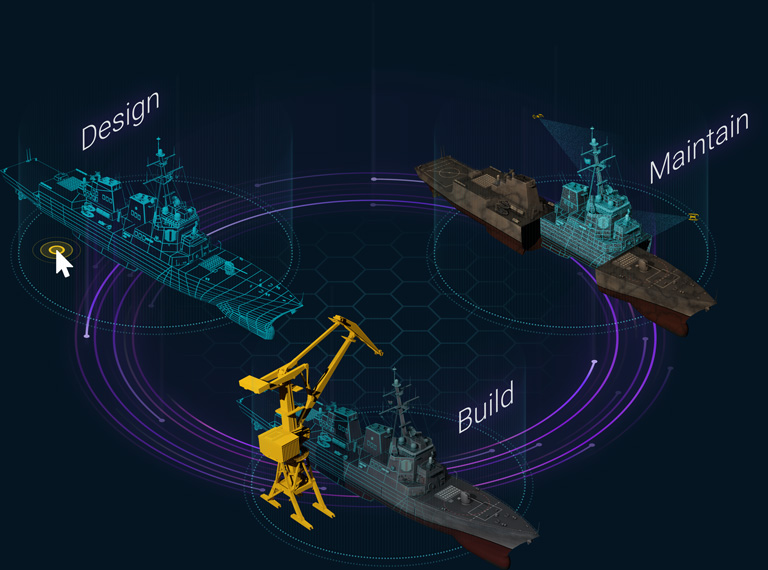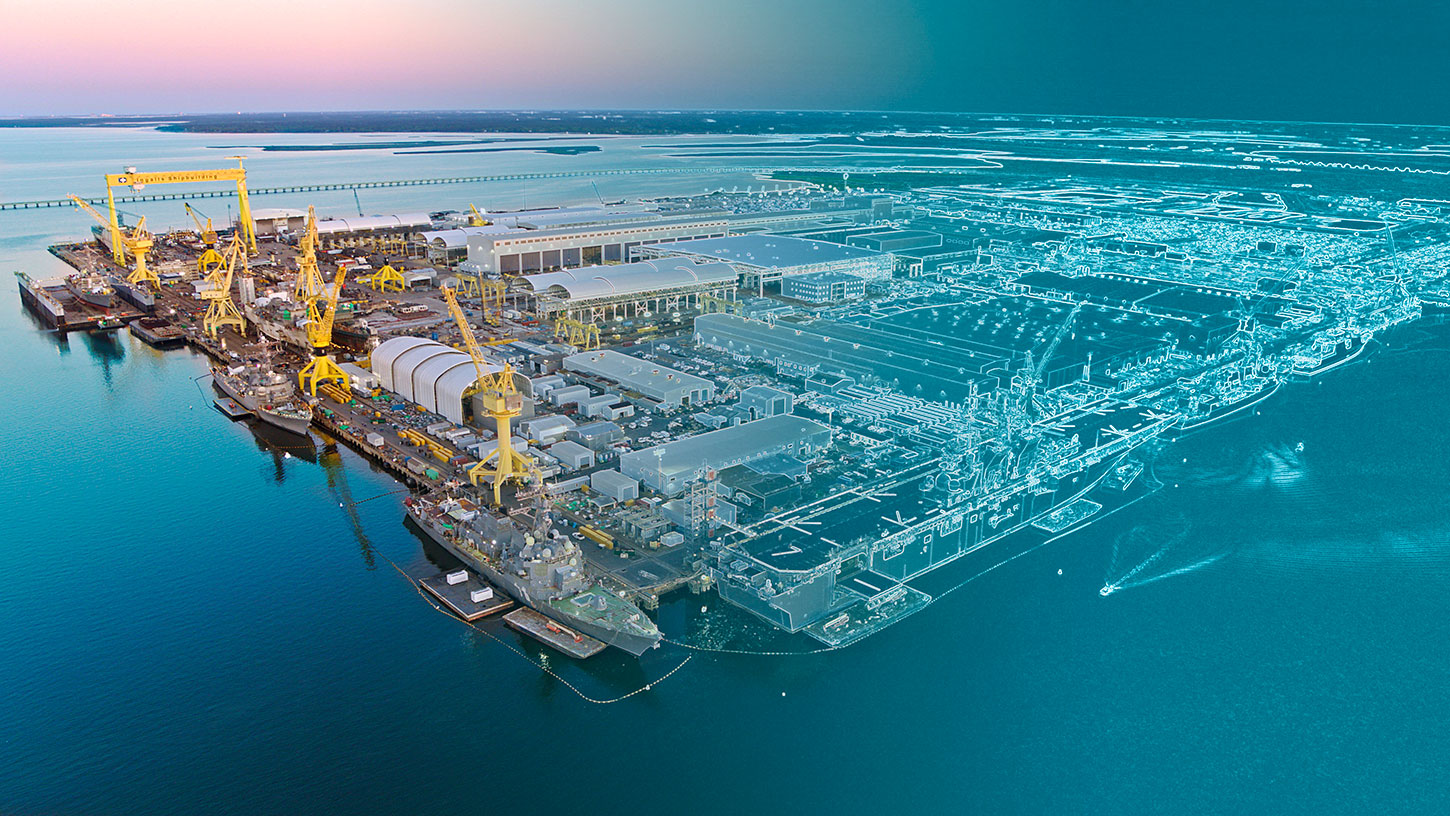 PLM Implementation Success
See how an incremental approach allowed SSI and our partner Aras to implement a PLM solution at Ingalls Shipbuilding within only nine months.
See the benefit from day one
The key to taking advantage of these benefits, and to successful digital transformation in general, is achieving a tangible return on investment quickly – without destroying what is already in place. The rip and replace approach is a major contributor to why so many digital transformations fail. Avoiding it in favor of an incremental implementation that adds value from day one is crucial.
A proven and open Aras platform, combined with shipbuilding-specific functionality built-in, ensures that ShipbuildingPLM is easy to use within a shipyard environment and has a base of experienced users already available. This combination eliminates the need to customize the solution before it works within structures already in place.
Employing a hybrid or overlay strategy makes the implementation or transition between systems even more seamless. By gradually establishing the information platform as the source of truth, it gives the organization value right away, without the need to suffer through a light-switch turbulent implementation. Ingalls Shipbuilding has proven this approach as the way forward in their CAD and PLM implementation journeys.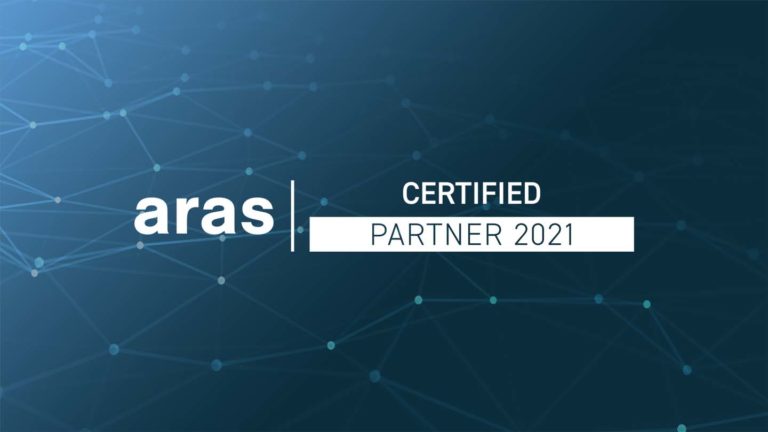 DigitalHub is a foundational version of ShipbuildingPLM that is pre-configured to support shipyard engineering workflows and item types. No matter how messy the current shipyard system architecture is, DigitalHub provides immediate return from a small initial investment and can be further customized to satisfy the specific needs of any shipyard.
---
Additional Resources