Shipbuilding projects are at a massive scale, which means an equally large amount of information is generated. Connecting and synchronizing that information throughout every piece of an organization, and every platform that's already in place, is what allows for informed decisions to be made. When your design and engineering tools, PLM, MRP, MES, and ERP systems are working in sync, your shipyard can focus on shipbuilding. 
EnterprisePlatform lets shipbuilding data flow freely and automatically across a shipyard. Passing data through to wherever it is most needed, in whatever format is needed, allows a shipbuilder to trust that they can leverage the information they already have. This strategy enables the implementation of innovations like automated production machinery, automated planning, and collaborative project review.
What is EnterprisePlatform?
EnterprisePlatform integrates the pieces of your shipyard's technical infrastructure by enriching, converting, and connecting information across platforms, software tools, and processes. Built on a foundation of intelligent APIs and REST endpoints, the open technology underlying EnterprisePlatform ensures that integration is always possible.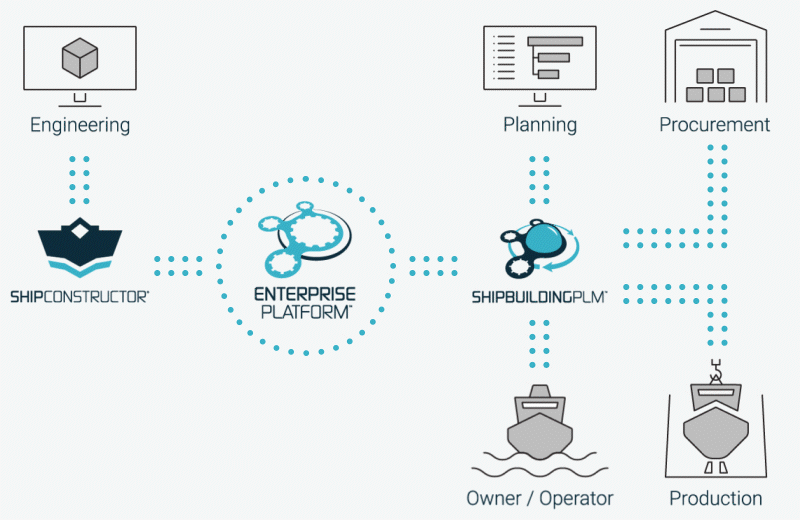 Automatically generate engineering information
Automate the generation of engineering information to the rest of the organization in a wide variety of formats. Automating information generation for other stakeholders lets designers and engineers focus on their core tasks. Generate NC code for nesting, enriched DXFs for profile cutting, PCFs for pipe benders, or any other format you need.
Rapidly create data in the format you need
Extend information sharing capabilities to all departments, processes, and tools. Any department can pull data from engineering in the format they require and feed it seamlessly to PLM, ERP, MES, and MRP systems or production machinery.
Your information switchboard
Keep all your systems connected. EnterprisePlatform orchestrates the processing of multiple information requests, oversees all communication, manages a directory of users, and provides a console for viewing and configuring its currently registered connectors, users, and publishing modes.
Easily scale up as needed
Increase the processing capacity of your system as your organization's demands grow. Easy scalability eliminates the need for expensive implementations as you're getting started and makes it easy to take advantage downstream.
Schedule the automatic generation of information
Automatically create and regularly generate project output data as defined by a selection of items and a definition of the type of output data required.
Quick access to what you need most
Analyze the output of work packages, copy the latest revision of documents about an item or a group of items, and discard older revisions – allowing for already generated information to be quickly served up.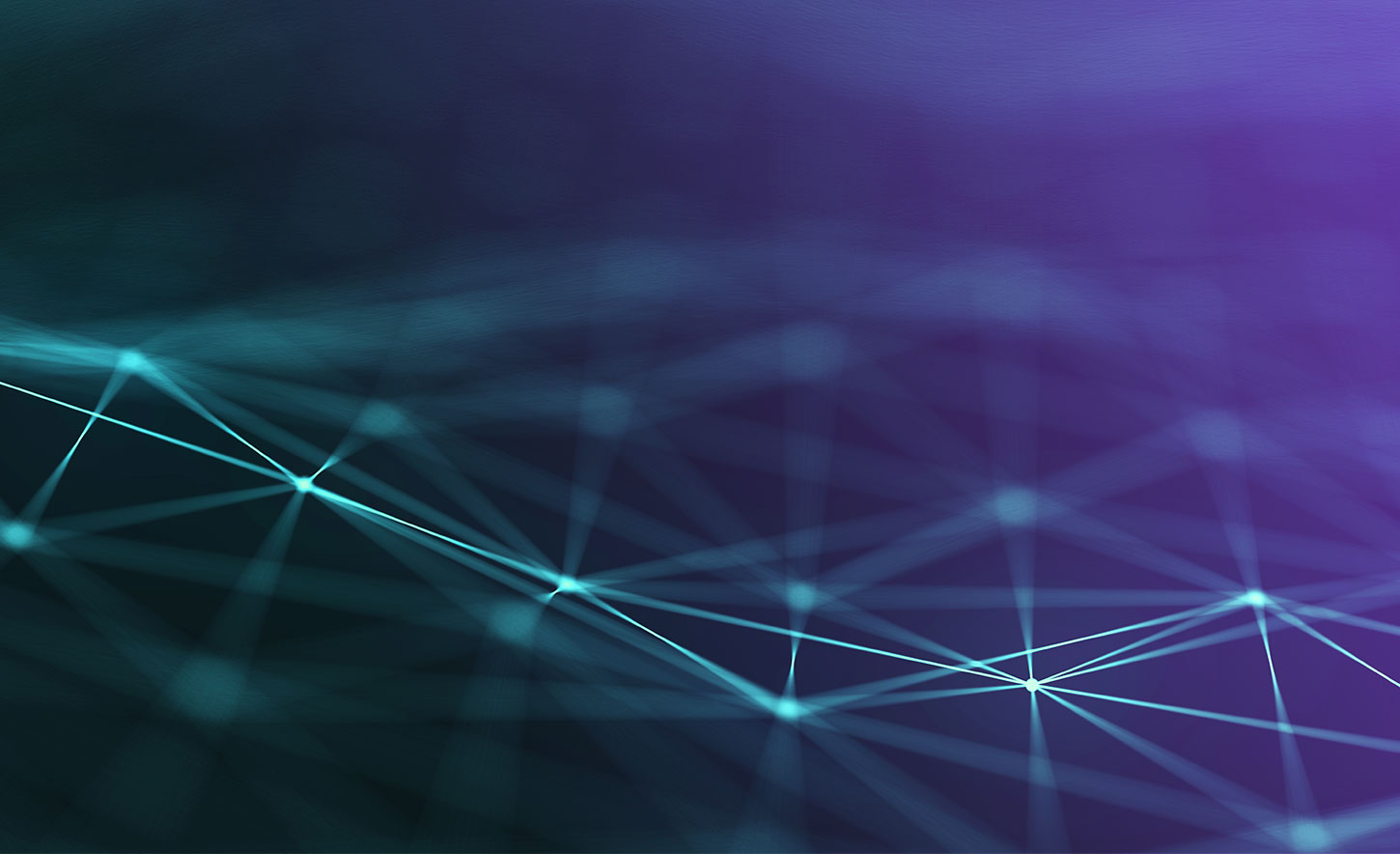 EnterprisePlatform has given us the ability to drive part procurement and production scheduling from the information model in a reliable and efficient manner. This automated approach has allowed us to interface with more aspects of our business which greatly increases our efficiency.
Marine Project Supervisor, Gunderson Marine
See Who We Connect With
EnterprisePlatform synchronizes with the programs you use every day. See some of the those we connect with.