SSI Learning is your hub for answers to any question you have about our software, technical challenges, or the future of shipbuilding. Either through certified training, self-guided lessons, an extensive knowledge base, or community discussion, SSI Learning provides you with the resources you need.
Nexus
---
SSI Nexus is the place where users, creators, and implementers of SSI software get together. Here they discuss best practices and industry trends, tackle common challenges, gain access to the latest software, and provide input into the future of the products that bring them together.
MyLearning
---
SSI MyLearning is where SSI users can access detailed training exercises, materials, courses, and certifications. The self-directed training curriculum ensures that training happens on your schedule and when it is needed most.
Blogs
---
The SSI blogs are your place to get insights into the intersection of shipbuilding and technology, how our industry is moving forward, and keep up with SSI news. It's the only place to read the latest from Denis Morais and Darren Larkins, SSI's co-CEOs.
---
Training for Individuals
If you're a looking for a new career in shipbuilding, you need something to distinguish yourself. A certification of your proficiency in ShipConstructor software will help you stand out from the crowd and is a trusted indicator in the shipbuilding industry.
Training for Companies
Boost productivity and aid hiring. You want your staff to be as productive as possible. Certifications from SSI allow you to quickly find out who is qualified for a job and determine the best people to promote. SSI Clients with subscription get access to all SSI MyLearning resources.
Training for Academic Institutions
Help your graduates succeed. Either through a prepackaged curriculum or as part of a larger course, SSI Learning resources add real-world applicable training and experience to naval architecture and marine engineering programs. For more information or to get started, connect with SSI through the Trial Request form.
Get Started with Training for Individuals
Important: These steps must be completed in order using the same email address.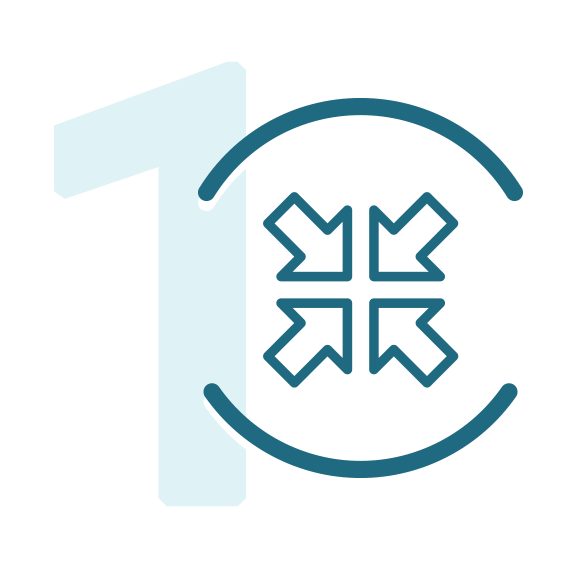 Get a Nexus Account
Nexus is SSI's community portal. Filling out the form below will register you as a Nexus community user, giving you access to discussions and is a pre-requisite for training access. Upon completion, you will receive two emails. The first is informational, the second will include a link to complete your Nexus registration.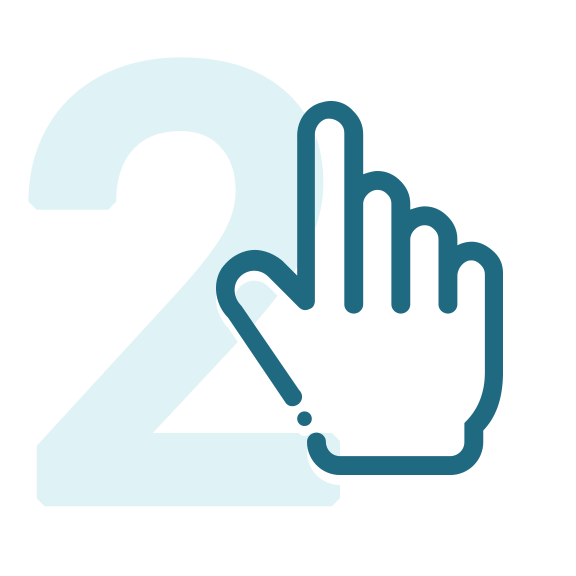 Fill in the Trial Request Form
Filling in the trial request form gives you access to our software. In the below form, fill out the form with your information and select either as a response to the first question (How will you be using the software?):
I'm an industry professional who wants to learn SSI products via Certified Training on SSI Learning
I'm a student who wants to learn SSI products
After submitting the form, you will get an email from SSI Training granting you trial access.

Get a MyLearning Access Token
MyLearning is our self-directed training platform where you will find training exercises. To receive access, complete the form below after receiving trial access.
Once you have access, you're all set up! Now you can visit the MyLearning page to see how to get started with training.