Actionable strategies from SSI's industry experts on how to solve the real challenges shipyard's face every day.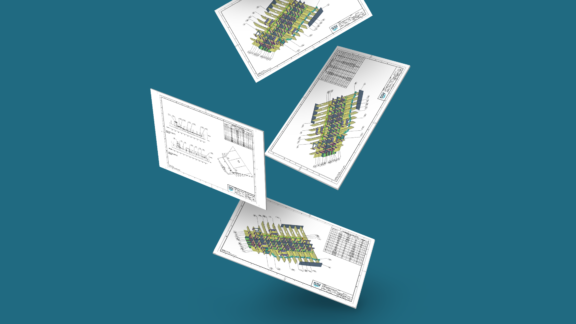 Ensuring design and engineering teams produce standardized, repeatable deliverables
April 26, 2022 | Simon Crook | Shipbuilding Solutions
Ships have a lifespan measured in decades, and the impacts of non-standardized deliverables echo through the project lifecycle. Shipbuilding projects...