Actionable strategies from SSI's industry experts on how to solve the real challenges shipyard's face every day.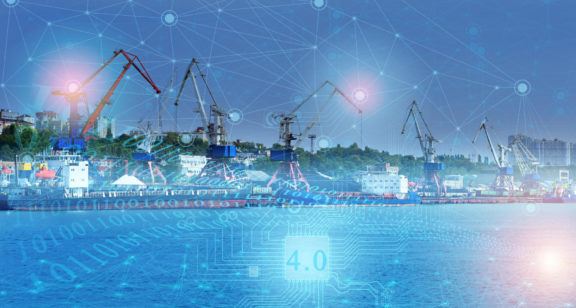 Measure and Improve Your Shipyard – Design & Engineering
July 21, 2022 | Valentina Lebedeva | Shipbuilding Solutions
Information at the Fingertips A shipyard is a complex ecosystem that runs many interrelated processes and workflows. That includes multi-discipline...