Actionable strategies from SSI's industry experts on how to solve the real challenges shipyard's face every day.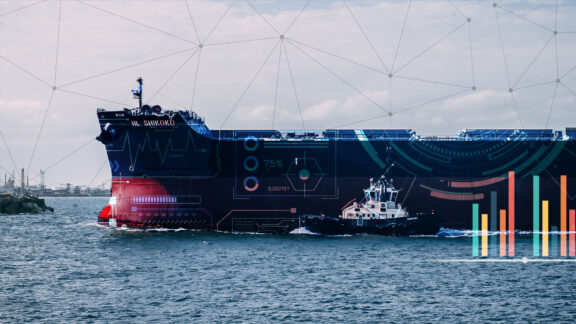 PDM or PLM – what should shipyards choose?
November 1, 2022 | Malay Pal | Shipbuilding Solutions
Heads of shipyard engineering, production, and IT departments are no strangers to the PLM vs. PDM debate. While both systems...