Read the latest about SSI, our clients, ShipConstructor CAD/CAM software, and the shipbuilding and offshore industry.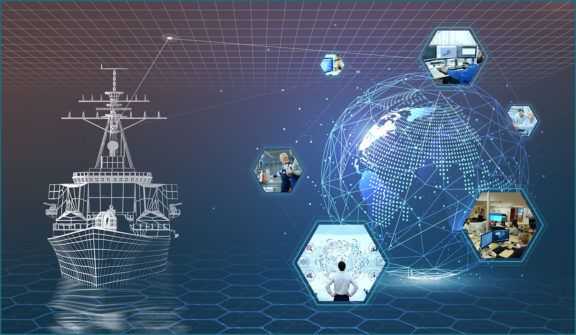 SSI 2021 R2.1 Released: Expand Your Teams, Narrow Your Focus
February 15, 2021 | Greg Goulanian | Lighthouse
Shipbuilding is becoming more global every year. The need to work with teams and contractors from across the country and...