Read the latest about SSI, our clients, ShipConstructor CAD/CAM software, and the shipbuilding and offshore industry.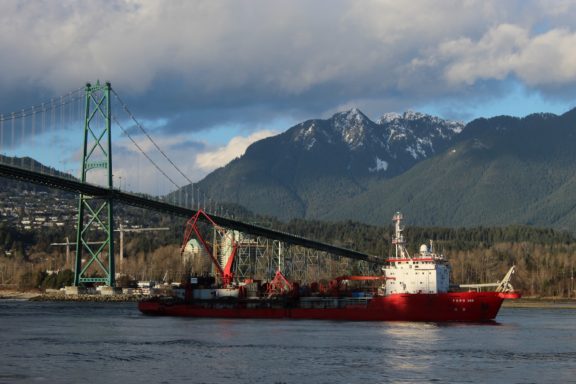 Bridging the Shipbuilding Information Gap
November 24, 2020 | Greg Goulanian | Lighthouse
The phrase "data is the new oil" has become a familiar phrase across most industries, including shipbuilding. At this point, many shipbuilders understand that engineering data is their most important asset and the driving force for the rest of the organization....