Read the latest about SSI, our clients, ShipConstructor CAD/CAM software, and the shipbuilding and offshore industry.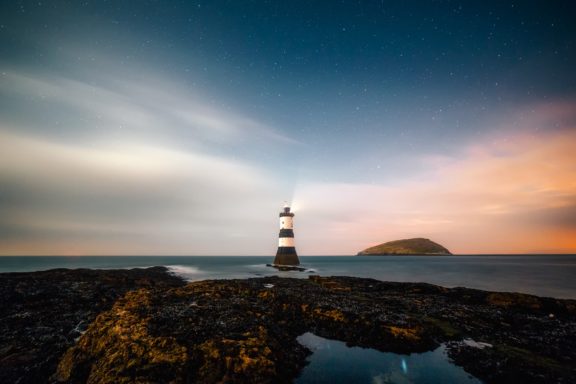 First Steps to More Effective Change Management
June 23, 2021 | Greg Goulanian | Lighthouse
No matter the technology in place within your shipyard, managing change more effectively is a high priority. Information platforms like Product...