Moving information throughout a shipyard is unavoidable in a modern shipbuilding organization. But with a huge number of platforms, information sources, parts, and relationships created throughout the lifecycle, even when a connection can be made, it's difficult to obtain any real insight.
What are the keys to effectively integrate disparate shipbuilding platforms and manage shipbuilding information? How can we allow the entire organization to have more insight from our existing sources?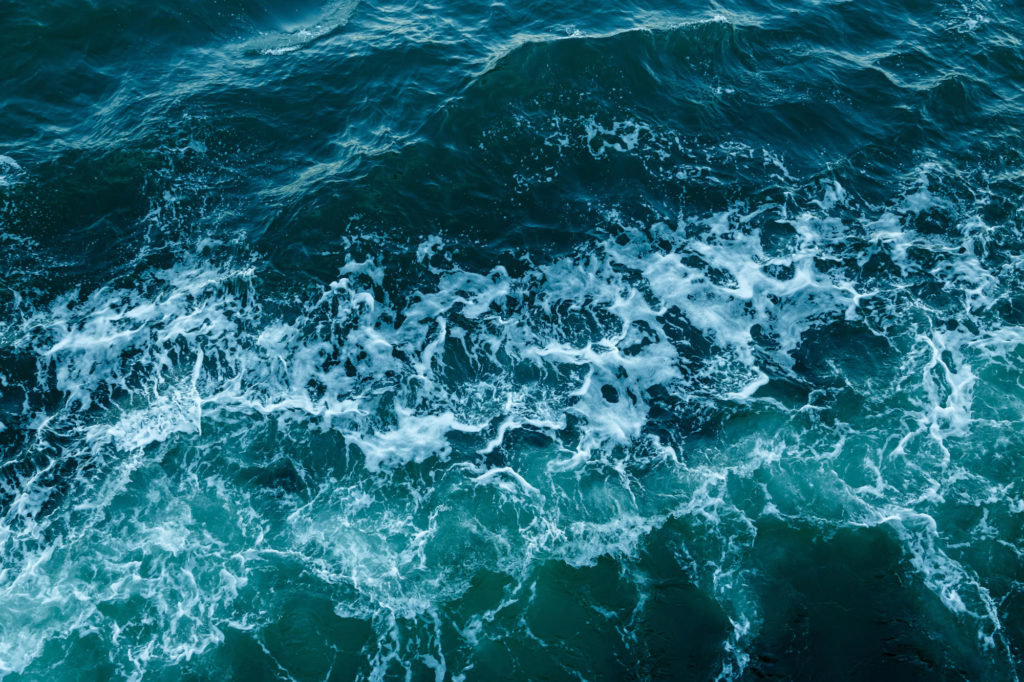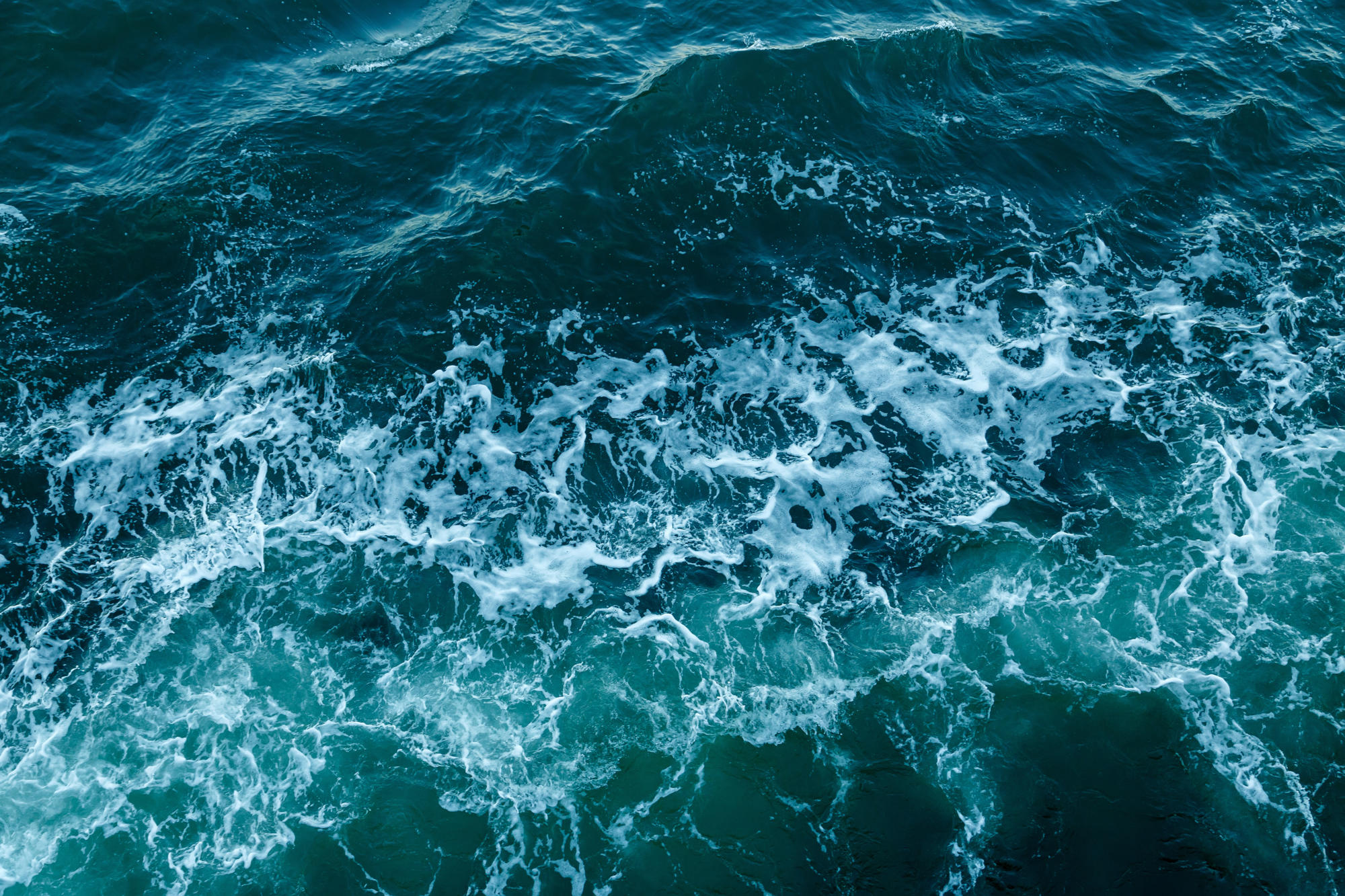 Join SSI in Booth #116 at ACE 2023, May 2 – 3, 2023, to see first-hand how to solve information challenges in shipbuilding.
Take control over data complexity in shipbuilding
The shipbuilding industry faces key challenges (and competitive opportunities) that arise from managing the exceptional scale and complexity of shipbuilding product data. What are the best ways to tackle:
The frequent change that comes from planning, procurement, and manufacturing activities that are typically in full swing while engineering and design are still in development.
The increased adoption of robotization on the shop floor and the accurate configuration control of CAM and related product data derived from 3D models these automated processes require.
The need to maintain a digital thread throughout the shipbuilding design lifecycle all the way through to sustainment and satisfy increasing client-driven demand for product-data-enriched digital twins.
SSI's vertical ShipbuildingPLM solution, developed with the Aras Innovator platform, provides a unique opportunity for shipyards to accelerate PLM adoption through an initial foundation of core capabilities that can be expanded to address current and future industry challenges.
---
Learn more about ShipbuildingPLM
ShipbuildingPLM is the only product lifecycle management (PLM) platform that is specifically built for the business of shipbuilding. It allows shipyards to manage and organize information, understand change, build a foundation for digital innovation, and support MRO activities – without the risks and costs of traditional PLM implementations.
---
Attendees
Denis Morais
CEO, SSI
Denis has worked hand in hand with industry partners and SSI's clients worldwide to solve their most difficult business and technology challenges. This depth of understanding of both the current and future state of technology and the business of shipbuilding serve Denis well as he leads SSI toward the delivery of innovative products and services.
Bruno Benevolo
Director of SSI Enterprise Solutions, SSI
Over a professional career of over 20 years, Bruno Benevolo has taken a lead role in several significant CAD/CAM, EDMS/PDM/PLM projects in the shipbuilding, offshore EPC, industrial and nuclear plant industries. Bruno was the software architect behind one of the most successful EDMS/PDM applications developed for the Brazilian market and used in high value projects, totaling over US$23 billion in CAPEX investment.
Brent Starkes
PLM Implementation Specialist, SSI
Rob Parker
Professional Services Manager, SSI USA
Learn more about ShipbuildingPLM