SSI's Patrick Roberts and Gonzalo Martinez, Industry Futures expert at Autodesk Research are teaming up for a panel discussion on the intersection of shipbuilding and innovation on May 20 at 2pm ET.
You'll leave the panel with:
Strategies for implementing innovations
Better ways to manage shipbuilding data
Digital Thread best practices
A grasp of shipbuilding after COVID-19
Reserve your spot to discuss the trends shaping our industry.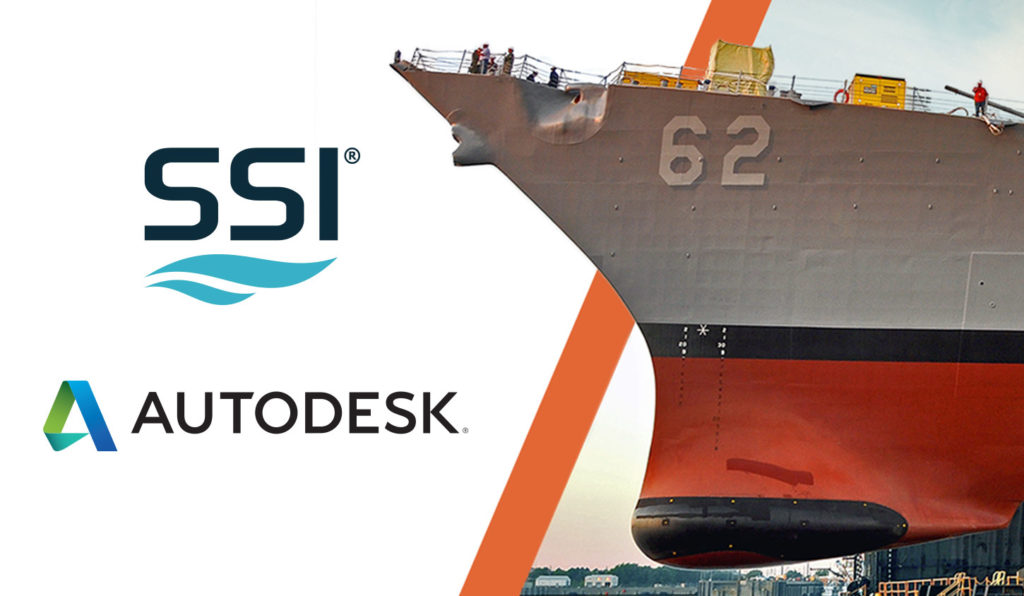 ---
Attendees
Gonzalo Martinez
Senior Director, Industry Futures, Autodesk Research
Gonzalo Martinez is the Senior Director for Industry Futures at Autodesk Research. In his role, Gonzalo is responsible for technology strategies and industry research, playing a major role in influencing the direction of Autodesk. Gonzalo also oversees the execution of tactical plans to achieve the goals and objectives for the company in the manufacturing, architectural, and construction industries. In his capacity, Gonzalo offers guidance to senior management and executives on advanced technology developments.
With a personal and family history in the shipbuilding industry, Gonzalo began his career at Autodesk in 1991. He has held key positions for research, software development and executive sales. Gonzalo is based in Northern California at Autodesk headquarters.
Sean Manzanares
Senior Manager, Business Strategy and Marketing, Autodesk
Sean brings 30+ years of engineering and industry experience in the mechanical design sector. He has held many design and engineering positions in multiple commercial and government organizations including: Storage Technology (Oracle), Sundstrand (UTC), General Atomics and NASA (Johnson Space Center) in the US.
Sean's experience in the engineering arena positioned him for his current charter in the CAD industry where he has led a successful 25+ year tenure in leadership positions at Siemens, Dassault Systèmes SolidWorks, and now Autodesk.
Patrick Roberts
Director of Operations, SSI USA
Patrick Dean Roberts has over 11 years of shipbuilding & repair experience, and 12 years working in Shipbuilding Software applications. For 23 years he has directly supported Shipbuilding Research. Under the National Shipbuilding Research Program (NSRP), he has served on numerous NSRP panels and as a Vice-Chairman.
Terry Walley
CTO, HII Ingalls Shipbuilding Inc.
Terry Walley is the CTO for HII Ingalls Shipbuilding Inc. He has 28 years of Shipbuilding experience across multiple facets of the business, which includes Engineering, Planning, Production and Technology. As a Visionary Leader, he has driven organizational performance, integrated automation processes and efficiencies throughout the industry.