A shipbuilding project contains millions of data points and pieces of information. Auros provisions the right information from existing knowledge bases at the right time and in a digestible format. The result is more efficient design and engineering decision-making and improved output quality.
Choosing a Knowledge Capture Solution
Success for designers and engineers means reducing required re-work and minimizing the need to tediously check against existing design, contract, or class rules. Auros' focus on provisioning knowledge, combined with SSI's shipbuilding knowledge and ubiquity in the industry, makes it possible to access and act on existing knowledge in a way that's impossible with other solutions.
As partners, our teams have developed a deep and transparent integration. We directly show the user the relevant knowledge, rule, or guidance relative to the specific task they are accomplishing in the project.
Choosing a knowledge capture solution that is deeply integrated with your shipbuilding platform improves the first-time quality and accuracy of engineering while reducing non-value-added time spent by engineers researching, retrieving, and vetting usable information.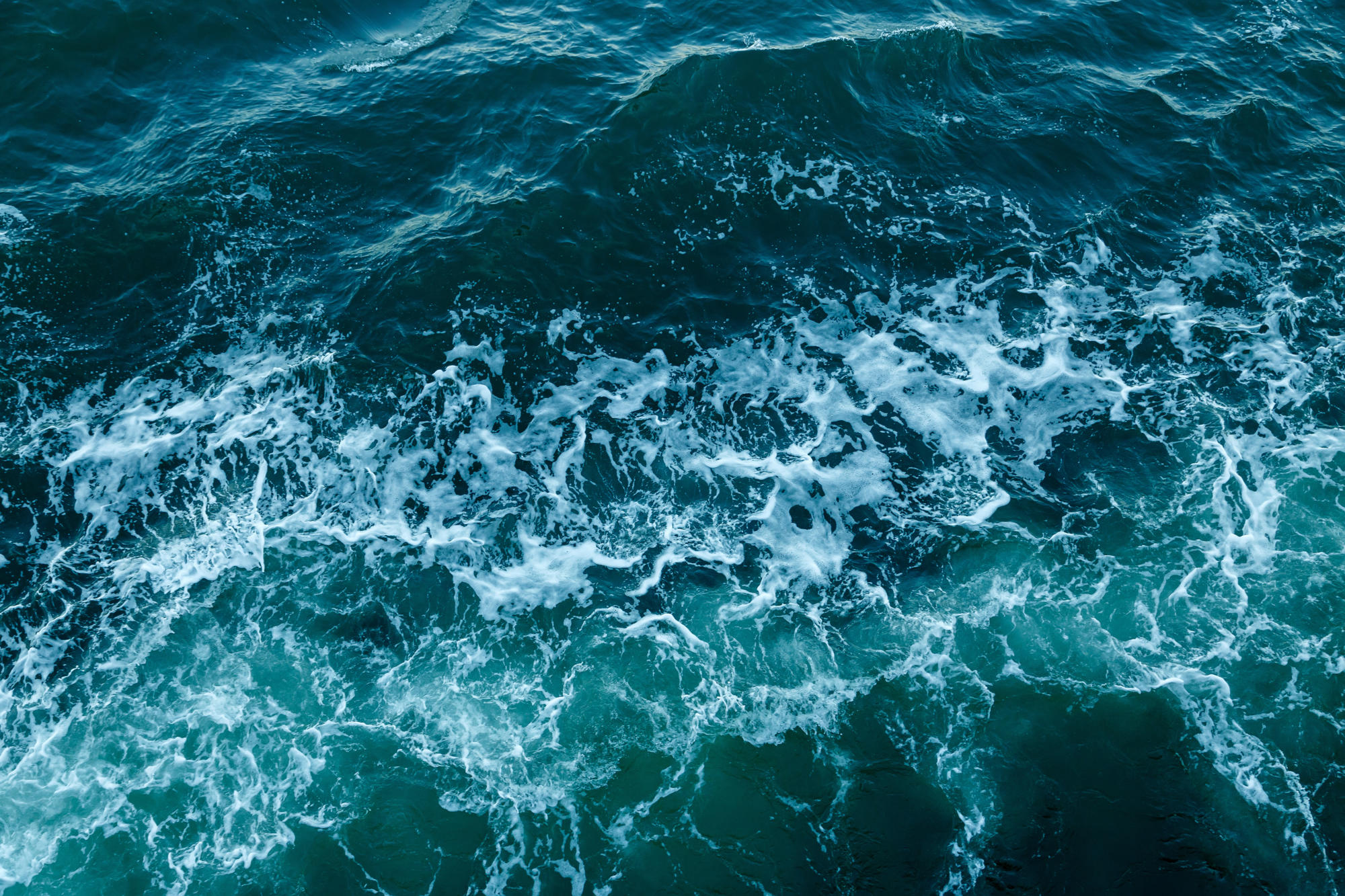 "The shipbuilding business is full of knowledge,
and often what we find is it's trapped."
Steve Boisvert, Knowledge Aware Consultant, Auros
Auros and SSI Joint Successes
Structural interface for automated compliance checking
Shipbuilders know that complying with class rules is an important but often tedious part of designing, engineering, and delivering a vessel. As part of an NSRP project, SSI and Auros worked with Conrad Shipyards, Fincantieri Marinette Marine, and the American Bureau of Shipping (ABS) to develop an interface for automated compliance checking.
The project's outcome was regulatory compliance information that was provisioned directly into the 3D project model, allowing near-instant verification of compliance with ABS rules and contract specifications. In the background, all ABS rules were parsed and sorted, connected to the ShipConstructor design environment, and tied to design model parameters.