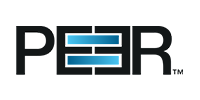 Shipbuilding projects are more complex and involve more distributed teams than ever. Peer Software's platform helps make it possible for SSI clients to replicate and control information across platforms and locations faster and easier than ever.
Choosing the Right Distributed Information Management Solution
The connected world of shipbuilding means distributed teams allow shipyards to complete more complex projects in less time. Sharing and collaborating on the same product data over this distributed environment needs to happen seamlessly, securely, and not disrupt existing workflows.
Peer Software's file services platform helps expand SSI's Workshare Teams multi-site solution. Together, this strategy reduces the impact of speed and latency issues and allows users to perform a wide range of selected tasks with substantially improved performance.
Read-only operations such as generating reports, creating BOMs, compiling production drawings, importing external references or x-refs, loading revisions, exporting to third-party systems, data-mining, and similar operations can be performed faster and more confidently, offloading memory, CPU, and input/output resources.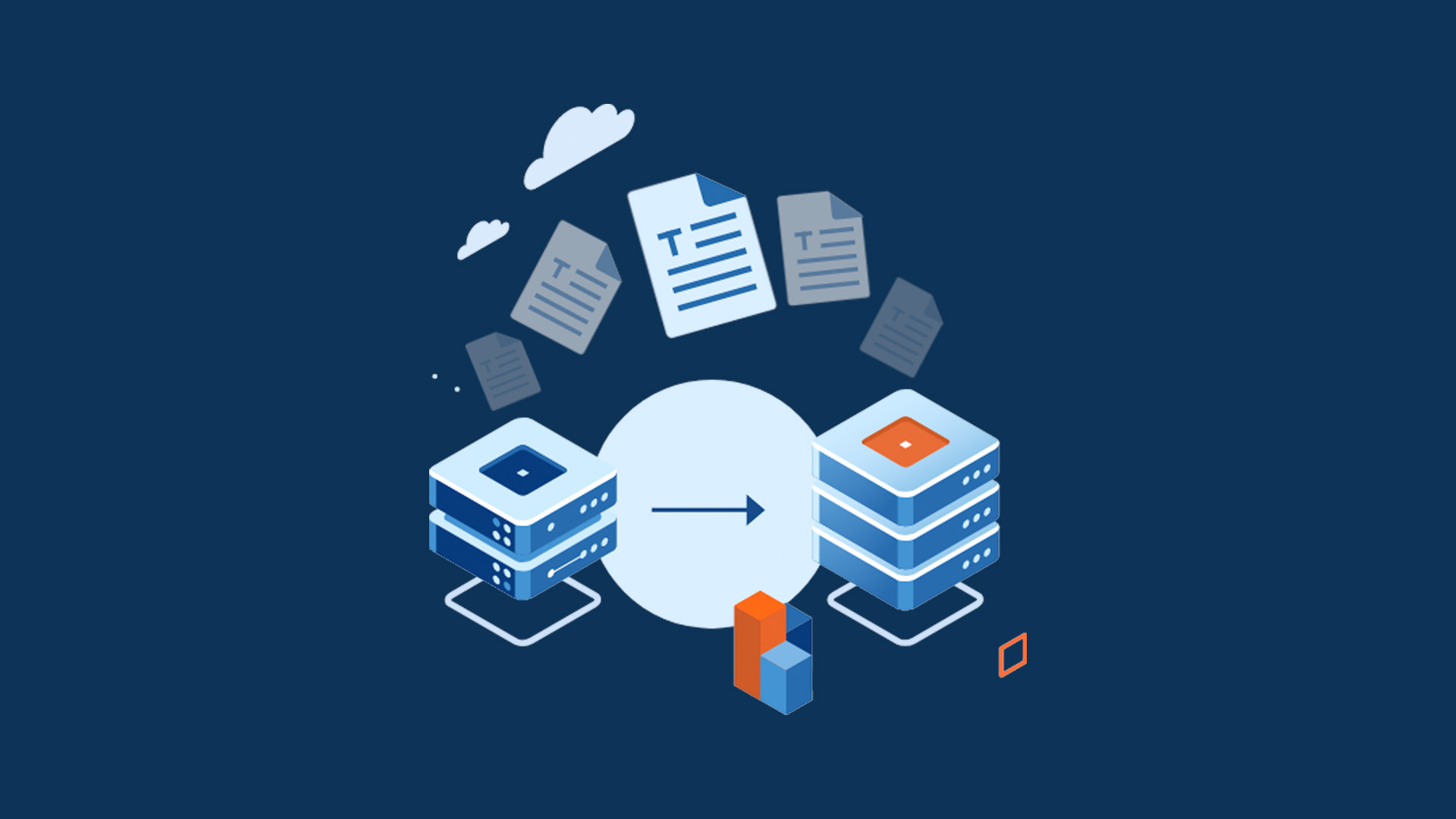 "We have customers with valuable engineering and production resources that go from waiting minutes throughout the day for files to download and upload, to a matter of seconds after implementing Peer."
Kevin Hoisington, Director of Channel and Alliance Marketing, Peer Software
Peer Software and SSI Joint Shipyard Success
A major North American shipyard is using SSI's distributed teams workflow and leveraging PeerGFS, Peer Software's Global File Service. The shipyard is taking advantage of drawing file replication capabilities and locking features to prevent simultaneous work on replicated drawings. The solution is set up within a hybrid on-premise/Azure Cloud infrastructure. The combination of file replication and virtualization means the shipyard can easily adjust its infrastructure to match changing project demands, needs, and business goals.
Better Information Management with Peer Software and SSI
See Domenic's thoughts on the latest innovations in shipbuilding, the partnership with SSI, and how shipbuilders can achieve better information management. SSI's Shipbuilding Solution Evangelist Greg Goulanian had a chance to sit down with him at our booth at the International WorkBoat show in New Orleans this past November.
SSI World Shipbuilding Conference Sponsor
Aras is a proud sponsor of SSI and the World Shipbuilding Conference. See how Aras supports shipbuilders and their community.