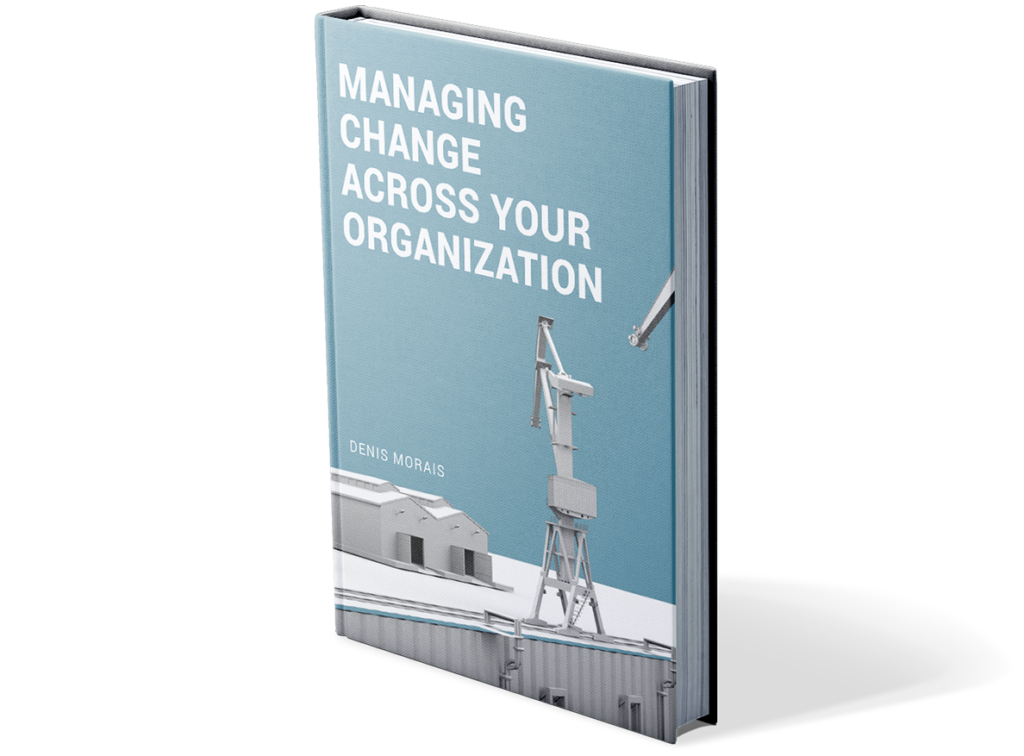 Shipbuilding is one of the most difficult manufacturing industries. Between the reality of design, engineering, construction, and procurement happening at the same time and the sheer number of parts in a ship, change management becomes essential.
This eBook focuses on the key challenges every shipbuilder must overcome when dealing with change. While the focus is on how the process works with ShipConstructor, the reality is that this applies for every organization using any engineering and enterprise solution.
Author: Denis Morais
SSI CEO
Denis Morais, SSI's CEO, has been internationally recognized for his published blogs, articles and papers and continues to provide insights on innovative solutions for the marine industry. He has worked hand in hand with industry partners and SSI's clients around the world to solve their most difficult business and technological challenges. This depth of understanding of both the current and future state of technology and the business of shipbuilding serve Denis well as he leads SSI towards the delivery of innovative products and services.
---
Access the Content