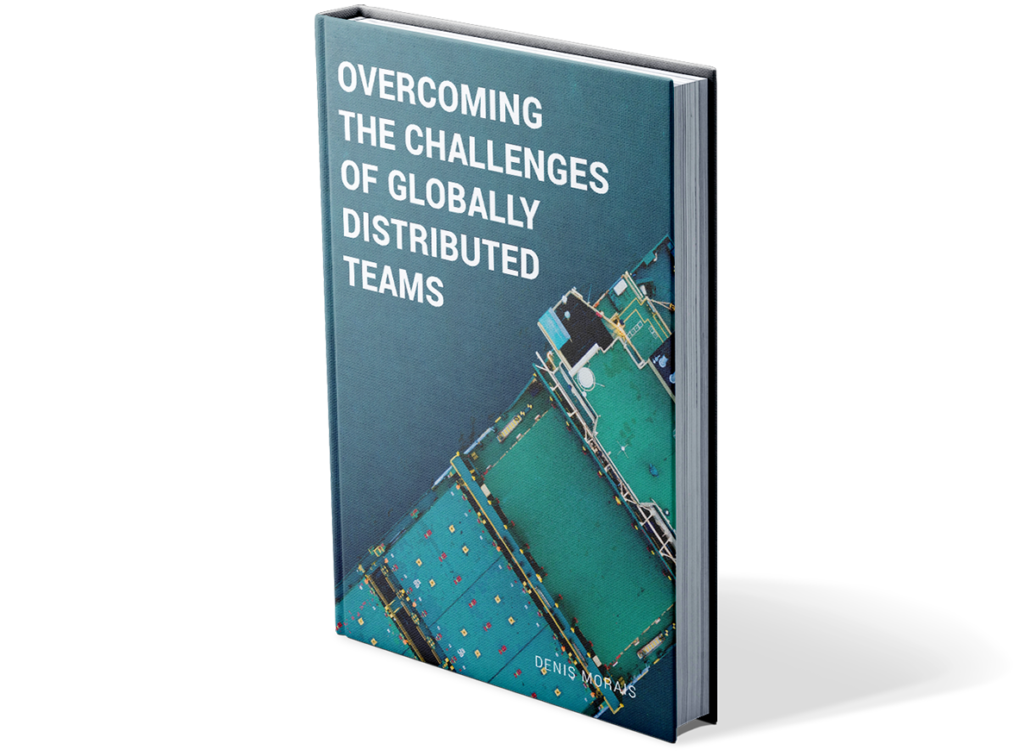 The global nature of shipbuilding offers many opportunities, but few shipbuilders successfully overcome the challenges. To be competitive, your organization will need to have globally distributed design and engineering teams.
How do we share and collaborate on the same product data over this distributed environment?
This was something we didn't have to worry about when the whole team were accessing the same product model at the same site.
Download the eBook to see how having a proper solution that is designed to handle this challenge as a first-class citizen is going to be a requirement if you want to succeed with a distributed team.
Author: Denis Morais
SSI co-CEO
Denis Morais, SSI's co-CEO, has been internationally recognized for his published blogs, articles and papers and continues to provide insights on innovative solutions for the marine industry. He has worked hand in hand with industry partners and SSI's clients around the world to solve their most difficult business and technological challenges. This depth of understanding of both the current and future state of technology and the business of shipbuilding serve Denis well as he leads SSI towards the delivery of innovative products and services
---
Access the Content