For a shipyard to be successful, it needs more than just construction drawings. The right information must be in place to feed all the machines, robots, and processes used to fabricate those parts. See how SSI reduces the time and cost of fabricating parts – including curved plates, temporary forming templates, and corrugations – by feeding information to the shop floor, avoiding errors by automating manual processes, and configuration management of fabricated parts.
Maintain Continuity Between Design and Manufacturing
All information needed for manufacturing execution is part of the model and digital twin – ready to be shared across the shipyard. Tailor the system to consider the specific production machinery constraints of your shipyard.
Compare Configurations Across Multiple Engineering Releases
Identify parts and related nests that have changed when an ECO is completed. Communicate which parts are associated with which nest, and any changes made to nests, downstream to PLM and ERP systems. Flag out of date nests back to the engineering team and track changes through tasks.
Use ShipbuildingPLM to manage and communicate changes to the fabricators on the shop floor and with MES systems.
Generate Reports for Purchasing and Production
Automatically generate purchase and cut lists in the format that fits your team's needs. Share and configuration manage that information using ShipbuildingPLM.
Deliver Fabrication and Assembly Documentation
Automatically generate assembly drawings, 3D drawings, panel line drawings, profile plots, plate nests, support construction drawings, and forming templates in accordance with your shipyard's rules, templates, and specifications. Account for weld shrinkage, plate utilization, cutting estimates, and more.
Fabricate Plates and Profiles
Automatically calculate roll lines from the 3D product model for curved plates. Intelligently nest flat parts to minimize waste and account for green and kerf. Choose stock to use or use existing remnants.
Simultaneously, perform cutting and bending tasks, use robotics to prepare for assembly, and fabricate complex parts without additional post-processing, like a pipe penetrating a structure at an angle.
Generate Data, Cut Paths, and NC Code for Production Machines
Including marking and alignment lines, margins, and end cuts. Automatically integrate and send your manufacturing information (MI) to Burny, HGG, Kranendonk, or any other production machinery.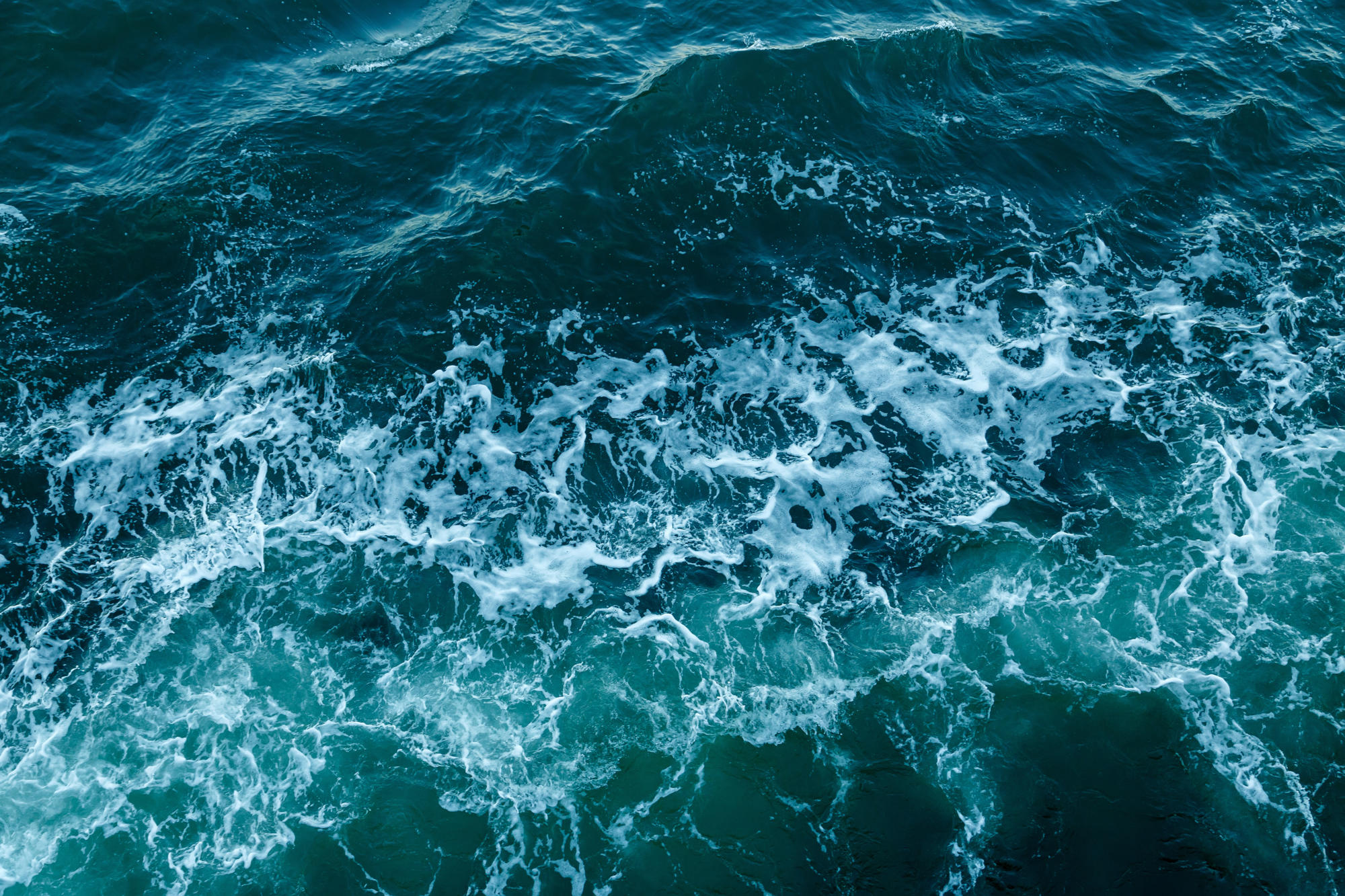 Get in touch with an SSI Solutions Expert