The world's leading shipbuilders are all looking towards implementing innovation in order to get ahead and maintain a competitive advantage. But even if you're incorporating new digital technologies, it doesn't mean your processes are fundamentally improving.
See how your organization stacks up
Take the 2-minute assessment below to:
See where your organization stands compared to others in the industry.
Understand what areas the leading shipbuilders are focusing on.
Get access to a customized report made just for you and your team complete with tips and action items.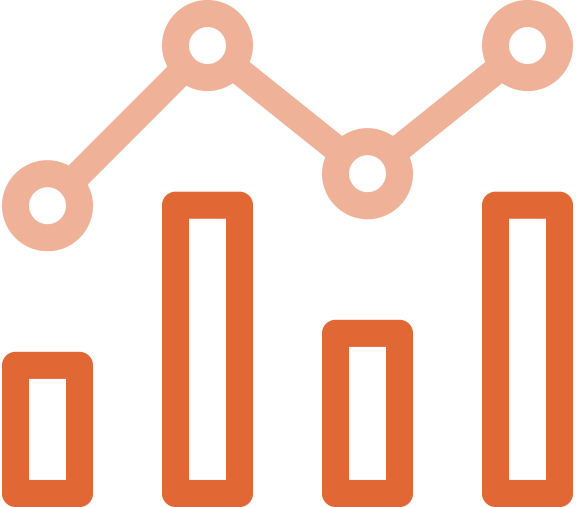 ---