Implementing new technologies always has great potential, but truly successful shipbuilders ensure that any change to processes doesn't impact the business today, or the ability to meet a coming deadline.
The key to consistently seeing a quick ROI is that incremental approach, and nobody understands that better than shipbuilding executives.
Read on to see how our industry will transform going forward, and what impact that will have on an organization's day-to-day shipbuilding reality through the findings and predictions of Denis Morais.
About the Author
Denis Morais, SSI's co-CEO, has been internationally recognized for his published blogs, articles and papers and continues to provide insights on innovative solutions for the marine industry. He has worked hand in hand with industry partners and SSI's clients around the world to solve their most difficult business and technological challenges. This depth of understanding of both the current and future state of technology and the business of shipbuilding serve Denis well as he leads SSI towards the delivery of innovative products and services.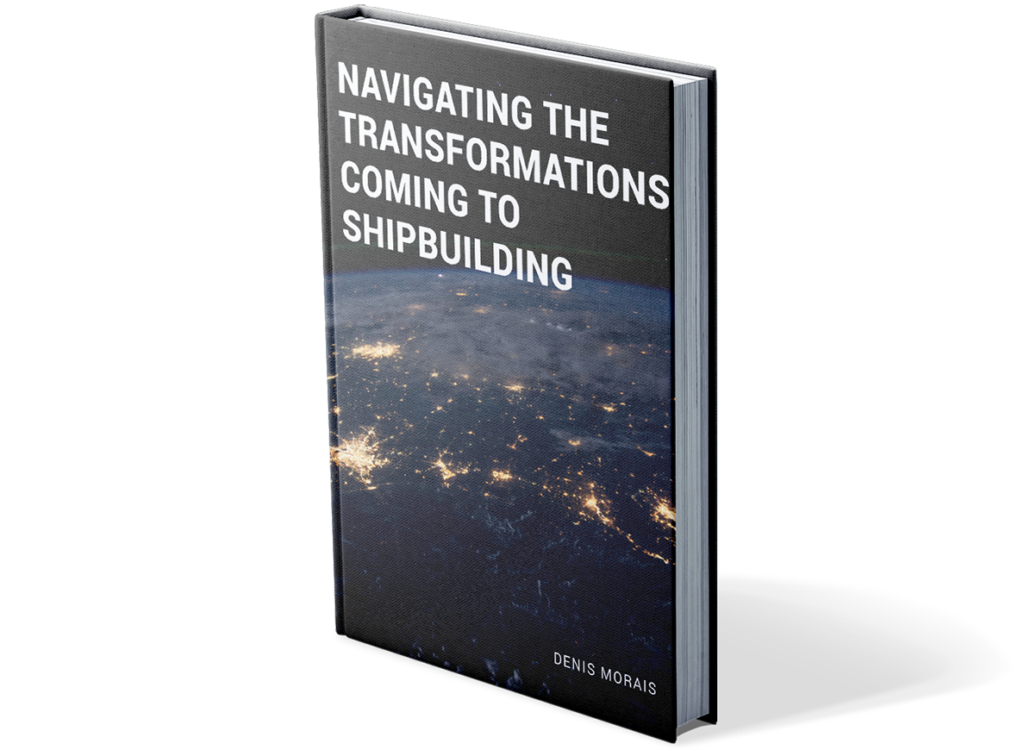 Get access to the full eBook:
---
Other Relevant eBooks