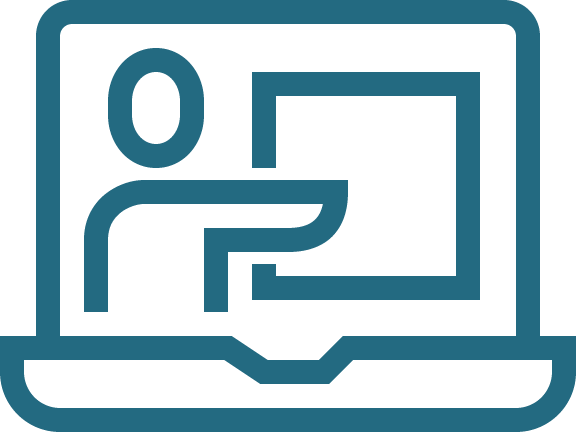 SSI believes that each one of our clients is also our partner. We are committed to solving our partner's toughest shipbuilding challenges so that they can focus on what they do best – shipbuilding. This webinar series is designed to help our users get the most out of our solutions. Join us as we host bi-weekly technical webinars that are full of helpful tips and tricks that will keep you at the top of your game.
Getting started with the SSI Desktop App
This webinar takes place: 12/03/2020 8:00 am PT.
Register Here
---