Thank you for completing the assessment, your results will be calculated and emailed to you in 30 minutes. Below, you'll find a breakdown of the overall industry results and some information on each of the focus areas.
If you have not received an email after 30 minutes, please check your spam, junk, or promotions folder.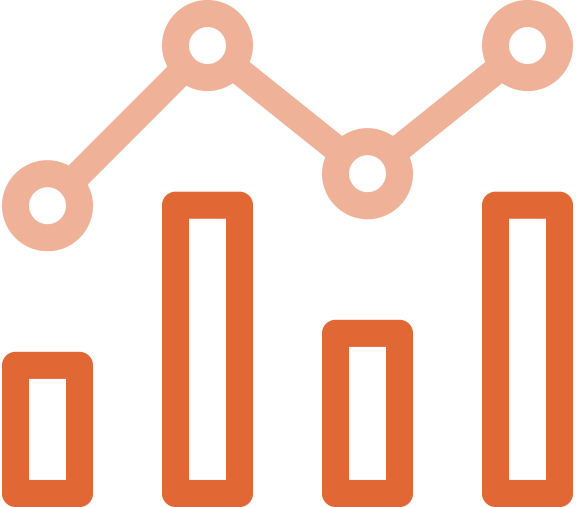 ---
Live Industry Average
Innovation Focus Areas
See what shipbuilding leaders consider in each of the four focus areas when implementing digital innovation.
Get real insight into your complex projects.
Understand every design or engineering change.
Implement innovations while minimizing risk.
Make use of the information you already have.
Understanding the Results
Each category has been calculated to output a score where five indicates a high level of expertise or sophistication in that area and zero little sophistication. Above, you can see an average of all the previous responses.
---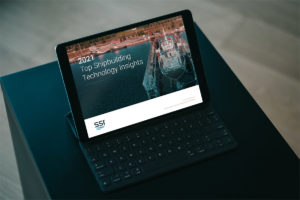 2021 Top Shipbuilding Technology Insights
Shipbuilding is constantly evolving. To cut through the noise, this report is made specifically to help shipbuilding executives see how their organization compares, the areas they need to focus on most, and what will provide the most significant impact going forward.
---
Get a Personalized Report for Your Organization
If you would like a report personalized for your organization, share this assessment with your colleagues and ensure that at least 4 complete the assessment. The report will then be compiled and sent to you with information on:
How digitally mature your organization ranks itself.
Where your company stands in relation to other shipbuilders.
Steps forward to achieve digital shipbuilding maturity.
Strategies for Digital Innovation Success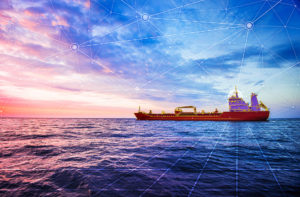 Shipbuilding is a unique industry, and – while no two shipbuilders are the same – the need to innovate and manage information in the very dynamic environment of shipbuilding demands a user experience, workflows, terminology, parametrics, and information that simplify the unique challenges at hand. When taken together, the keys for achieving success in implementing digital shipbuilding innovations lies at the intersection of four key areas: control of data, change management, digital transformation, and open integration.
Below, we've outlined why those areas are crucial and included links to dive in and learn more.
Getting Control of Data
Projects with the level of scale and complexity as the ones your organization takes on involve an enormous amount of data that is generated at every stage. The number dwarfs that of other manufacturing industries. When that data is housed in disparate, fragile, and opaque systems, it makes getting any real insight into your project a headache, even when the existing processes are working properly. With your organization in control of their shipbuilding data, they are at a huge advantage over a shipbuilder who is drowning in it.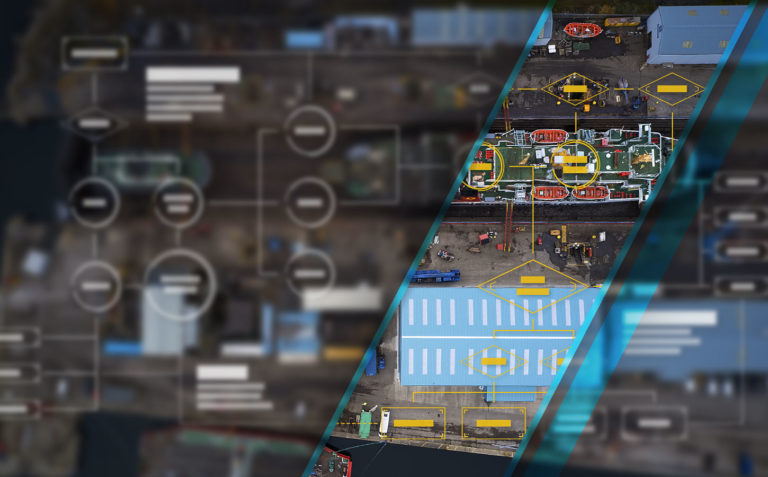 A successful information management solution that addresses this reality at your organization will:
Maintain a history of your data through time.
Control when documentation becomes officially released.
Ensure that production teams are working with the most up-to-date information.
Include a system of record.
Have pre-configured data with item types including parts, assemblies, drawings, spools, systems, and nests.
Be ready out of the box to show engineering, planning, and production teams the information that matters most to them.
Work with every shipyard workflow within your organization.
Accept information from any source.
Push information to wherever it is needed in whatever format.
Managing Change
The complexity of shipbuilding makes change management one of the most complicated activities we face in shipbuilding. When working with sister ships, that challenge is compounded. Understanding what changes an activity like an Engineering Change Order (ECO) has resulted in – as changes happen concurrently –  and moving the correct information to all the diverse stakeholders in a format they can consume and use to make decisions, are the key change management challenges your organization needs to tackle.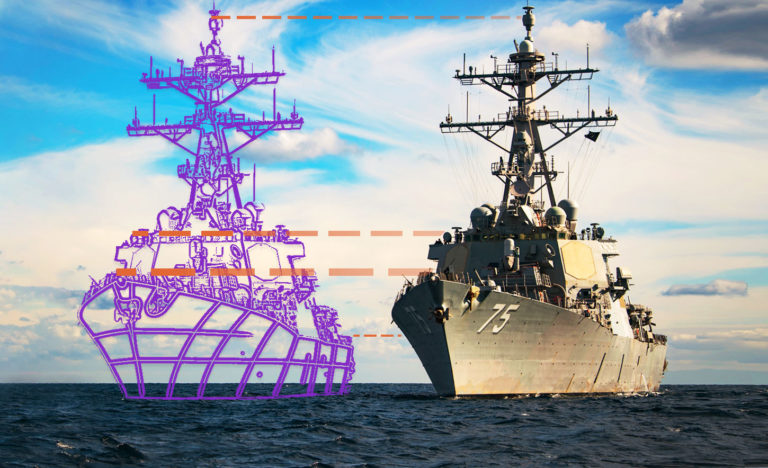 Each stakeholder will ideally want to see the information in a format that they can consume and make sense of. It will, and should, be different across departments and individuals. To illustrate a few examples:
Purchasing will want to see a BOM list of all the parts created, deleted, and modified along with the corresponding attributes (such as catalog item).
The weight engineer will want a list of parts per SWBS that was created, deleted, and modified along with their corresponding weight information.
The production floor may want to see the changes to the shop floor documents and corresponding CNC files.
Other departments may want to see a 3D visual of the parts that have changed so they can quickly understand the impact of the change on their activities.
Digital Transformation
More shipbuilders than ever are in the process of going through a digital transformation. Many are looking inwards, examining the technologies and processes that are, or are not in place within the organization. Others are looking outwards at what others appear to be doing. However, without a clear idea or plan of how your teams can benefit, it can be challenging to make informed, well-thought-out decisions.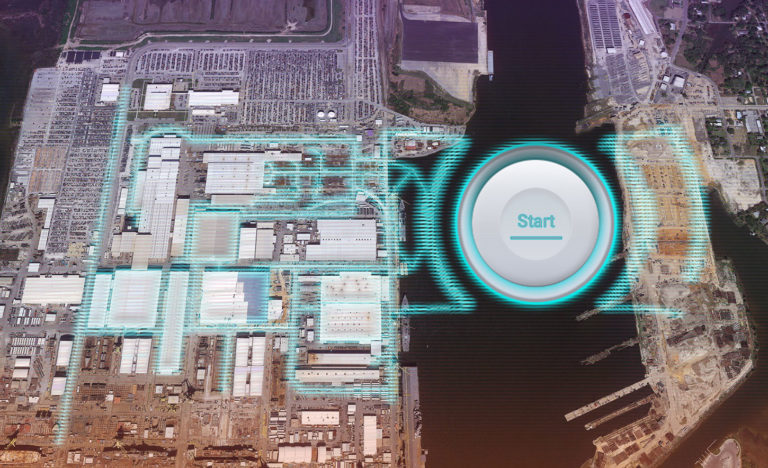 With only a finite amount of resources to put towards a digital transformation, any capital investment that does not have a clear ROI is a potential risk. Shipbuilders need to focus on identifying the biggest hurdle preventing them from improving the processes, workflows, and knowledge transfers inherent to every project. Identifying the activities that can give you a return from day 1, without jeopardizing the projects already at hand, is key.
Open Integration
Every process in a shipyard requires data, and every activity creates data. The variety and scale of processes associated with modern projects ensure that there will never be a single monolithic software program that is the right fit for every situation. Guaranteeing that all the systems in place within your organization can push data to and pull data from any source – while taking advantage of the brownfield infrastructure that works – is crucial.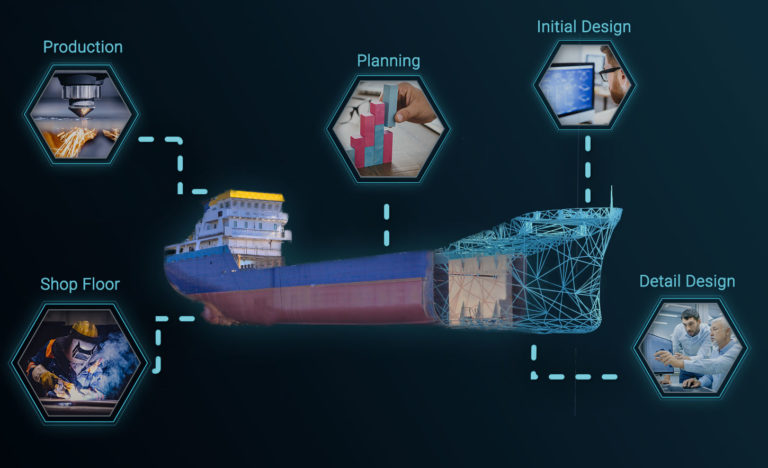 Shipbuilders that embrace the idea that information must freely flow across many systems, tools, and companies are at an advantage. Doing so makes it possible to innovate rapidly, make better decisions, and focus on shipbuilding, without spending time and effort on implementing solutions manually. They can guarantee that information is available to the right stakeholder, in the right format, and at the right time – without fear that they will be left behind.