Moving information throughout a shipyard is unavoidable in a modern shipbuilding organization. But with a huge number of platforms, information sources, parts, and relationships created throughout the lifecycle, even when a connection can be made, it's difficult to obtain any real insight.
What are the keys to effectively integrate disparate shipbuilding platforms and manage shipbuilding information? How can we allow the entire organization to have more insight from our existing sources?
SSI is excited to announce the participation of our USA team at the Fleet Maintenance & Modernization Symposium 2023. Against the backdrop of the San Diego Convention Center from September 6th to 8th, this symposium provides a vital platform for the naval industry.
One of our main topics is shipbuilding resiliency. Amid evolving maritime dynamics, resiliency emerges as pivotal for enduring naval operations. Our SSI USA team delves into infusing technologies into ship designs and systems, sharing strategies that empower vessels to adeptly navigate challenges.
Collaboration across diverse domains takes center stage. By sharing insights, we facilitate effective knowledge transfer, enabling the proficient training of tomorrow's maritime leaders. This ethos mirrors FMMS's core values, where diverse dialogues steer the fleet's progression.
As the SSI USA team engages with this esteemed community, we're dedicated to promoting collaborations among enterprises of all sizes to streamline technology integration into the fleet. In the dynamic maritime landscape, our presence at FMMS 2023 underscores our commitment to strengthening shipbuilding resiliency and guiding naval engineering toward a steadfast future.
Come talk to us at booth 205.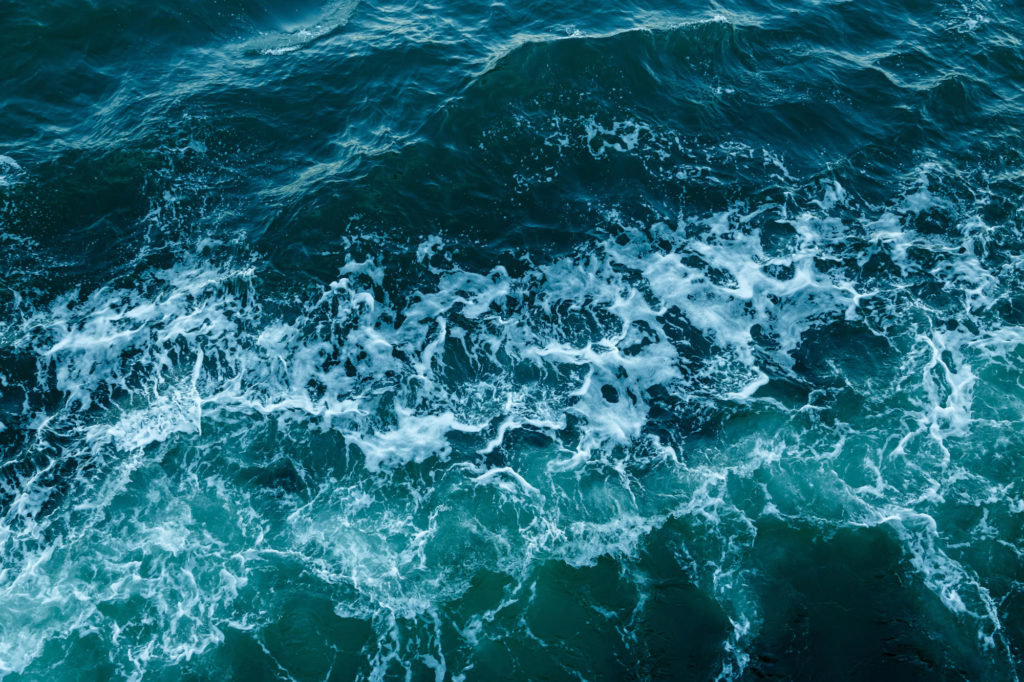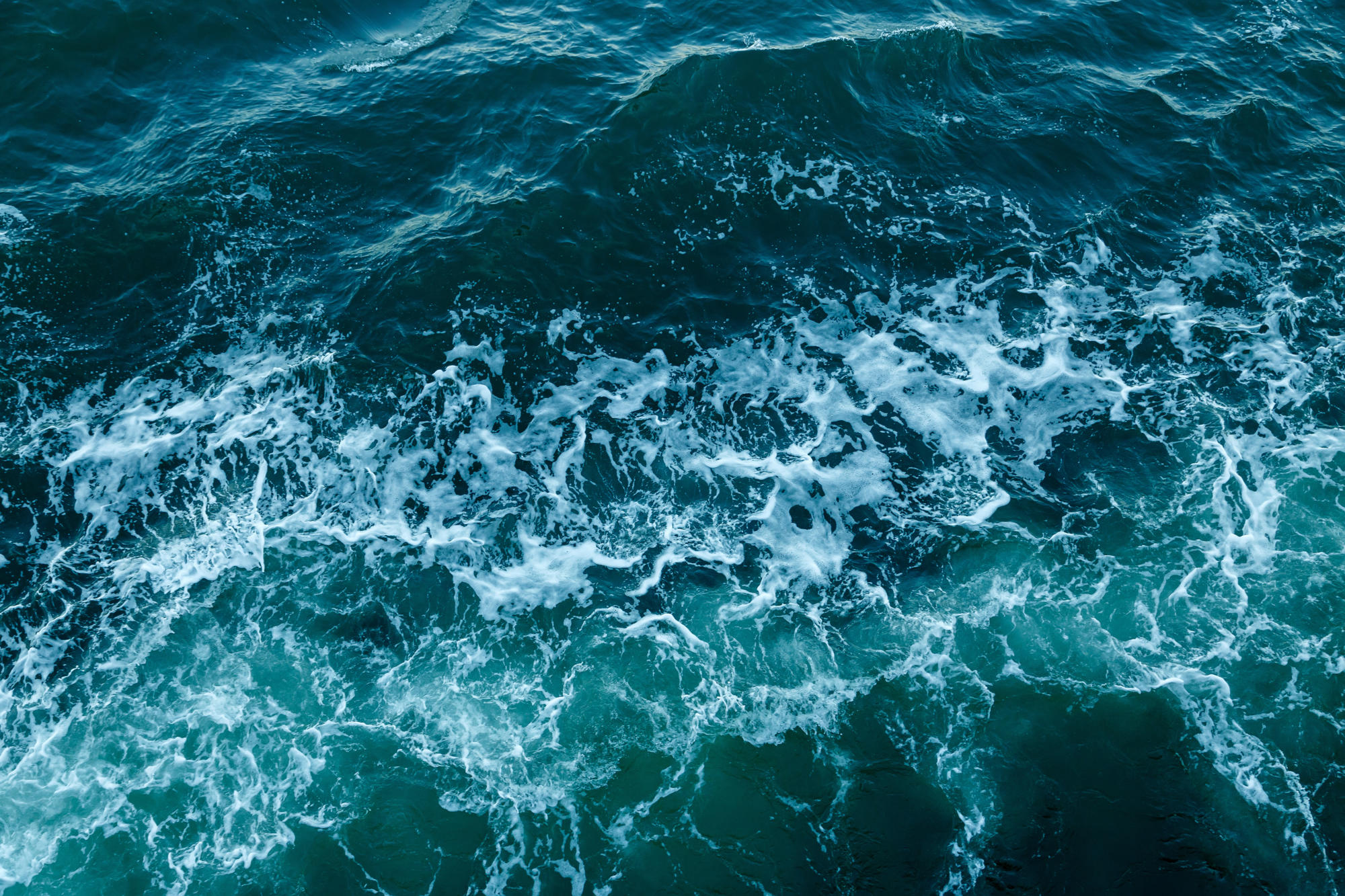 Join SSI in Booth #205 at ACE 2023, Sep 6 – 8, 2023, to see first-hand how to solve information challenges in shipbuilding.
---
Learn more about ShipbuildingPLM
ShipbuildingPLM is the only product lifecycle management (PLM) platform that is specifically built for the business of shipbuilding. It allows shipyards to manage and organize information, understand change, build a foundation for digital innovation, and support MRO activities – without the risks and costs of traditional PLM implementations.