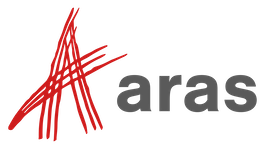 SSI ShipbuildingPLM is a shipbuilding-specific PLM system built on top of Aras Innovator®, a flexible, open PLM platform and one that uses truly modern technology.
Choosing the right product lifecycle management (PLM) solution partner
The technology behind Aras Innovator and the philosophy of Aras as a company made it the only major PLM system that is flexible enough to be adapted to work within a shipyard. This flexibility made Aras Innovator the right foundation for ShipbuildingPLM – the only system that has a shipbuilding data model and natively understands the relationships and configurations of the parts of a shipbuilding project.
The proven and open Aras platform, combined with shipbuilding-specific functionality built-in, ensures that ShipbuildingPLM is easy to use within a shipyard environment and has a base of experienced users already available. This combination eliminates the need to customize the solution. It works within structures already in place.
The end result is a central source of truth for all manufacturing information required by the shipyard, allowing:
Anyone in the shipyard to discover, search, and visualize information in a consistent released configuration across a vessel or class.
The shipyard to fully identify the impact of a change.
Easy connection to other platforms like ERP and MRP systems, planning tools, AR/VR tools, maintenance platforms, and more.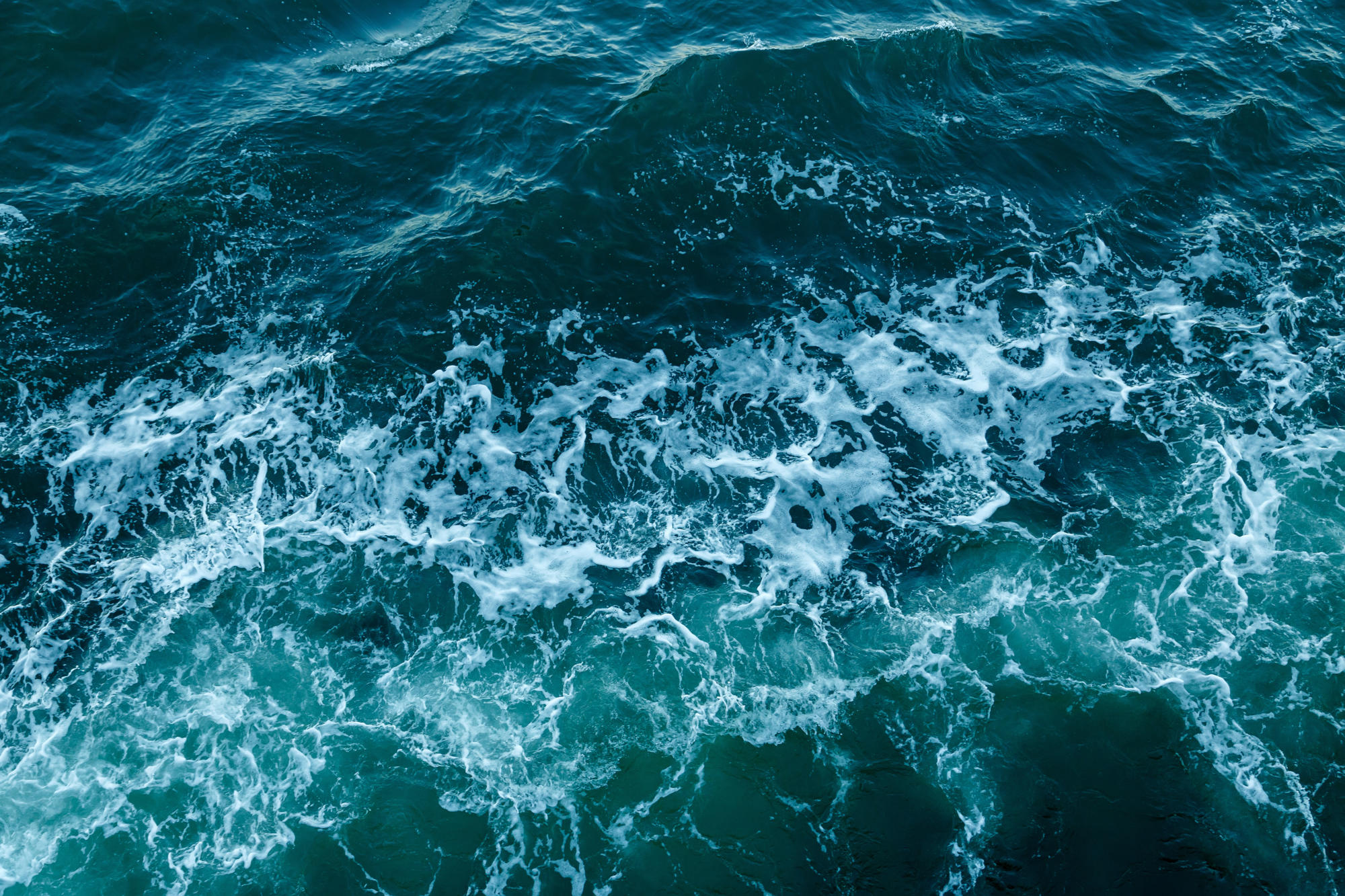 Aras provides the power, flexibility, and scalability needed to address the most complex challenges of shipbuilders. Aras' expertise in PLM solutions combined with SSI's 30+ years of doing business with shipbuilders around the world is a winning combination for this industry.
Andreas Mueller, Senior Vice President, Global Alliances at Aras
Aras and SSI joint shipyard success
Austal is currently undergoing a major business transformation and taking advantage of the latest digital shipbuilding innovations to achieve its goal of becoming the premier naval shipbuilding in the Indo-Pacific region. Implementing ShipbuildingPLM is one of the first steps Austal is taking to ensure that up-to-date and accurate engineering information is available to the entire shipyard as part of that transformation.
The project makes possible the connection of a configuration-controlled repository of SSI ShipConstructor-authored model, parts, assemblies, drawings, and product structure to Austal's ERP solution. The organization of engineering information that fits Austal's unique specifications, a platform to create, manage, and verify requirements, and traceability from design and engineering through to production are key components for Austal's growth.
The Australian shipyard, an SSI client since 2004, now has a foundation for an end-to-end information management solution that will provide transparency into projects throughout their entire lifecycle and across every department. These latest developments represent the next step in the partnership between the two organizations.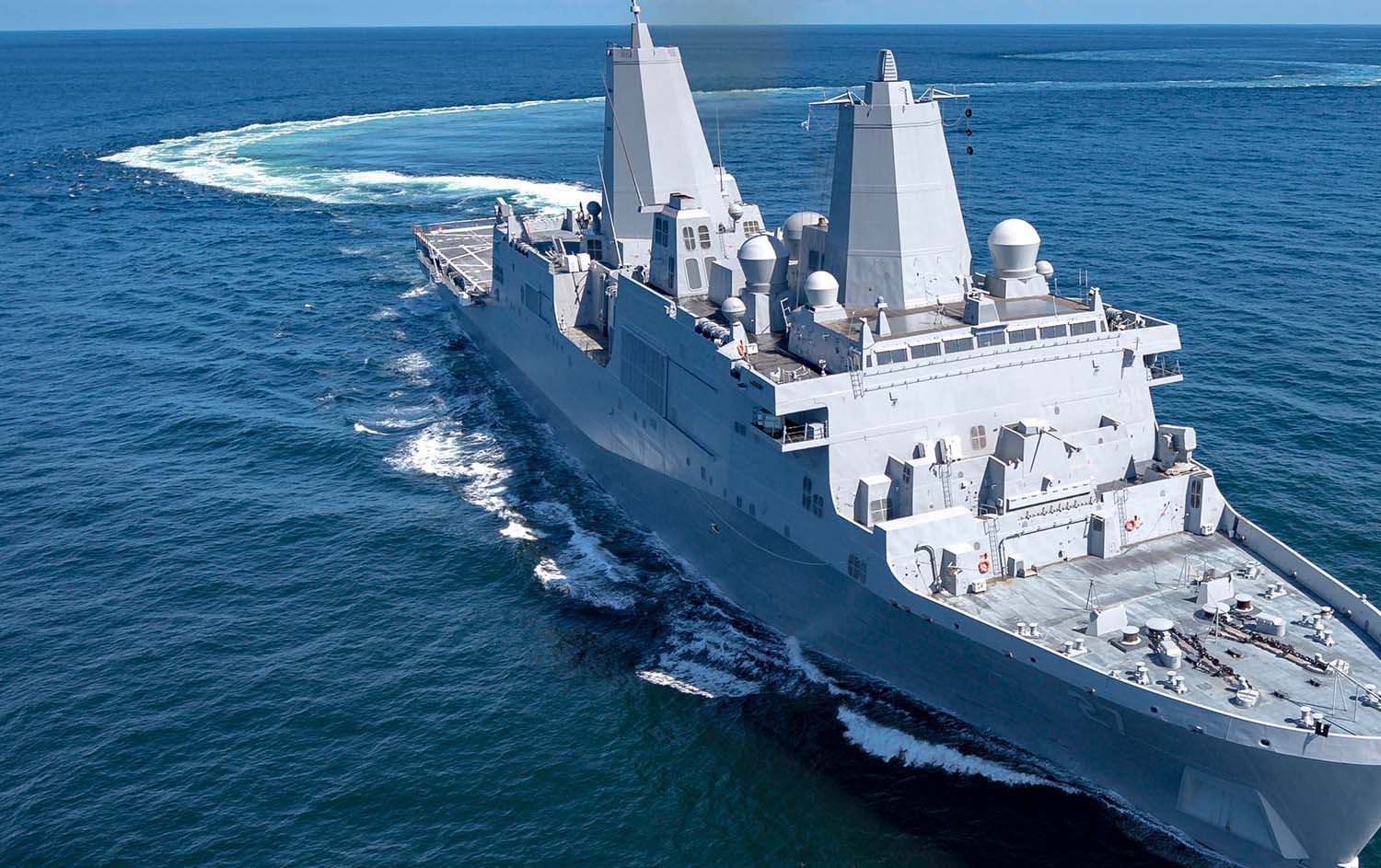 Our partnership allows us to focus on developing the unique capabilities shipbuilders need for success managing information as part of a digital transformation.
Denis Morais, CEO, SSI
Digital Success with Aras and SSI
See Alan's thoughts on the partnership between SSI and Aras, what shipbuilders need for digital success, and the future of Aras and SSI collaboration. SSI's Shipbuilding Solution Evangelist Greg Goulanian had a chance to sit down with him at our booth at the International WorkBoat show in New Orleans this past November.
SSI World Shipbuilding Conference Sponsor
Aras is a proud sponsor of SSI and the World Shipbuilding Conference. See how Aras supports shipbuilders and their community.