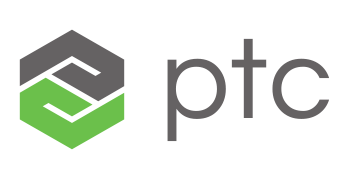 PTC and SSI are creating a digital thread that spans the entire lifecycle by aligning vessel information from design and construction with in-service requirements. An open, automated, and secure connection between SSI ShipConstructor, SSI's Information Platform, and PTC Windchill will maximize the benefits for shipbuilders, owners, and operators.
A Full Lifecycle PLM Infrastructure
Ships are an extreme example of a system of systems. Vast data sets, complex BOMs, and dozens of technology tools and formats all play a role. Because the shipyard and the end operator of the vessel need access to a source of truth for all of a project's information, PTC and SSI have joined forces to create an open, integrated solution that fosters seamless data exchange between shipyard and end operator.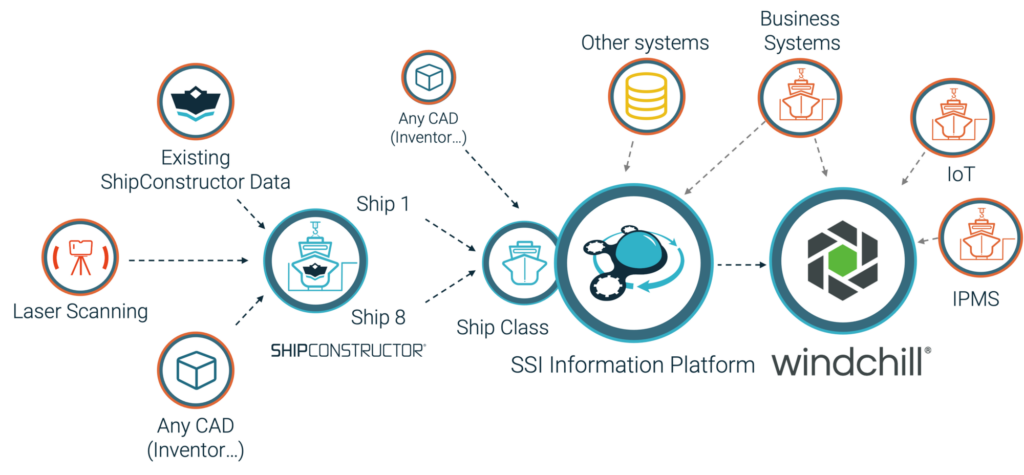 Empowering Shipbuilders
Together, PTC and SSI are committed to providing a comprehensive and integrated solution that simplifies the shipbuilding process and supports complete lifecycle management of every project from concept to decommission.
In shipyard system architectures where PTC solutions are the gateway to wider shipyard operations or IoT activities, the integration with SSI solutions keeps project information flowing automatically to where it is needed most. Pre-configured for shipbuilding, the project's digital twin has the rich data needed to support downstream processes and teams.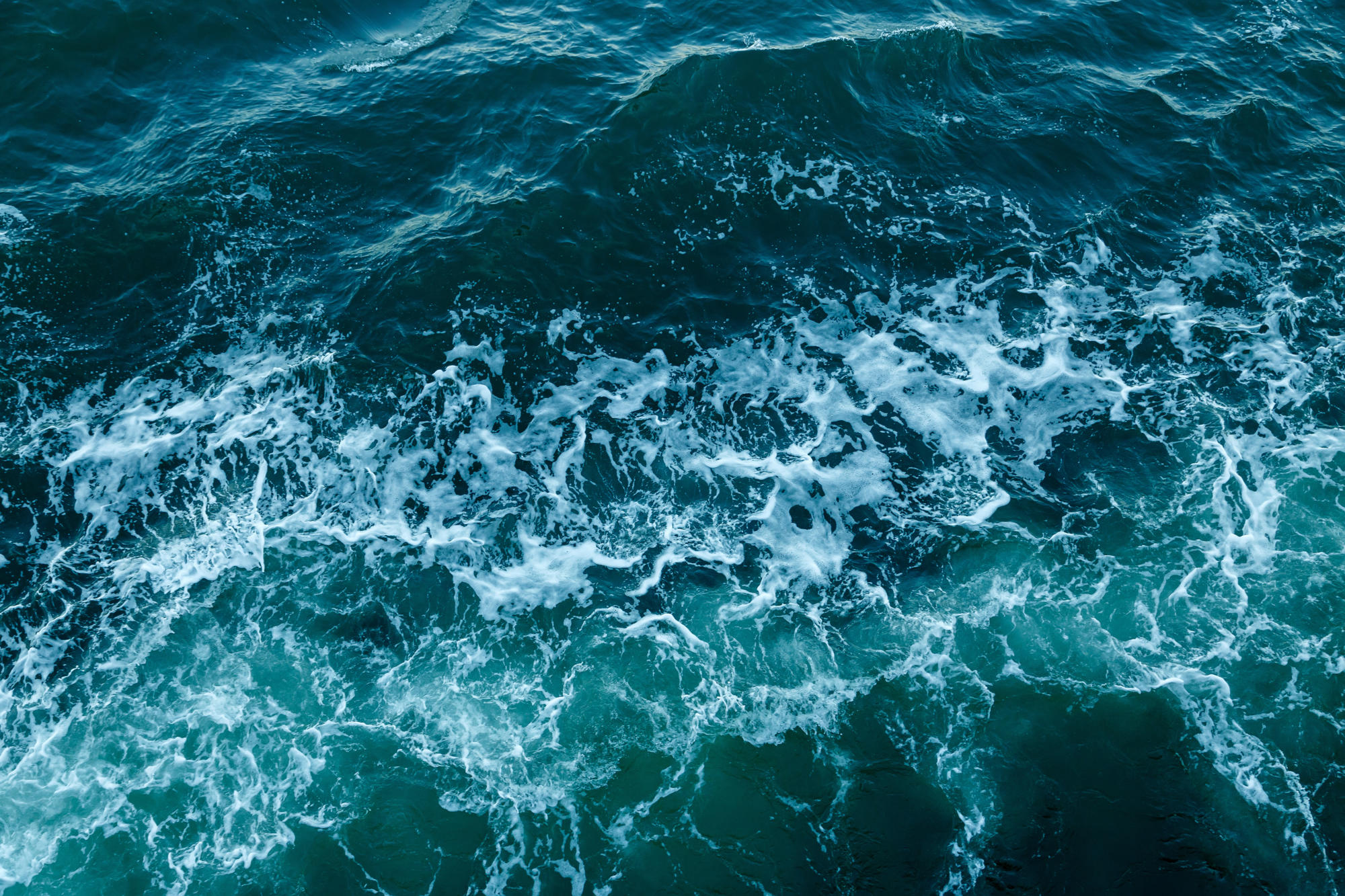 "Digital transformation requires breadth and capability across the entire lifecycle."
Ian Boulton, Sr. Director, FA&D Digital Transformation, PTC
Empowering Operators and Navies
The operator benefits from access to rich product data generated as part of the 3D ship design and the BOM import, as well as the synchronization capabilities of modern PLM systems. Natively organizing data into standard naval views and product structures, such as the ESWBS (Electronic Standard Work Breakdown Structure), reduces configuration costs.
The close link between shipbuilder and operator systems means additional attributes for identifying parts in the product support structure can be determined early in the lifecycle, allowing the operator to access 3D geometry and product support data much sooner for planning purposes. For example, an Integrated Logistics Support Plan (ILS-P) can be initiated earlier to prepare the supply chain and maintenance requirements.
A Digital Thread Strategy
Maintaining digital twin data for in-service vessels is time-consuming and costly without a direct connection to the source of engineering data. PTC and SSI's partnership enables intelligent linking between the design and construction PLM system at the shipyard and the in-service PLM system at the operator. This connection ensures the success of an operator's digital twin strategy by streamlining data exchange, promoting accuracy, and reducing costs.