Read the latest about SSI, our clients, ShipConstructor CAD/CAM software, and the shipbuilding and offshore industry.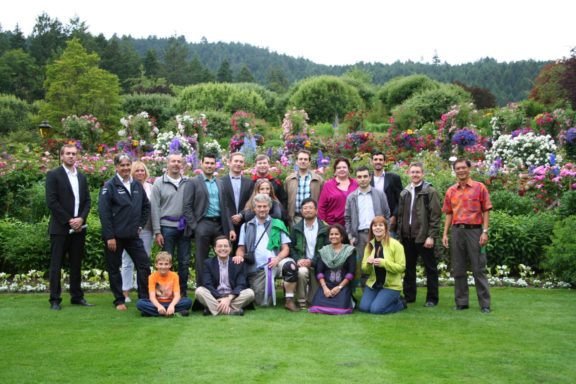 A Track Record of Partnering for Success
December 15, 2020 | Greg Goulanian | Lighthouse
The SSI community has always been based on a collection of partnerships. Throughout the year, we've highlighted the partnerships we have with our clients and the development partnerships that...