Listen to the lively panel discussion with SSI's Denis Morais and some of our key partners, including Runar Aasen of ShipWeight, Ronald De Vries of Floorganise, Ian Barnes of Cloudis, Jean-Marc Le Roux of Aerys, and Matthias Grau of PROSTEP. In this event, we skipped straight to the panel discussion to uncover the benefits of strong partnerships in shipbuilding, talk digital twin, and the future of the industry.
If you're a shipbuilder who needs a better way to integrate your data and move information around your shipyard, this session is for you.
Denis Morais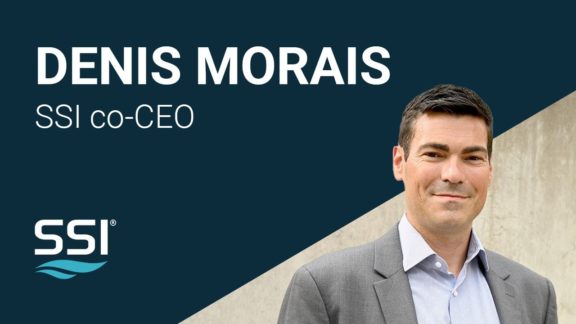 Denis is one of the world's leading experts in shipbuilding technology. We had the opportunity to sit down with him to discuss what gives him a unique perspective on the industry, unpack business transformation in shipbuilding, and look towards the future of the industry.
Watch now
---
Access the Content