Using Foran? It won't be around forever. Without a modern, open shipbuilding-specific platform, your organization is missing the ability to:
Keep your shipbuilding platform working for you.
Manage sister ships.
Perform configuration and change management at a part level.
Drive any production machinery right from the model.
Collaborate across local and distributed teams.
Take advantage of a true digital twin across the lifecycle.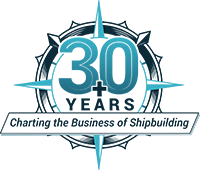 See how SSI's 30+ years of expertise make it easy to intelligently re-use your existing models and see a benefit from day one.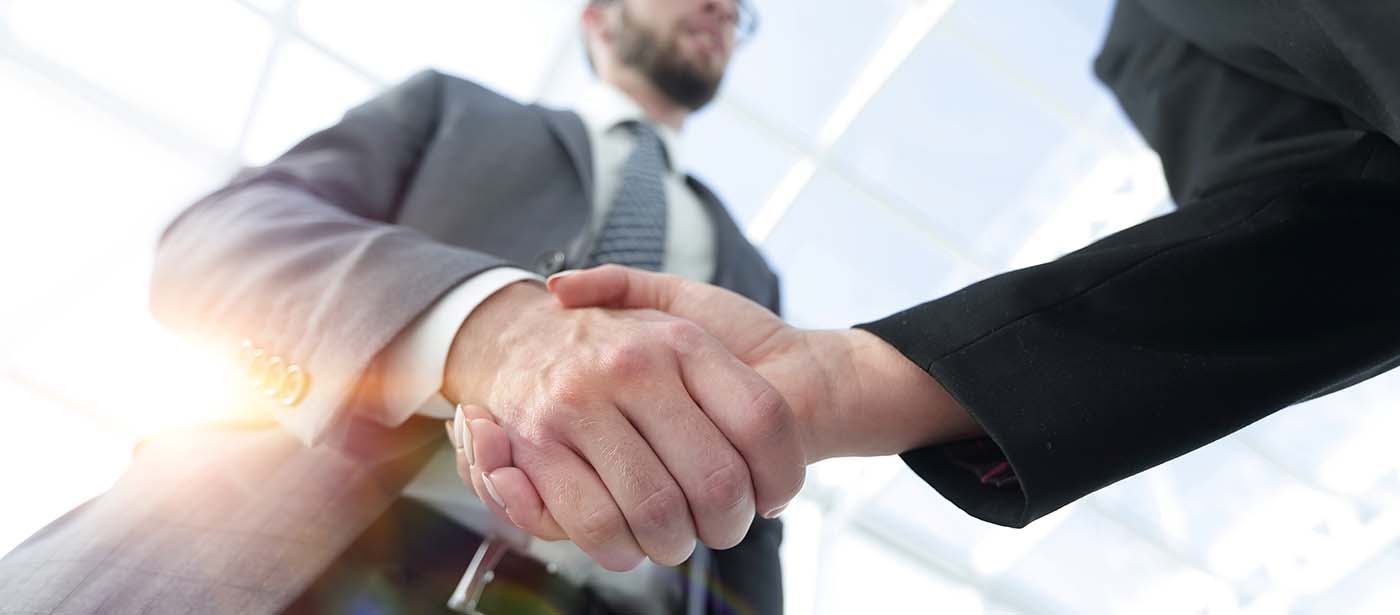 Connect With a Solutions Expert Now
Future-Proof Shipbuilding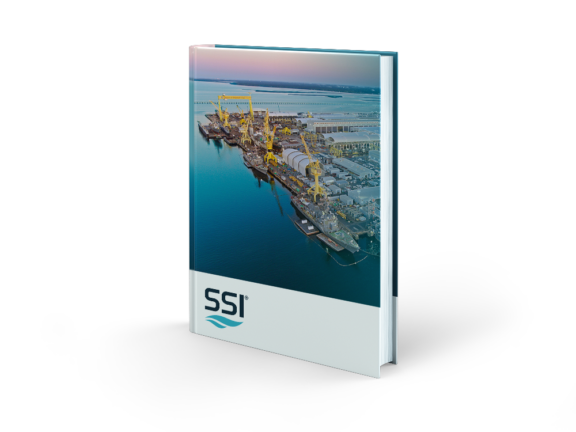 Quick ROI, Forever
Never worry about going through change or replacing mission-critical tools again. Our approach lets you keep platforms that work for you and easily integrate the tools you want next.
See how an incremental approach allowed SSI and our partner Aras to implement a PLM solution at Ingalls Shipbuilding within only nine months.
Use Your Existing Foran Model
Convert your model into the new environment, without losing key data or having to remodel existing work.
SSI and our expert shipbuilding partners have decades of experience working with shipbuilders to convert their projects from many CAD environments into SSI. Our Genesis Connector makes that process easier than ever.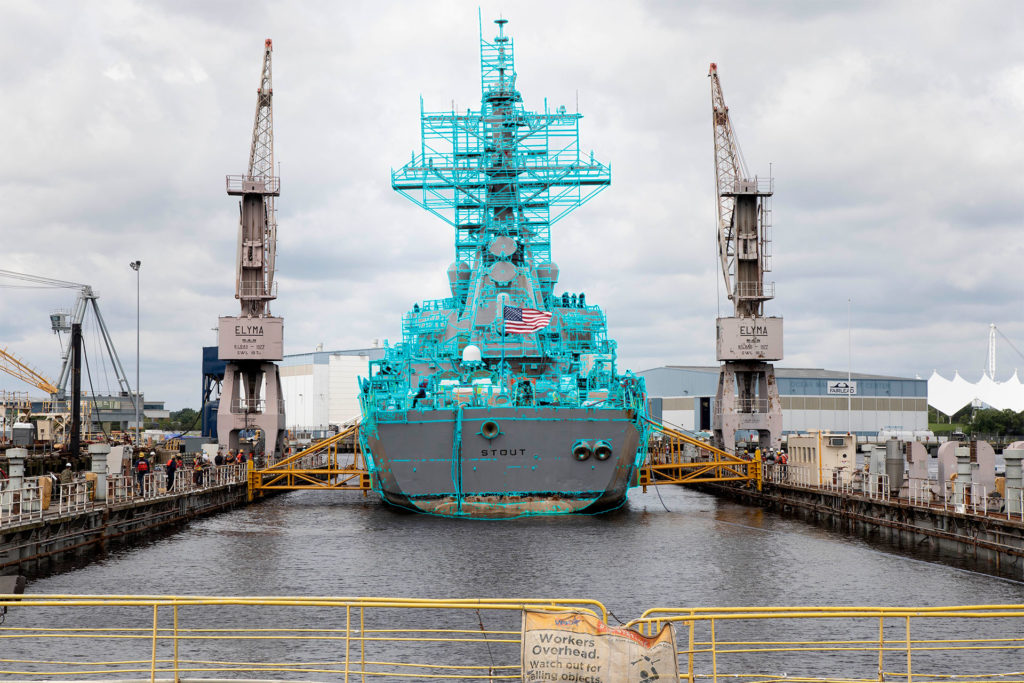 Shipbuilding-Specific
The dynamic, complex environment of shipbuilding demands a user experience, workflows, terminology, parametrics, and information that is pre-configured for shipbuilding.
SSI's Open Shipbuilding Platform accelerates your organization's capabilities to:
Work with sister ships.
Manage and complete changes.
Natively work with basic shipbuilding concepts that are integral to any project.
---
Finally, a Modern Shipbuilding-Specific Platform
Modern Industry-Standard Platform
SSI solutions are built on industry-standard Autodesk and Aras platforms, updated quarterly, and used at over 600 shipbuilding organizations, making it easy to:
Train and find new users.
Always have access to the latest features.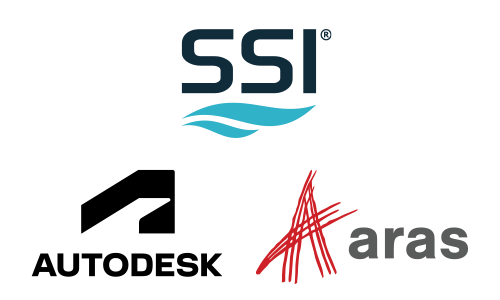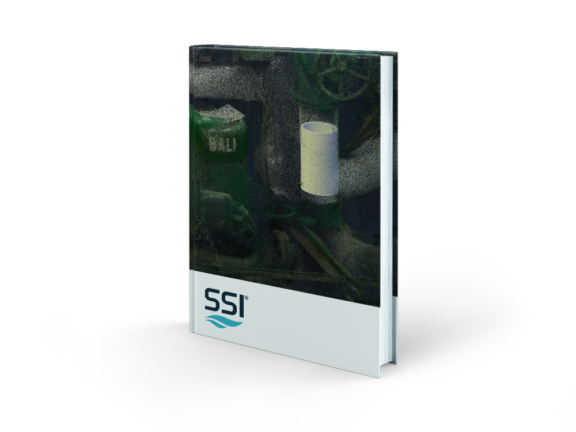 Ready for You to Innovate and Iterate
Work with laser scanning, point clouds, XR, automation, and more as a first-class citizen. Adopt the shipbuilding 4.0 pieces that make sense for your shipyard today and help you get set for a digital shipyard.
See how Navalista combines 3D scanning with ShipConstructor to speed up refit designs.
Drive Production Floor Machinery
Use the production information already in your model directly in shop floor machinery. Automate nesting, cutting, welding, pipe bending, and more.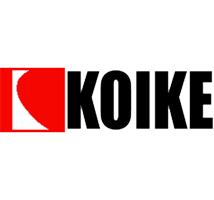 Collaborate on and Share the Model
Comment, mark up, and collaborate on any revision of the model and drawings directly in ShipbuildingPLM.
Use notifications and virtual design reviews to stay updated on a change's status and easily see what changed and when.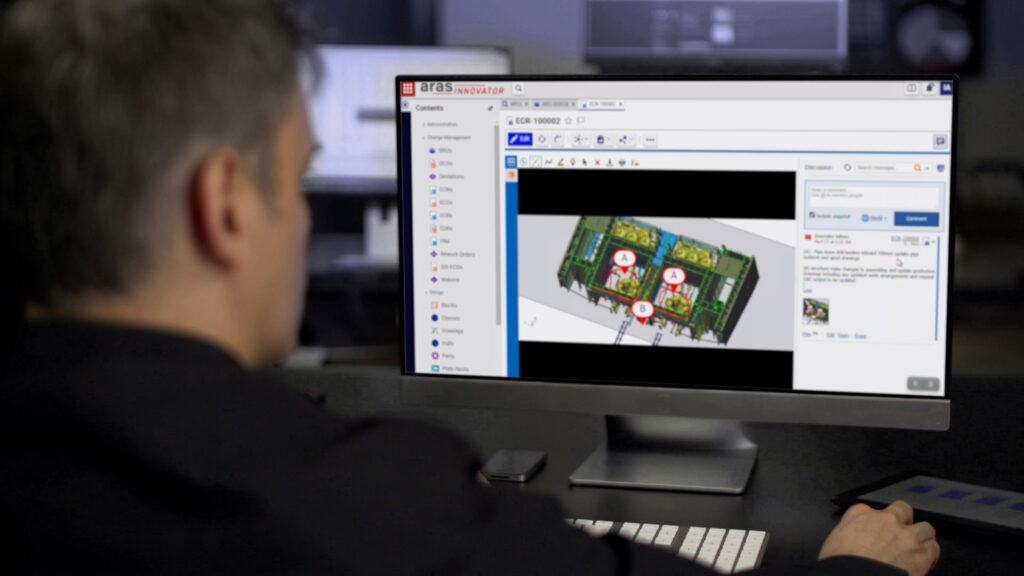 Get the Details You Need
See the benefit your shipyard will get from day one with SSI's modern, open shipbuilding platform.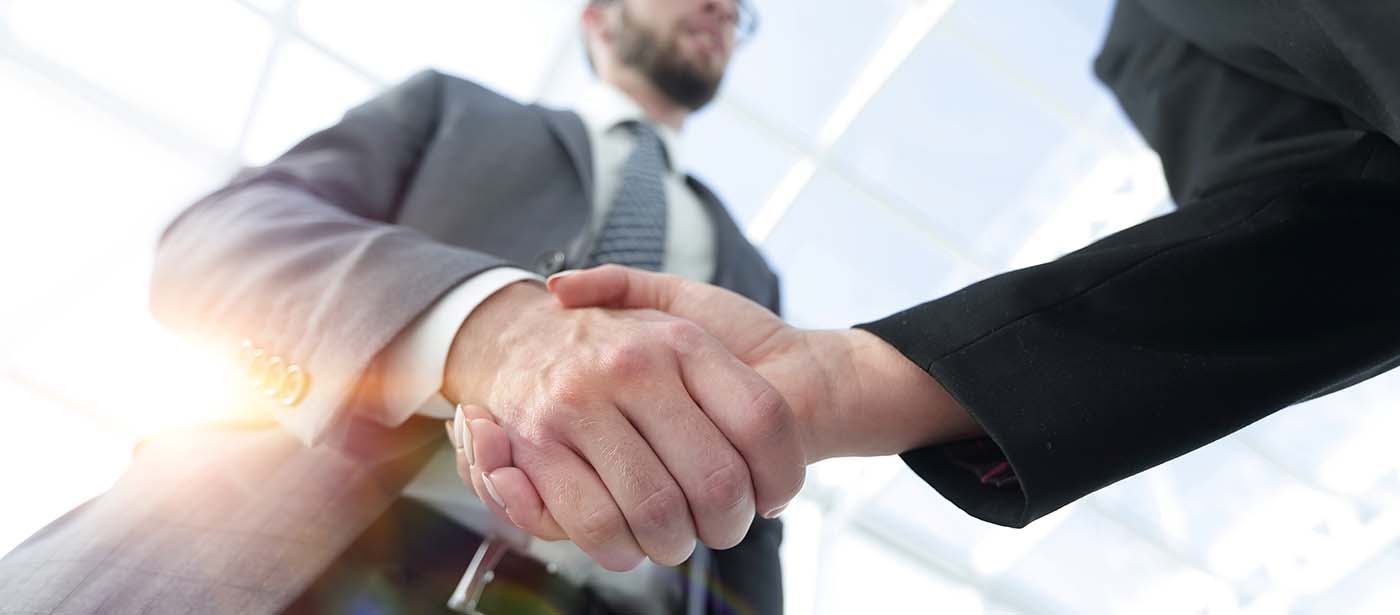 Connect With a Solutions Expert Now