During basic and detail design there are so many people involved in different roles, each of whom is responsible for a specific aspect of the ship.
Production planners.
Purchasing & procurement.
Weight engineers.
Multiple different types of simulation experts.
Suppliers.
Classification societies.
All of these and countless more require information from many different departments and stakeholders.
The question this eBook aims to answer is: How will the future change how these people do their jobs?
About the Author
Denis Morais, SSI's co-CEO, has been internationally recognized for his published blogs, articles and papers and continues to provide insights on innovative solutions for the marine industry. He has worked hand in hand with industry partners and SSI's clients around the world to solve their most difficult business and technological challenges. This depth of understanding of both the current and future state of technology and the business of shipbuilding serve Denis well as he leads SSI towards the delivery of innovative products and services.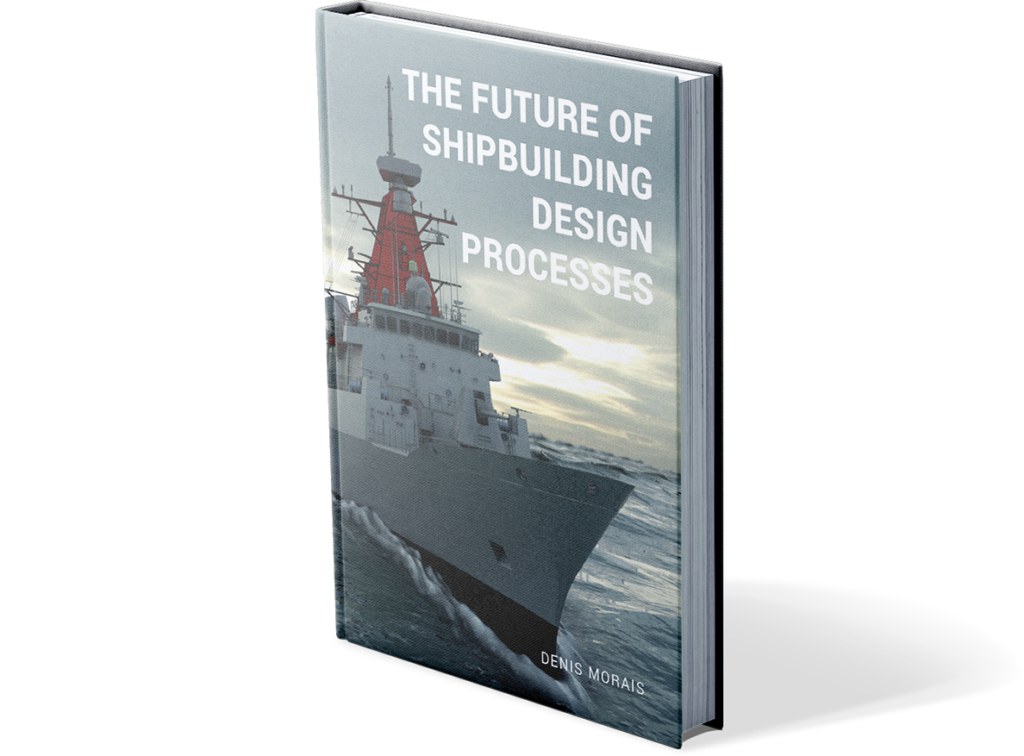 Get access to the full eBook:
---
Other Relevant eBooks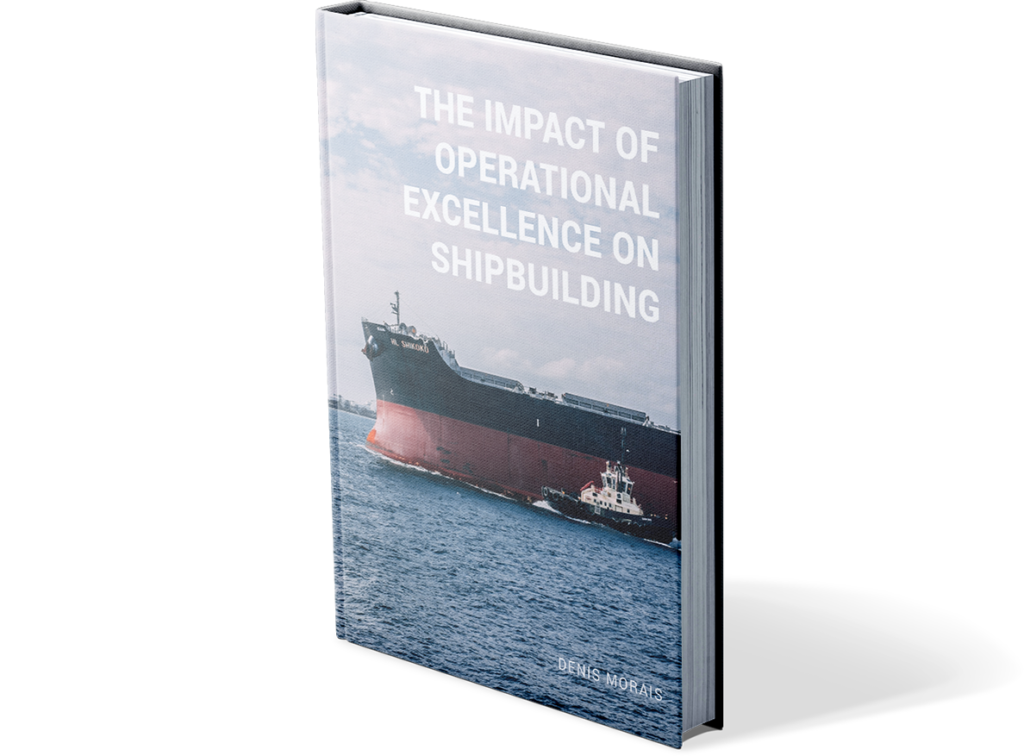 As vessel lifespans continue to increase, and the requirements of vessels are changing, the importance of getting those requirements right from the start becomes increasingly more important…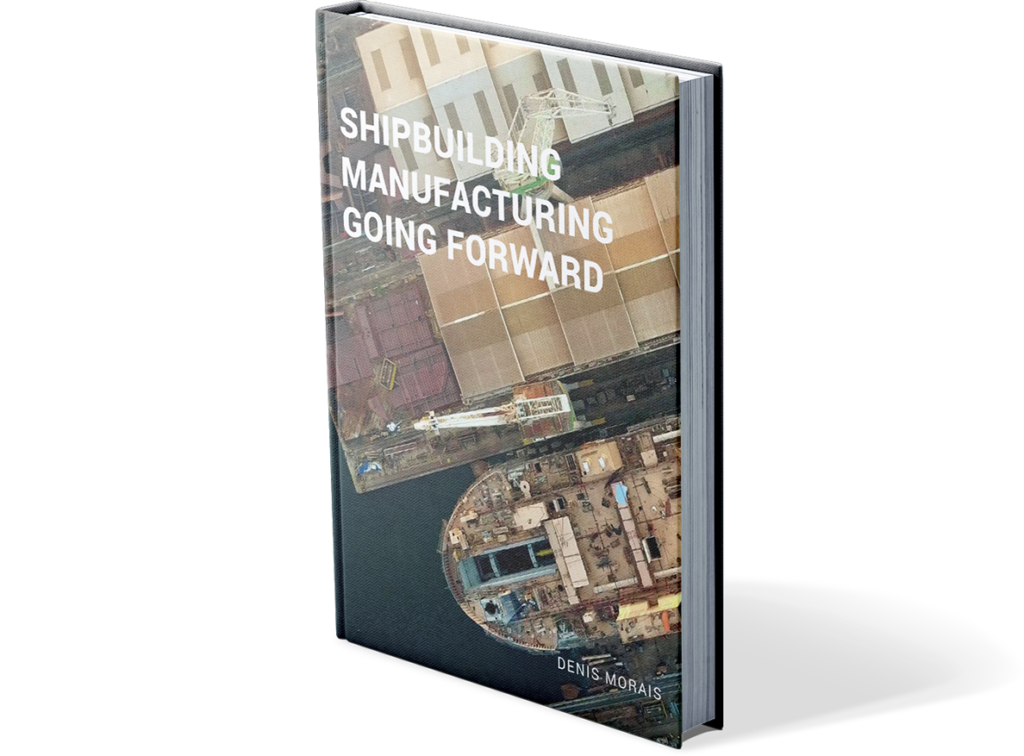 Shipbuilding is unique from any other manufacturing industry, even compared to other industries that also build big things…