Innovate. Integrate. Build.
Hosted by SSI USA
Our conference in Mobile, Alabama is back! SSI World Shipbuilding Conference 2022 is a great opportunity to learn first-hand about the latest innovations facilitating transformation, how to integrate new digital technology into your shipyard, and see presentations from leading shipyards on how to build ships better. If you're an SSI user, you'll be interested in the showcase of the latest and greatest features, sneak peeks into SSI projects under development, and on-site certified training.
Find the information that's right for you below. Executives and managers can learn more about our speakers and presentations from shipbuilding experts as well as submit a presentation of their own or learn about the benefits of becoming an event sponsor.
Naval architects, engineers, designers, and other shipbuilders will learn ways to make the most of SSI software. Sign up to receive hands-on training and certifications with ShipConstructor.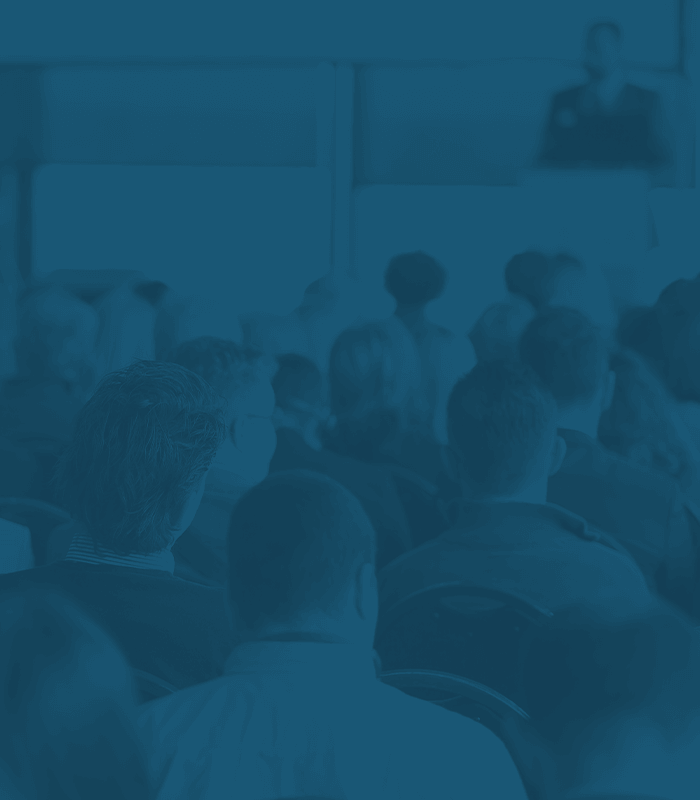 Learn
Discover digital innovations for the business of shipbuilding
Find out how SSIWSC can help transform your shipyard
See our list of speakers or submit your own presentation
Learn about the benefits of becoming an event sponsor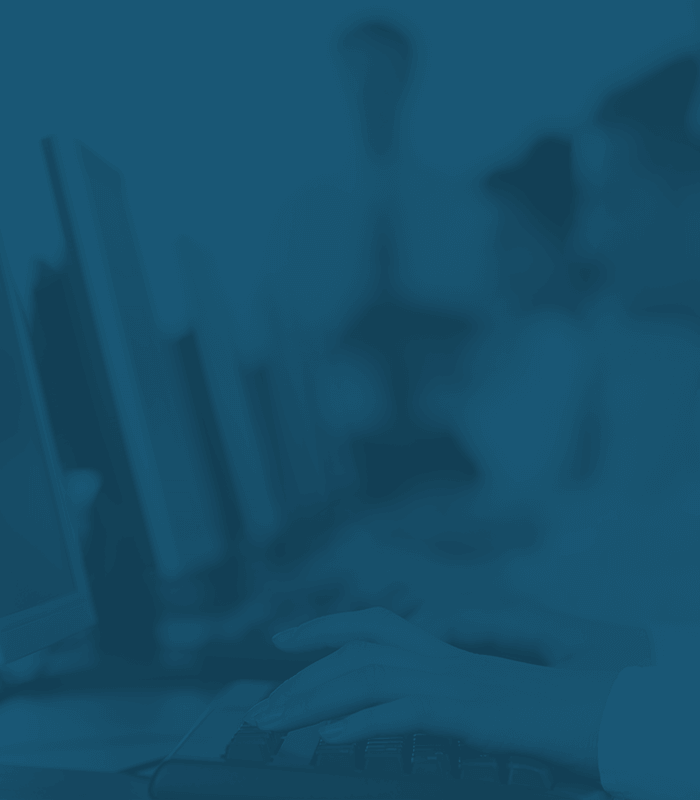 Train
Education and implementation training of tools and best practices
Learn how to make the most of your SSI software
Sign up for hands-on training with ShipConstructor
Review our Justification Toolkit to ensure you get a spot at this year's conference
---
Why Attend?
Digital transformation insights from other shipyards
See how other shipbuilders are introducing the latest innovations at their yards.
Explore the strategies and tools that are making successful transformation possible.
Find out how SSI solutions can help your team reduce transformation risk.
Hands-on learning and certified training
Get hands-on certified training in SSI ShipConstructor and receive a certificate to prove your proficiency.
Speak directly with SSI product experts on how to get the most out of SSI Solutions.
Share ideas and network with other SSI users.
---
Event Info
Be the first to know as more information is announced. Signup below and you will receive email updates when we release more information about registration, accommodation, presentations, sponsorship opportunities and more.
---
Attendee Information
Preliminary Agenda details to come – Check back for updates or sign up to receive an email
---
Present at SSIWSC
SSI is currently accepting proposals for conference presentations. To submit a proposals please follow the link below and fill out the Presentation Proposal Submission Form.
---
Sponsor Information
Are you interested in becoming an event sponsor? SSIWSC sponsors will receive exclusive benefits. Click the button below to learn more and speak with our organizers about available opportunities.