The SSI community has always been based on a collection of partnerships. Throughout the year, we've highlighted the partnerships we have with our clients and the development partnerships that underpin our solution philosophy, but there is a third level of partnership that helps unify those two worlds – our representative partners.
In some ways, we have saved the best for last for this 30th anniversary year. Without our representative partners, we wouldn't have achieved the level of long-term relationships with our clients we have today. In this spirit, this post aims to call out some specific partners who are well known to our clients and stand-out as leaders in their own right. Several of these partners, notably NDAR and ARL Asia, have been involved with SSI from almost the very beginning.
"Our partners are what have allowed us to maintain such close, long-lasting relationships with our clients. The clients know they always have someone they can turn to and count on to work out a problem."

Darren Larkins, SSI co-CEO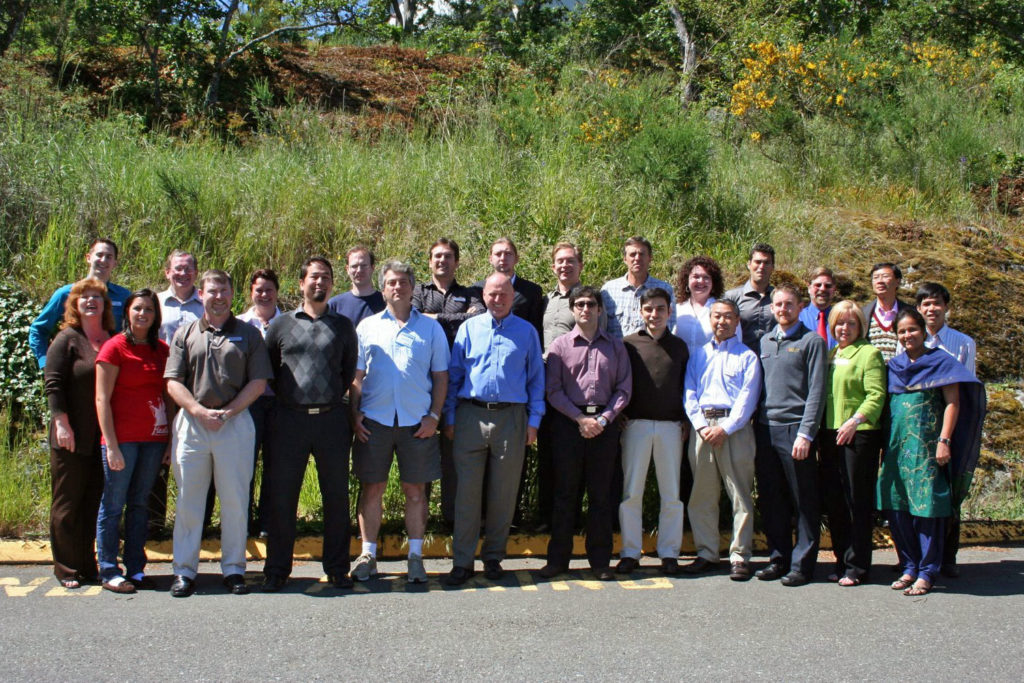 ---
NDAR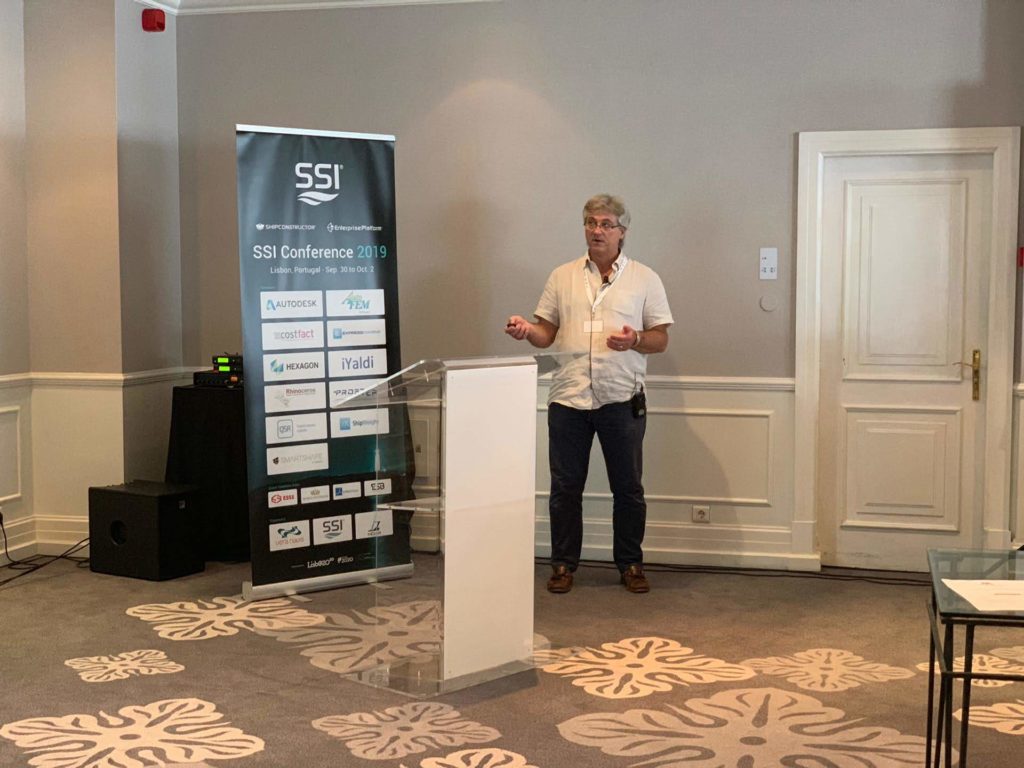 In 1991 at an IMSA (International Marine Software Associates) meeting, Nick Danese first shook hands with SSI Founder Rolf Oetter. At the time, SSI (then ARL) was still in its infancy and being run out of Rolf's garage in Victoria, BC. However, to the forward-thinking constituent of naval architecture and shipbuilding, the underlying principles and strategies that underscored SSI at the time were the clear way forward.
"It was a really exciting time." Said Nick Danese. "In those early days, I made a lot of close relationships with both the team at SSI and our clients. I'm still friends with many of them to this day."
Twenty-nine years later, NDAR (Nick Danese Applied Research) is still a key part of the SSI family. Acting as SSI Senior Partner for EMEA, Nick has spearheaded the spread of SSI's open architecture and platform vision throughout Europe, the Middle East, and Africa. Consistently, he's taken the lead on collaborations with development partners, industry thought leadership, the training of other partners, and acted as a trusted and knowledgeable partner to his clients and to SSI.
"Nick was a critical resource for me during my early tenure at SSI. I seldom made a significant move as Sales & Marketing Manager without reaching out to Nick for his thoughts." says SSI Director of Marketing, Michael Viala, "He had such a great breadth of knowledge of the industry, and as a businessman, he would often add value."
---
InnovMarine
Starting out as the vision of Pierre-Charles Drapeau, InnovMarine has grown to become an invaluable partner within Canada. They continuously work with their clients to understand the underlying challenges they face and solve them. InnovMarine is a shining example of what an ideal partner is and is always striving to achieve more.
"Pierre-Charles brings to InnovMarine a clear vision and mission." Said Michael Viala, SSI's Director of Marketing. "He recognizes the mutual value we can bring to our clients by working together closely."
"It is always my pleasure to work with InnovMarine and Pierre-Charles." Said Nick Danese. "Their active engagement and enthusiasm within our SSI ecosystem are what allows us to collectively achieve excellence."
---
SSI USA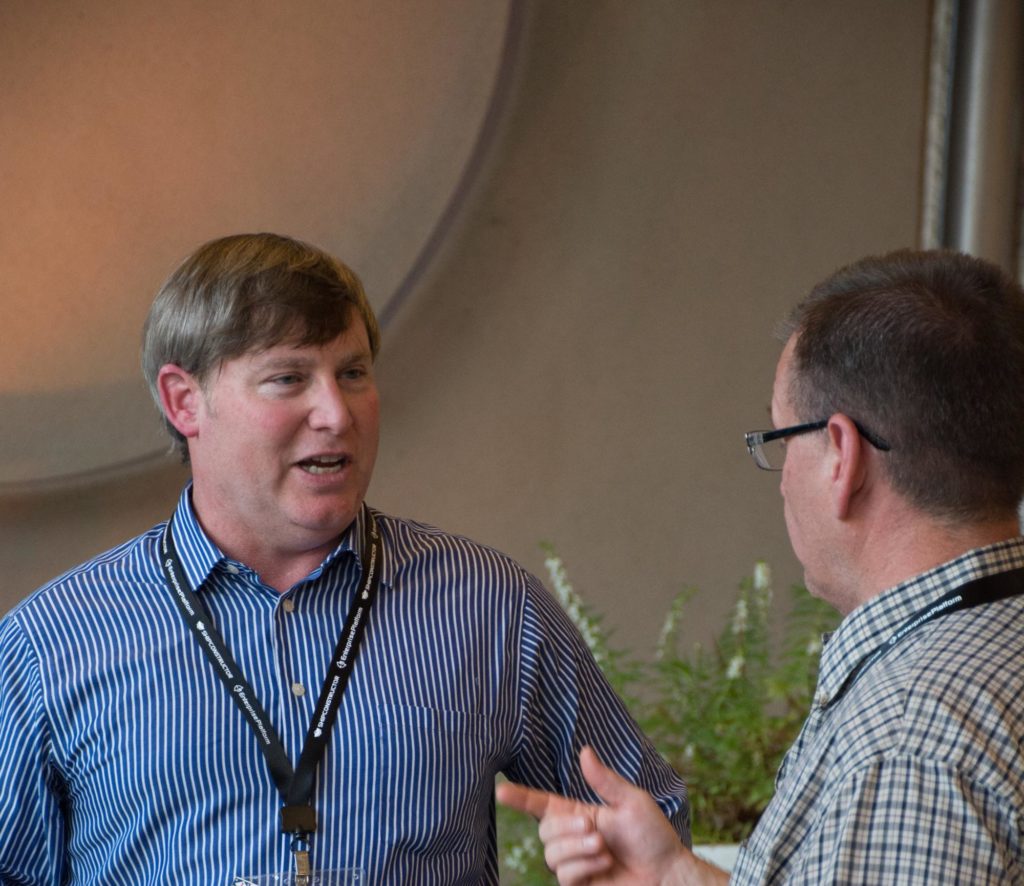 As of 2006, SSI was growing rapidly in the US. Opening a US subsidiary in Mobile, Alabama made it easier for our clients to work with us locally, with a partner that has a clear feel for the challenges they specifically faced. Since then, led by Patrick Roberts, SSI USA has expanded but continues to serve as a trusted advisor to the US shipbuilding industry.
Working beyond the boardroom, SSI USA leads the charge on digital shipbuilding in the US through the National Shipbuilding Research Program (NSRP). Patrick Robert's deep level of experience and decades of experience in shipbuilding made him the perfect candidate to serve as an NSRP Panel Vice-Chair, which he has done since 2016.
"Pat understands the intersection of the business and realities of shipbuilding as well as anyone in the industry." Said Michael Viala. "As long as I have known him, he has always been able to clearly understand the actual problems facing shipbuilders and been a part of the solution. There is no one better equipped in the US than Pat to rise to that challenge."
Today, the SSI USA team continues to expand, build relationships, and drive US shipbuilding forward. We can't wait to reflect again on this deep partnership in another 30 years.
---
Partners for the Future
The dedication and commitment of our representative partners have been the catalyst for some of the most collaborative efforts within the industry. For example, Nick Danese's spearheading of the SSI Advanced User Group as a cross-organization training initiative was the origin of our widely attended user conferences.
"Almost every time I speak with one of our clients, I'm left with an even greater understanding of how important it is to partner for the long-term." said SSI co-CEO Denis Morais. "Since the beginning, we've always worked to create a close link between us, our partners, and our clients. Today, that close link means we have, in some cases, decades of trust as our foundation."
A big thank you to the dozens of individuals at the organizations who have worked with SSI as representative partners over the years. As we close out our 30th anniversary year and look towards the next decades, it's clear that our close-knit partner community will continue to be an infinitely valuable resource our clients can trust.
If you have a memory to share about working with NDAR, InnovMarine, SSI USA, or any of our other partners, make sure to share your story in the comments below. For a look at all of our current representative partners, check out our locations page.