Your mission is to design and build the best ship possible. Ours is to give your organization the best tools to do that. In SSI 2023 R2, that means supporting how you want to interact with the 3D product model and making it easier to access the information you need. Read on for a detailed breakdown of the latest enhancements for viewing the SSI Product Model, clash detection, design validation, and change management. Watch the release webinar to get a first-hand look at what's new.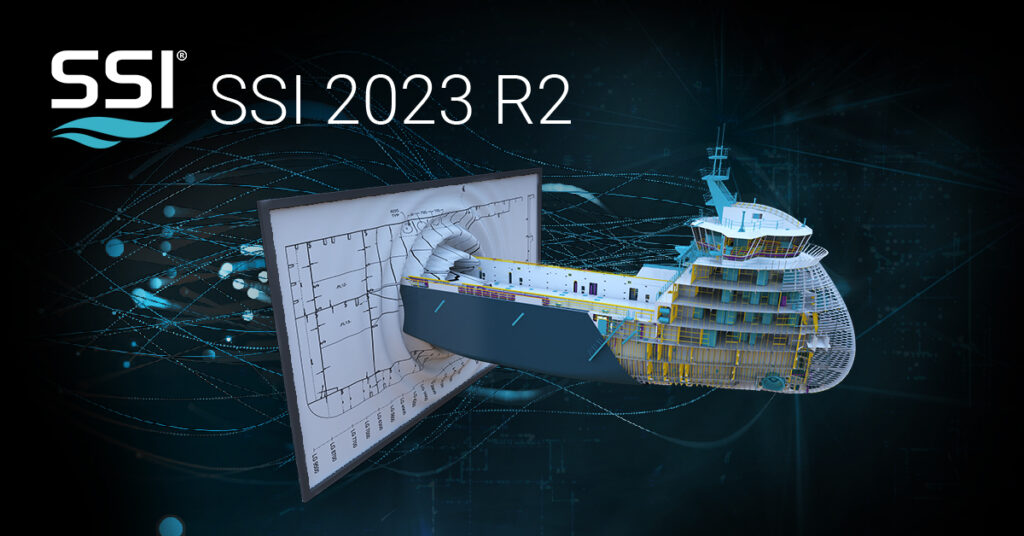 ---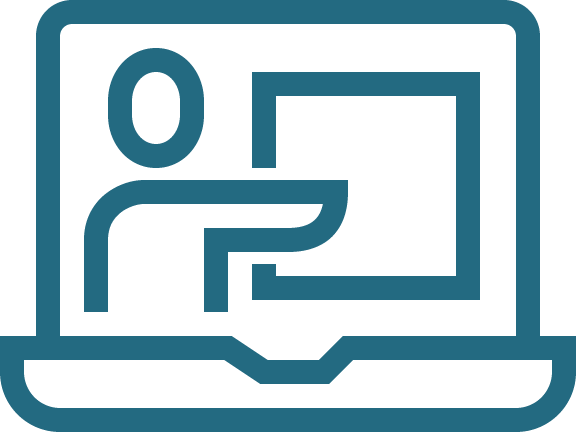 Join the SSI team on November 22nd at 7 am PT (10 am ET, 4 pm CET) for a webinar first look at all the improvements now available with the release of SSI 2023 R2.
Register Now
---
Detailed Enhancements
Introducing the SSI Product Model
Easily creating and viewing the 3D product model at each stage of the design process and across all departments within an organization is key to preventing issues from arising before production even begins. With an up-to-date model, stakeholders at every stage can view and mitigate design conflicts as they occur, saving time and potential rework.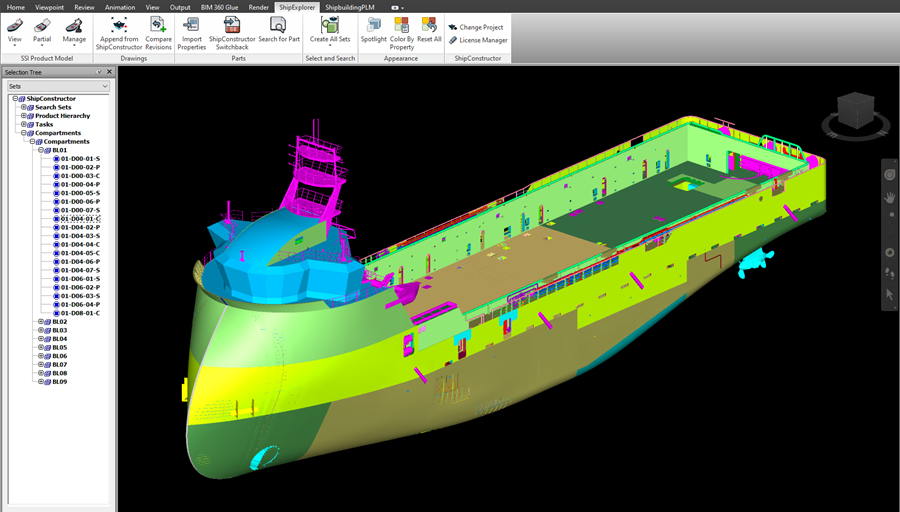 SSI Product Model features in ShipExplorer now allow you to view a lightweight, data-rich, and up-to-date model of the vessel at hand with just a click.
Product models can be generated and updated based on the requirements of end users across an organization. Designers working on the detailed model, checkers who will then review the completed project, managers who require a full overview of a project status, planning and operation departments, and third-party vendors can all take advantage of a model-based workflow.
This new feature set allows you to easily customize the display options and the data you want to associate with your Product Model, making it easier than ever for you to repeatedly and consistently generate and view the Product Model the way you want.
Review the feature release video for a more detailed overview.
Clash Management
Clash Detection has been further enhanced in this release, with a view to complete coverage of Interferences functionality to deprecate that feature in a near future release, and to encourage users to transition from using older, unsupported Interference workflows to the more modern Clash Detection approach.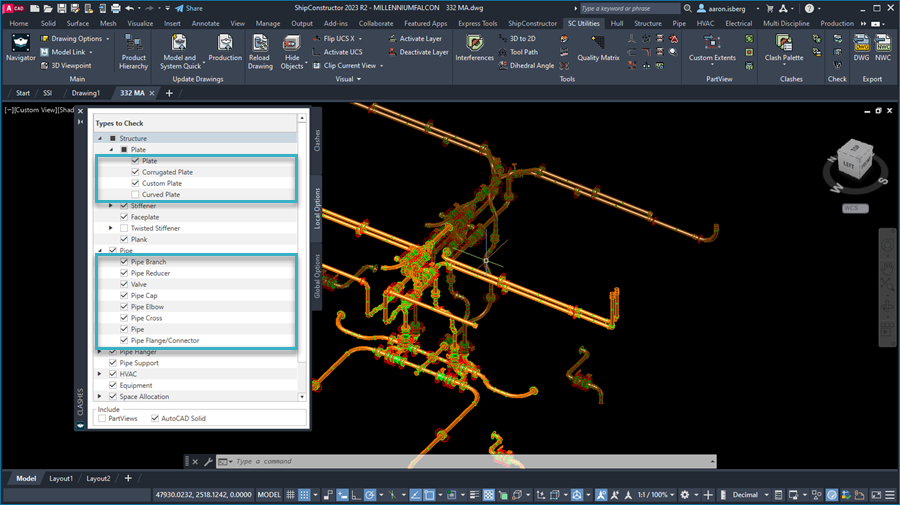 Users running clash checks may now select individual structural part types like custom and corrugated plates and all types of stiffeners, faceplates, planks, and twisted stiffeners, instead of being forced to select all structural elements at once for greater granular control and precision.
Complex Structure has also been separated into its composite elements of Curved Plates and Twisted Stiffeners to match the recently revamped PartViews experience more closely and add better control.
Cable Supports and their PartViews are now supported during Clash detection.
In addition, the following areas of improvement were included in our previous release of 2023 R1.1 and are highlighted here:
Curved Plate performance improvements, including orders of magnitude faster solid generation times using Tessellated solids technology.
Clashes now come in on their own layer, allowing them to be managed in new ways.
Clash solids are now cached for the duration of a clash check process to provide a performance and efficiency boost.
Design Validation
The Project Item List (PIL) now offers further integration into the functional workflow to allow the needed flexibility so that users in every stage of the functional to detail design may utilize the PIL and expect it to be in the right state.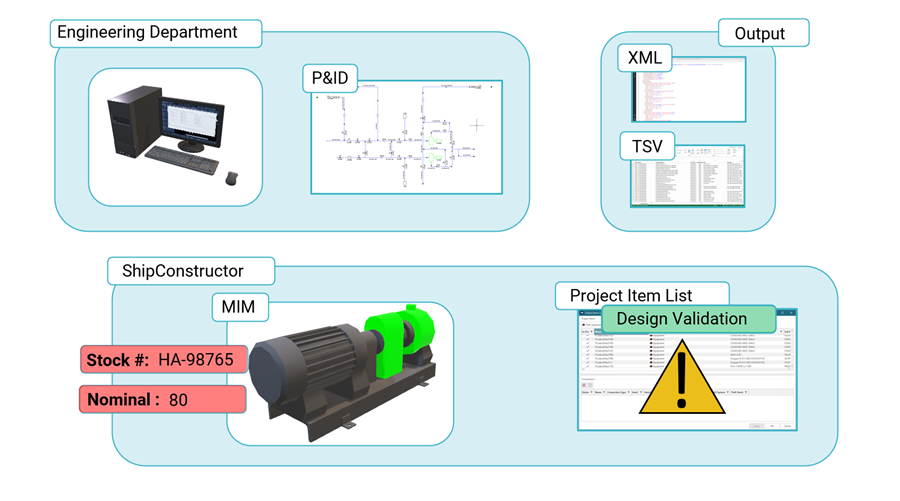 We are now able to provide AutoCAD Plant3D-based P&ID data import & update functionality within the PIL.
We have also added the flexibility to change the PIL Item Type of an asset while retaining its stock, system, part, and drawing relationships.
Change Management
Effectively executing change orders is key to reducing schedule slips, and Tasks are an integral part of managing change. Quickly and easily reporting on the state of Tasks keeps everyone on the same page and moving forward.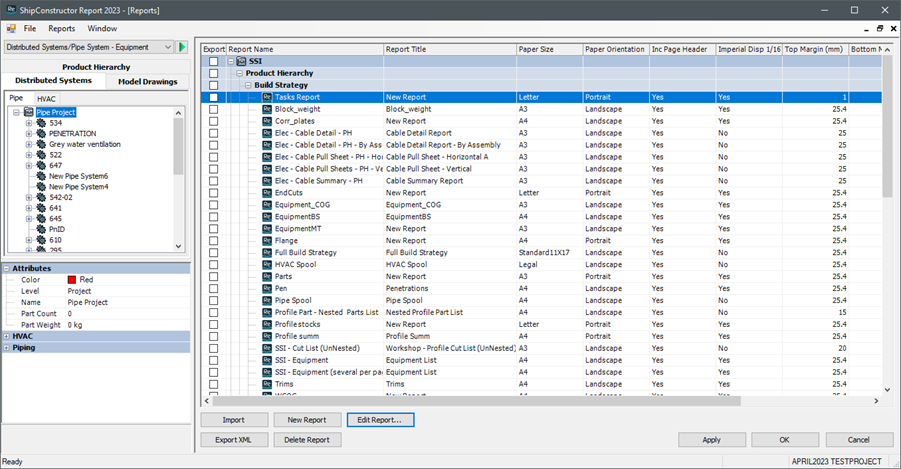 To aid that, ShipConstructor Reports now includes a Tasks Report Template that can quickly provide you with a report of the current state of the Tasks within a project. The template contains high-level information like relevant time stamps, user interaction information, and the number of affected parts, assemblies, and spools.
---
Learn More
Register for the webinar and watch it live to see these new features and improvements in action. There's no better way to experience what's new for this release.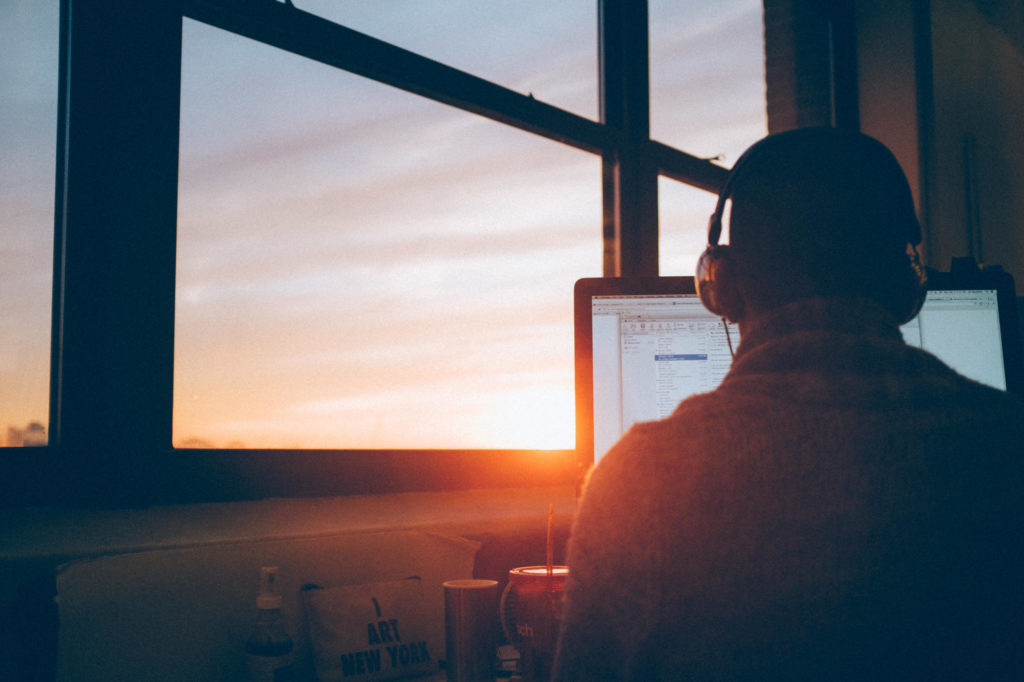 This webinar takes place: 11/22/2022 7:00 am PT.
Register Here
---
System Requirements
Supported Client Operating Systems
Windows 10 (64-bit)
Supported Server Operating Systems
Windows Server 2019, 2016
.Net Framework
.NET Framework 4.7 (installed automatically)
SQL Servers
MS SQL Server 2019, 2017. SQL Server 2019 Express is included with the installer. Note: Express editions are suitable for projects with 5 or fewer users only.
SQL Enterprise 2017+ for WorkShare Teams
Supported AutoCAD Platforms
2023, 2022, and 2021:
AutoCAD, AutoCAD Mechanical,
AutoCAD Plant3D (for ShipConstructor P&ID Design Validation functionality of Pipe)
Supported Navisworks Versions
2023, 2022, and 2021:
Navisworks Simulate, Navisworks Manage
Side-by-side Installation Compatibility
ShipConstructor 2023 can be installed side-by-side with any previous major ShipConstructor version; each installed version of ShipConstructor requires its own dedicated instance of AutoCAD.
---
SSI Installation Guide
Access the latest ShipConstructor manual on SSI Nexus for detailed installation instructions and system requirements for this release.
Download Information
To download this release, visit the downloads section of SSI Nexus. There, you can get access to all the latest SSI releases.
Purchasing Information
For information on this release, to purchase the software, or to renew your Subscription contact an SSI Representative.