SSI co-CEO Darren Larkins focuses on how the latest business and technology trends are impacting the shipbuilding industry worldwide.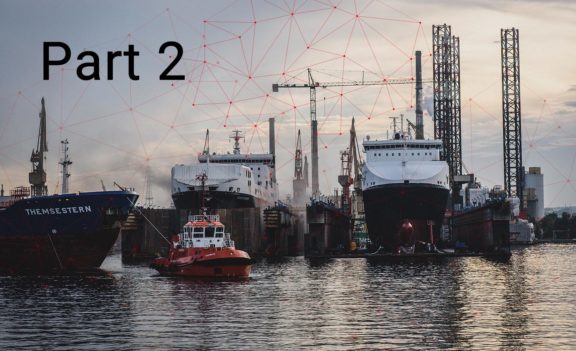 How does your CAD tool manage change? Part 2
October 20, 2014 | Darren Larkins | Crow's Nest
In Part 1 of this 3 post series (ok, I know I said it was going to be 2 parts...