SSI co-CEO Darren Larkins focuses on how the latest business and technology trends are impacting the shipbuilding industry worldwide.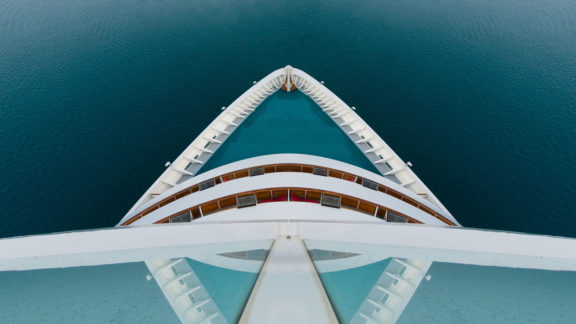 Playing the Field? – USCG OPC Final 3
February 27, 2014 | Darren Larkins | Crow's Nest
Recently the US Coast Guard down-selected to 3 shipyards on the US Coast Guard OPC Program. The successful bids are...