The Challenge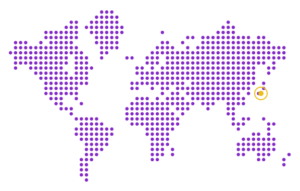 Miho Shipyard, part of the Tsuneishi Group, has been building fishing, government, cargo, and specialized vessels for nearly 100 years, and has constructed more than 1,400 vessels in total. The shipyard has won numerous Ship of the Year awards thanks to their reputation for quality, technical sophistication, experience with a diverse range of ships, and cost competitiveness.
Miho faced the challenge of working with systems and processes that were inefficient and outdated, despite producing very high-quality vessels. One specific area where Miho was facing challenges was nesting.
The existing process involved printing parts on semi-transparent paper, before manually cutting and pasting them onto matte film. When Miho would input data to the NC cutting machine itself, they would transfer the data onto a floppy disk. The underlying systems (SHIP SYSTEM and CAMSR) and hardware were reaching the end of their lifecycle, and an alternate solution was required. This new solution needed to show improvements in all functional aspects of hull production design, without sacrificing quality or risking existing projects. To complicate matters further, the hull design was outsourced and completed in 2D, and many processes downstream still required 2D drawings. Any implemented solution would need to be able to seamlessly take in existing 2D information and output detailed 2D drawings as before.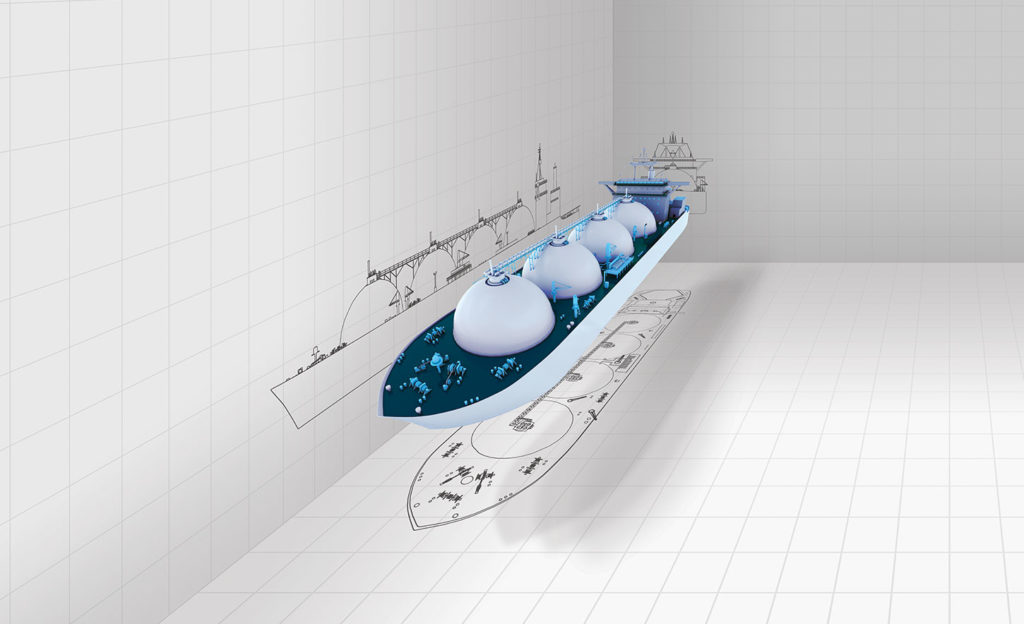 ---
The Solution
Miho understood that it was critical to look for a next-generation system, and after evaluating numerous solutions, introduced ShipConstructor as their primary hull production design solution in 2010. The tangible benefits of 3D were clear; however, a key consideration was that the implemented solution needed to be introduced quickly and without disrupting ongoing projects or established processes.
---
The Result
Download the full case study below to see detailed information on Miho Shipyard's processes before and after their incremental implementing of our 2D and 3D ShipConstructor solutions, how Miho cut costs and maintained quality, and how they gained the benefits of:
---
Access the Content