Challenge
One2three has been a user of ShipConstructor since 2005 and have utilized the program's enhanced functionality and usability throughout the software's development. This can be witnessed through the increasing number of deliverable components and drawings as shipyards move more tasks from the shop floor to the design office.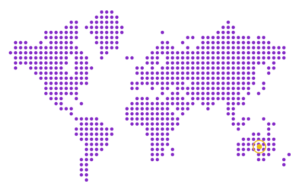 ---
Solution
To help reduce the time taken to supply construction drawings, One2three have utilized SSI MarineDrafting. After testing on a small pleasure boat, the benefits of MarineDrafting were quickly introduced into larger projects with an immediate impact. Increased productivity, easier application of drafting standards and reduced in house training time have all justified the choice in MarineDrafting.
---
Result
One2three reduced drawing time by 40% with MarineDrafting. See how they did it by accessing the full case study below.
---
Access the Content