The Challenge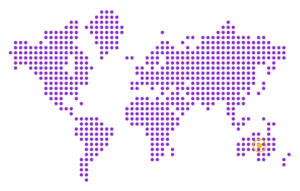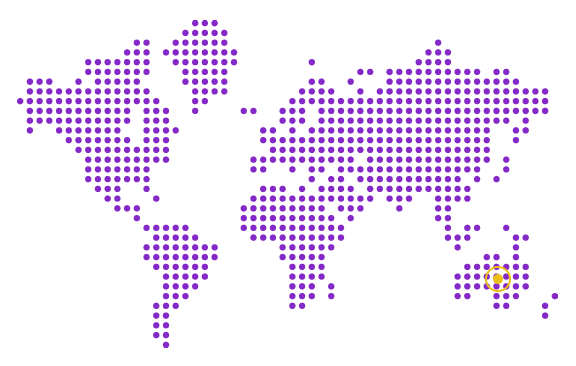 In 2014, New Zealand ordered extensive modernizations to its frigates' core combat and related systems. This would require the integration of the Lockheed Martin CMS 330, integrated with radar improvements, MBDA's independently-guided Sea Ceptor missiles, and an extensive array of other modern equipment. As part of this project, tkMSA was contracted to provide the overall ship designer function across the wide-ranging upper deck and internal impacts. These impacts included the design of two mast modules.
tkMSA needed a CAD/CAM software solution to coordinate work in all engineering disciplines, be able to seamlessly handle both 2D and 3D input and output, and a way to easily communicate with the various stakeholders.
---
The Solution
tkMSA expanded its comprehensive suite of ShipConstructor and Autodesk software products to complete this upgrade job. As a starting point for the new designs, the company had raster drawings and AutoCAD 2D drawings of the existing ship. They used the raster drawings as an underlay then utilized Autodesk Raster Design to convert the raster images into vectors and then clean up the drawings.
During the process, tkMSA used laser scanning as a way to capture ship configuration, to check the measurements and to pick up any discrepancies from what the original drawings showed.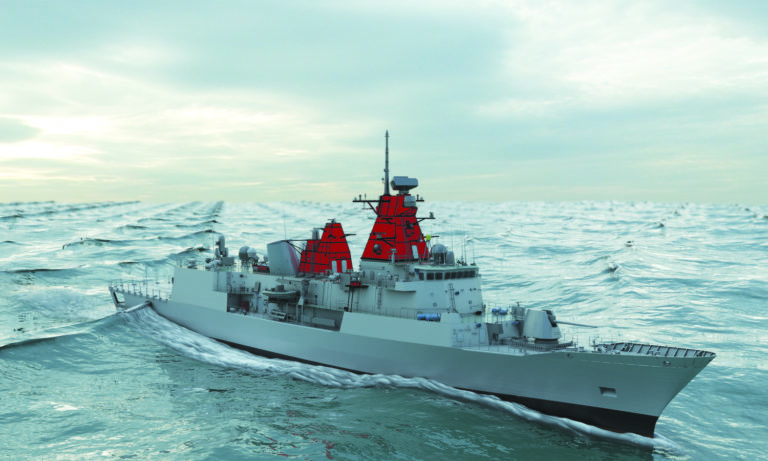 Since the starting point for the new design was now a set of 2D AutoCAD drawings, it was easier to begin 3D design in ShipConstructor. ShipConstructor is based on an AutoCAD foundation and is seamlessly integrated into the Autodesk platform. The fact that there was a smooth transition from 2D to 3D, and then later, from 3D back to 2D, is a major advantage that is empowered by the unified Autodesk environment and the underlying sophistication of the ShipConstructor/Autodesk technology.
During the design of the masts themselves, tkMSA used ShipConstructor for all facets of engineering, from structure to outfitting. Because all the work leveraged a common underlying product model, this prevented clashes and aided coordination. The company also harnessed the power of catalogs and libraries of stocks that were consistent across the project, e.g. tkMSA in Melbourne, Australia, found out what shipbuilding bulk material was going to be used by the shipyard in Canada and incorporated that into the library.
---
The Result
Download the full case study below to see detailed information on the Navy Refit tkMSA performed and how they gained the benefits of:
---
Access the Content