Shipbuilding today is more global than ever. Depending on the project, individuals, teams, contractors, and sub-contractors can be in the office next door or on the other side of the world. Who your shipyard or design office chooses to work with shouldn't be limited by their location.
ECS is an American engineering services firm in the marine industry. It is using its engineering tool, SSI ShipConstructor, entirely in the cloud to complete production engineering from start to finish. Moving ShipConstructor to the cloud allows ECS to maintain its competitive edge through fully remote work. Virtualizing their engineering environment allowed the team to see improvements in productivity, employee satisfaction, and project outcomes.
Problem and challenge
Previously, the remote team at ECS struggled with latency and lag using traditional remote desktop (RDP) workflows to access and use ShipConstructor. Those further from the physical location of the desktop machines they were using suffered the most.
ECS also wanted to ensure they were not held back from hiring the best individuals because of geographical constraints.
Solution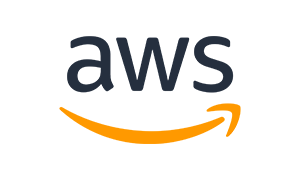 Implementing ShipConstructor in an Amazon Web Services (AWS) environment resolved those issues for ECS. Now, team members in Maine, Louisiana, Mississippi, Alabama, and California work with each other, clients, and ShipConstructor with zero latency.
"We're not sacrificing anything," said Joseph Pizzitola, Engineering Manager at ECS. "We aren't experiencing any downtime whatsoever, have no issues getting deliverables finished on time, and even someone not super familiar with AWS can manage the team."
SSI natively supports the use of industry-standard APIs and serverless technologies. The engineering team at ECS was able to quickly use internal resources to set up AWS Workspaces and Amazon Elastic Compute Cloud (EC2) instances to run ShipConstructor in the cloud. For communication, ECS takes advantage of Microsoft Teams.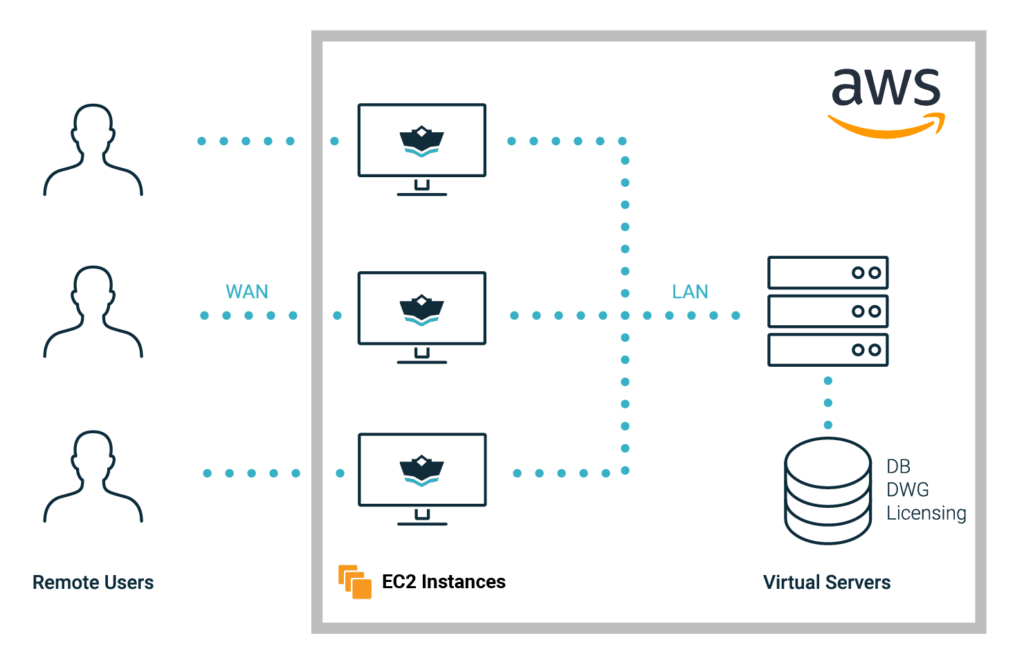 Benefits of the Virtual Cloud Environment
Collaborating with Stakeholders – Instantly
Working in a virtual environment enables real-time collaboration on complex projects. ECS does work like module close-outs across different phases of modeling. Depending on the project's complexity, their team will do in-process reviews. Ensuring that the shipyard team can access a ShipExplorer/Navisworks model detailing the work at hand eliminates the need to transfer files or meet on-site. "In the past, that model was on a physical USB drive," said Pizzitola. "Now, that same model is in the cloud or SharePoint and can be instantly shared from anywhere."
This streamlined workflow reduces the likelihood of errors, miscommunications, and rework, ultimately contributing to reduced costs for the client.
Utilizing an engineering tool in a cloud environment also increases accessibility. Team members can access the necessary resources and information from anywhere, enabling seamless collaboration between geographically distributed teams. This flexibility reduces the time spent coordinating schedules and organizing face-to-face meetings, leading to more efficient project management.
Eliminating IT Backlogs
Cloud-based solutions are easy to scale. As project requirements change or grow, ECS can easily adjust the computing resources allocated to their engineering tool without significant investment in additional hardware. This agility allows the company to respond to fluctuating demands of shipbuilding projects quickly and cost-effectively, ensuring optimal resource allocation at all times.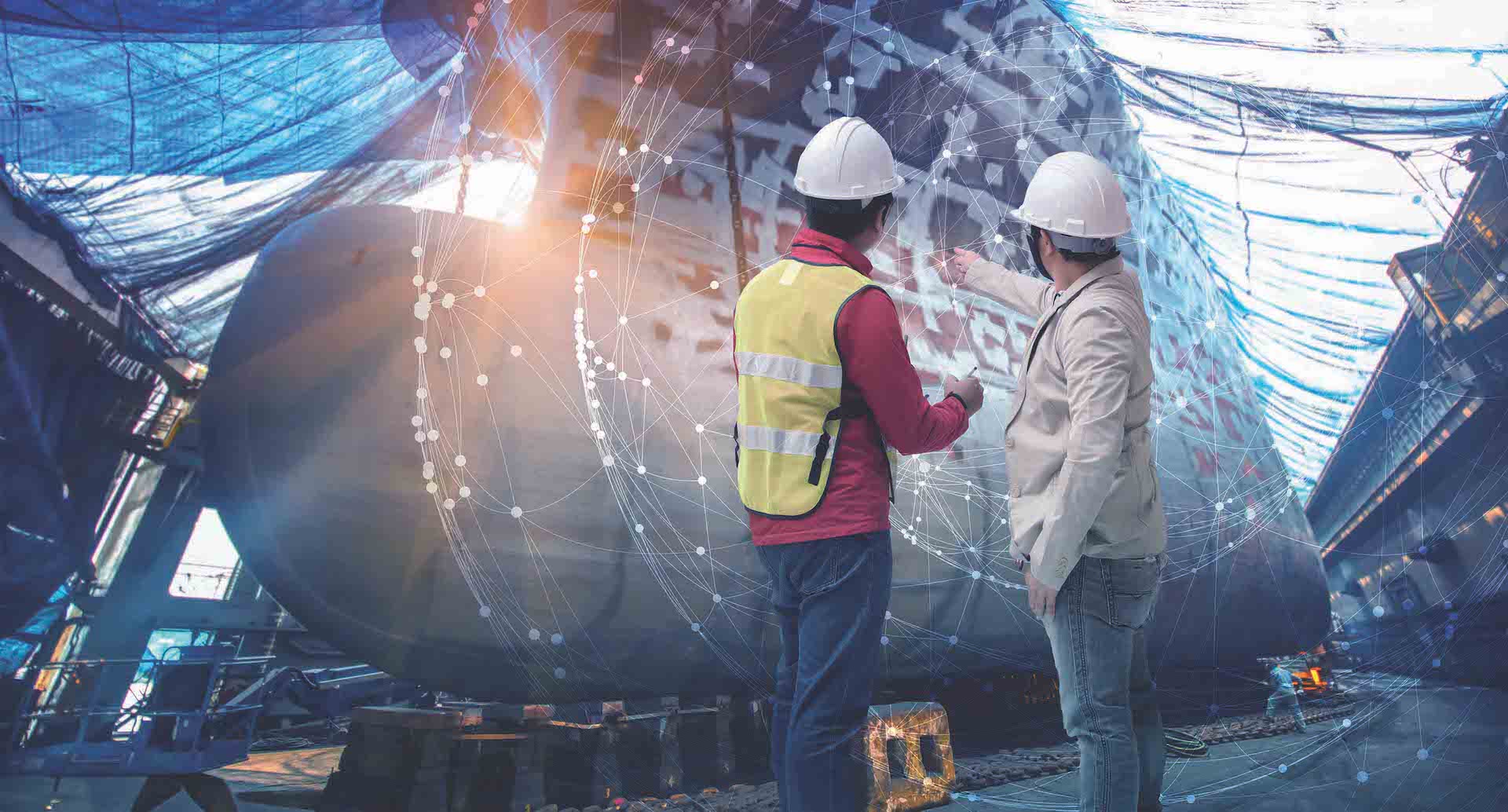 "We're avoiding shortages of computer hardware, an IT backlog, and eliminating 6-12 months of lead time on hardware changes."
Joseph Pizzitola, Engineering Manager, ECS
Security
Security is always a concern, and cloud-based solutions offer improved data security and redundancy. Cloud providers like AWS have multiple layers of security in place, ensuring that sensitive information is protected per best practices, government standards, and project requirements. Additionally, automatic backups and data replication across multiple data centers minimize the risk of data loss.
Next Steps
Building on its success with ShipConstructor and AWS, ECS is exploring potential improvements and optimizations for its cloud-based engineering processes. By identifying areas for further enhancement, the company can continue to refine operations and maintain its competitive edge in the shipbuilding industry. The team will continue to evaluate its cloud-based approach's long-term benefits and challenges, ensuring that the transition remains sustainable and advantageous for the organization in the long run.
"What we're doing is working and working well," said Pizzitola. "It's enabling us to do what we do even better."
Take Advantage of the Cloud
This case study provides a compelling account of ECS's successful implementation of ShipConstructor in AWS, demonstrating the considerable benefits of transitioning to a virtual environment for engineering operations. The improvements in productivity, collaboration, and employee satisfaction have strengthened ECS's position in the market and set a powerful example for other organizations considering a similar transition. As the shipbuilding industry evolves, embracing cloud-based solutions like AWS can enable engineering business leaders to adapt to new challenges and seize opportunities for growth and innovation.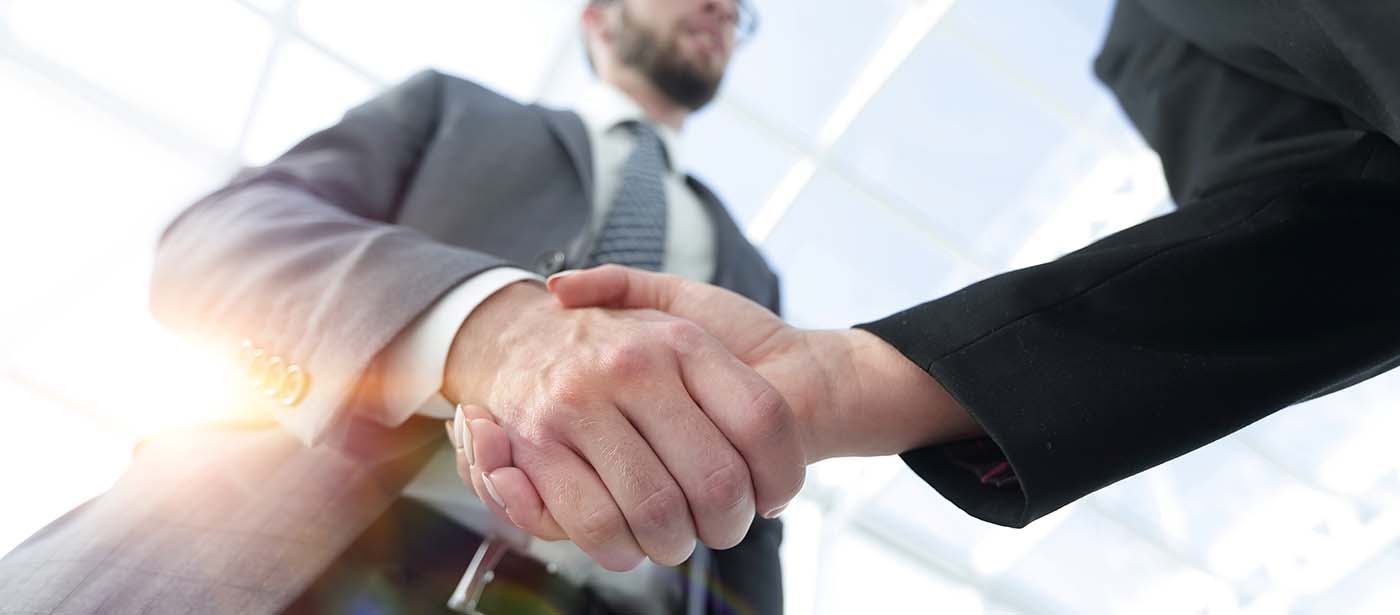 Connect With a Solutions Expert Now
---
About ECS
Headquartered in Fairfax, Virginia, ECS has more than 3,500 employees throughout the U.S. They are proud to build successful customer relationships with some of the world's leading agencies in both the public and private sectors. Inspired by the ability to create, innovate, and serve, their highly skilled teams work together to solve complex challenges and provide advanced technology, science, and engineering solutions.