To be at the cutting edge of shipbuilding and technology, we need to be aware of what is on the horizon for the future of our industry. The articles and papers below are how we share our findings to the rest of the industry through technical magazines and academic conferences. Read for yourself what the future holds.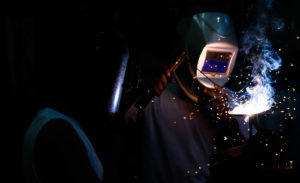 Intuitive Weld Management
Tracking and managing welds through all stages of shipbuilding is usually a disconnected, inefficient, laborious and error-prone process. The solution to this weakness is to immerse the weld management process within a 3D Product Data Model environment with underlying software that is associative and that has an open architecture.
Learn More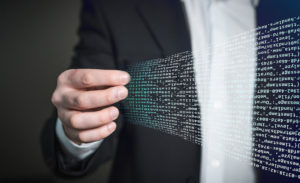 Pulling on the Digital Thread
This paper is about how PLM can be used to construct a digital thread that can be used to support maintenance activities such as alerting and documentation.
A digital thread is the full traceability of a configuration managed product development structure (BOMs, 3D viewable formats with attribution, documents, software etc.) throughout the product lifecycle, from concept design through manufacturing, commissioning, and service.
Learn More