Metal Shark vessels can be seen worldwide in the hands of defense, law enforcement, and commercial operators. The Jeanerette, LA based company has recently expanded beyond their three shipyards in Alabama and Louisiana by opening its first location outside of the United States – an engineering office in Croatia.
Alongside expansion bringing new opportunities, it also brings new challenges. Distinct locations, even if they operate autonomously, can benefit from information and knowledge that flows throughout the organization. For Metal Shark, ensuring that each facility was fully integrated with the rest of the organization in a way that allowed for seamless collaboration and communication was key.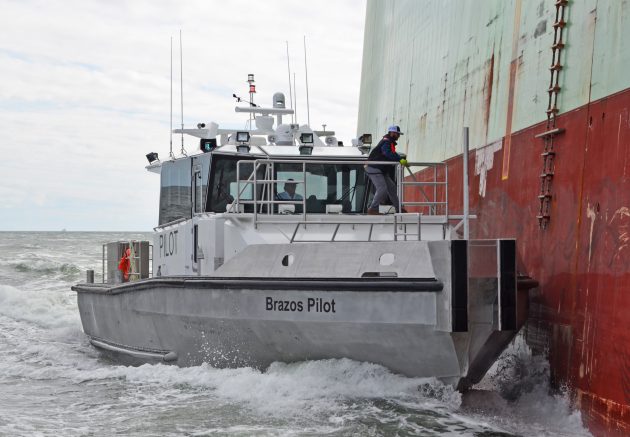 "Over the past year, we realized the need to expand our design software in an effort to increase overall design efficiency and integration between our three shipyards." Said Gil Romano, VP – Engineering at Metal Shark. "The SSI ShipConstructor and EnterprisePlatform products are targeted at streamlining shipbuilding detail design processes, seamlessly integrating into our ship manufacturing activities. As our company continues to grow, we are constantly in need of such applications to ensure our continued success."
Making sure Metal Shark was able to get up and running quickly, without risking deadlines or delivery dates was crucial for us. "The SSI USA team has provided tremendous support in way of offering Certified and Customized Training sessions, Consulting Workshops, and ongoing Technical Support necessary to ensure that Metal Shark's Engineering & Design Team have all of the information required to be successful with the SSI product offering." said Gil.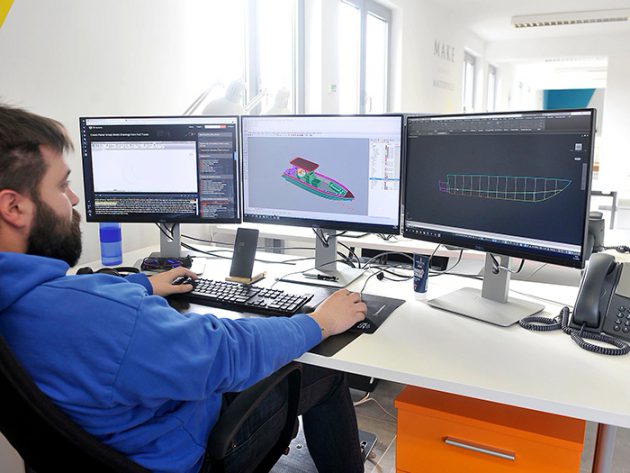 We're excited to help Metal Shark tackle some of shipbuilding's toughest challenges as they continue to innovate and leverage the latest technologies available within our industry.
---
About Metal Shark
Metal Shark is a leading shipbuilder specializing in the design and production of boats and ships for military, law enforcement, fire rescue, and a wide spectrum of commercial applications. At three fully self-contained facilities in Alabama and Louisiana, Metal Shark manufactures vessels in aluminum, steel, and fiberglass, with current capabilities supporting production for vessels up to 300' in length.