SSI is a major part of the global shipbuilding community, with thousands of vessels around the world built using our solutions. But for over 30 years, we've also been a part of the Victoria, BC business, technology, and marine community. One way we're giving back to our local community is through our support of Victoria Marine Rescue (VMR).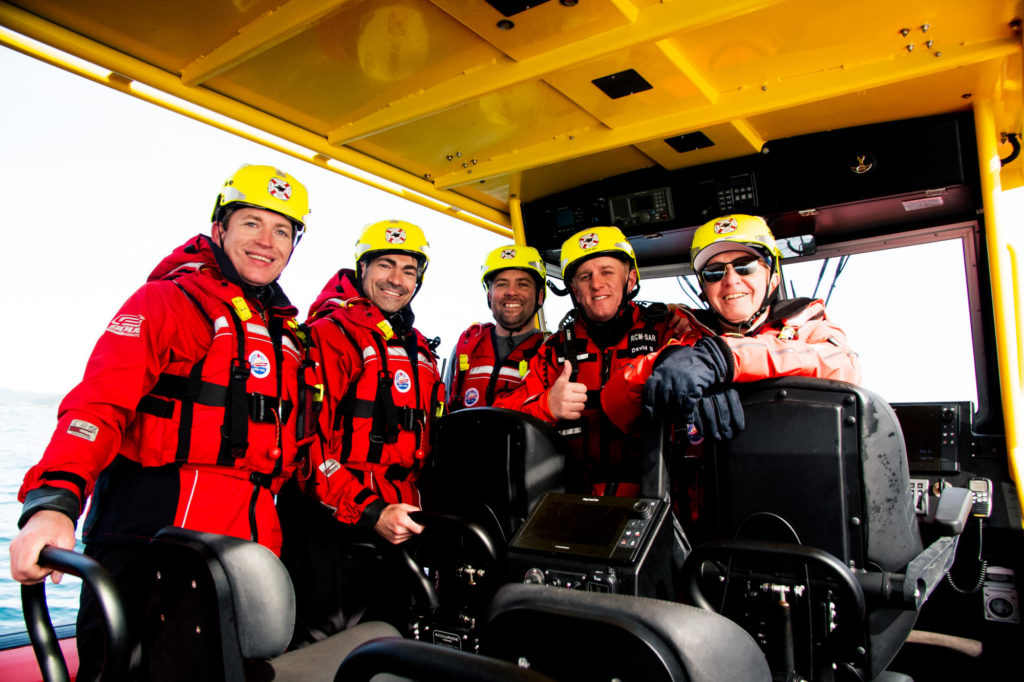 Since 2021, we've supported the search and rescue non-profit behind Royal Canadian Marine Search and Rescue (RCM-SAR) Station 35 through a pledge of $100,000 over five years. A few weeks ago, our co-CEOs Denis Morais and Darren Larkins had a first-hand look at what the crew's training routine looks like and what it takes to keep the rescue station humming along. 
For Darren and Denis, this was an opportunity to experience the day-to-day realities of VMR and raise awareness of the available volunteer opportunities. Don't miss the video showing their experience on board. It was an exciting ride, and a great day to build our connection with the team at the rescue station.
"Finding something local in Victoria, when so much of what we do is international, is a great way to give back to the Victoria marine community," said Darren Larkins, co-CEO at SSI. "I can't see a better organization to be involved with when what VMR and Station 35 do can have such a direct impact on someone's life."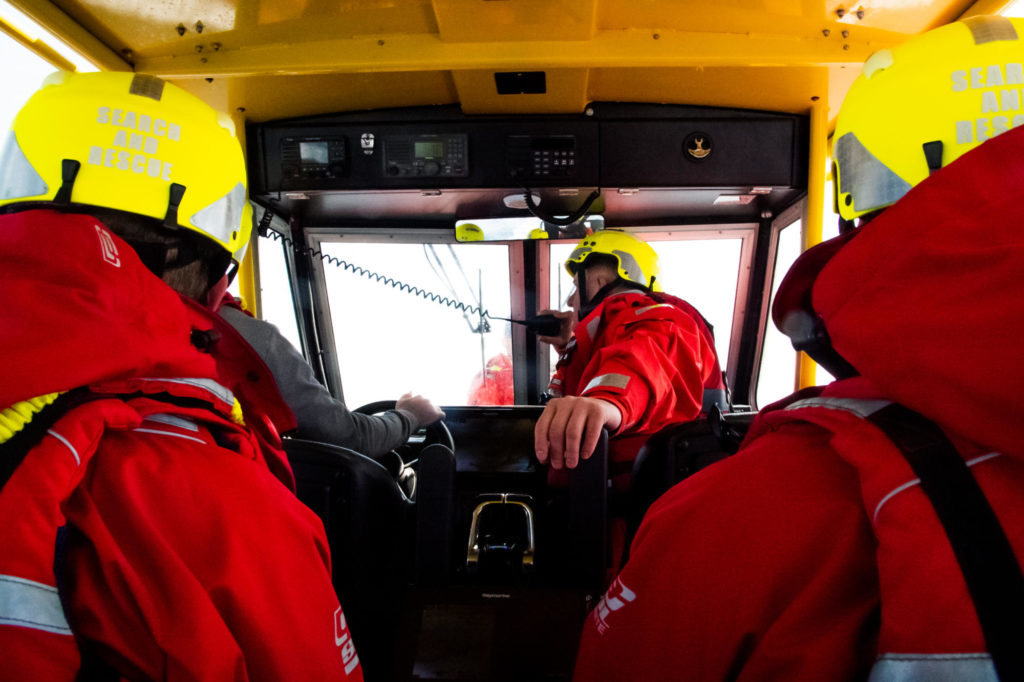 Our support is helping Station 35 establish a new home near Ogden Point in Victoria, explore the feasibility of building an all-electric rescue vessel, train more people to be available for rescue, and increase the number of back-office volunteers.
"The ability to depend on SSI really helps us," said Earle Shirley of RCM-SAR Station 35. "SSI's support gives us, a volunteer-run organization, a steady source of income that we can use to plan better and serve the community more effectively.
Donations to Victoria Marine Rescue can be made by visiting: Donate | VMR