Last week SSI released ShipConstructor 2017 R2.1 which is a release I am very excited about. The main reason I am excited about this release is that it was the first release where we leveraged our new Community Wishlist tool which I blogged about before. SSI has always prided ourselves with communicating directly with the users of our software in order to ensure we are solving the right problems. The Wishlist we created on SSI Nexus was implemented to improve the way SSI gets this user input as well as a method to share the requests with the entire community for transparency reasons.
Since we released the SSI Nexus Community Wishlist last September, we have had a lot of user input which rated the items that will provide the most benefit to their organizations.
SSI took this information from the SSI Nexus Wishlist and implemented an astonishing 13+ enhancements in 3 months. Below is a brief list.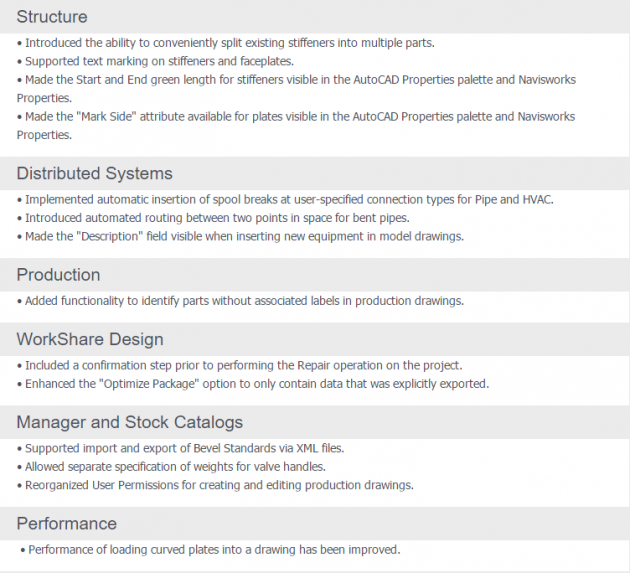 If you want to know more about this the features in this release, you should watch the ShipConstructor Webinar here.
---
Closing Remarks
The SSI Nexus Community Wishlist will continue to be a method SSI uses to determine what enhancements would be most valued by our diverse user community.
With every ShipConstructor release there will be Wishlist items implemented that have a positive impact to our clients. It is obvious that some of the Wishlist items are large, which means they will take more time to develop.
For those who have not yet voiced your opinion on the SSI Nexus Community Wishlist, you can do so here. This will have a direct effect on how SSI determines where we should be spending our resources.