Maintain your advantage
Adopting technology to gain competitive advantage – or at least keep up – does not have to be an all-or-nothing proposition. Leveraging the advantages of 3D modelling in engineering can be easily and incrementally incorporated into existing 2D processes, keeping investment down while adding value at each stage.
---
The benefits of 3D in shipbuilding are well understood by Japanese shipbuilders. However, implementing 3D all at once can be risky to the business. Adopting the most valuable benefits of 3D in small, incremental, and low cost steps can provide great value – with minimal changes to existing workflows. The resources on this page provide various experiences and insights on how Japanese shipbuilders can introduce 3D with minimal risk into their well established 2D processes.
---
Resources to Learn More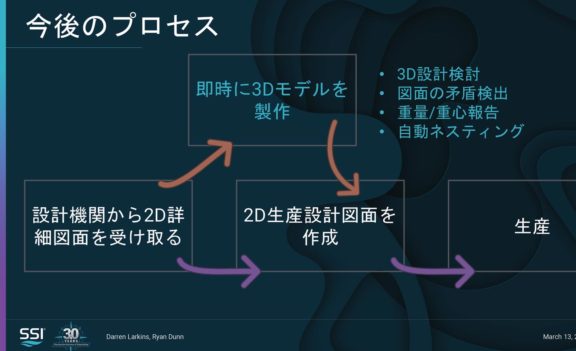 Add the Value of 3D to your 2D Processes
Japanese shipbuilders produce extremely high-quality vessels, but as many are now aware of the benefits of 3D, shipbuilders need to implement 3D technologies without changing their existing processes that work well. This presentation provides an overview of existing Japanese shipbuilding processes and demonstrates how it is possible to add these 3D benefits incrementally without risking existing workflows, processes, and ongoing projects.
View Presentation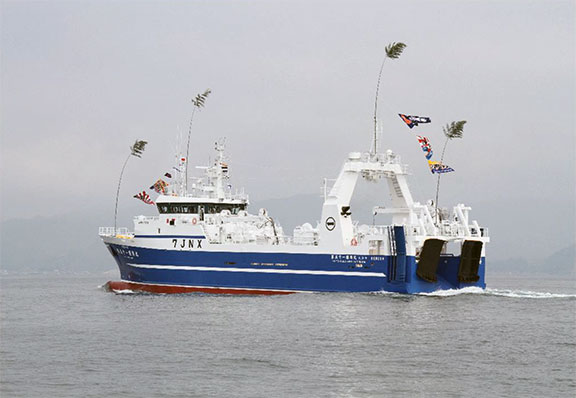 Incremental Implementation of 3D Case Study
Miho Shipbuilding was struggling with outdated and ageing NC systems that could not keep up with the level of efficiency they demanded. When looking for a replacement, Miho understood that this was an opportunity to also start implementing the benefits of 3D in their Hull Production Design. Miho managed to make this transition in less than one year without risking existing projects and existing 2D workflows. Learn how they did it in this case study.
Read Case Study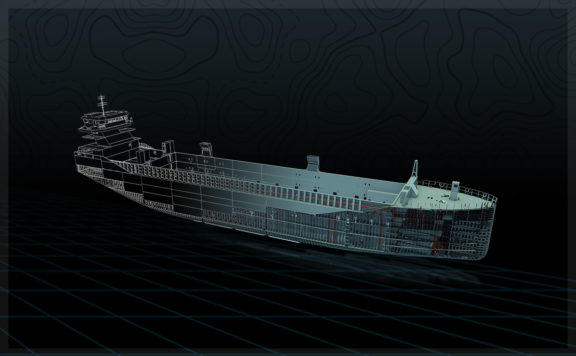 3D Design in Japanese Shipbuilding Case Study
LPT and Inamasu are using advanced 3D technology to improve on Japan's sophisticated shipbuilding techniques. Instead of just using older 2D design approaches, LPT has worked with Inamasu to develop an early 3D model to automatically create traditional Japanese style 2D output. This approach provides the benefits of 3D design, without requiring existing and effective workflows to be removed. Read the case study to see how Inamasu and LPT achieved this.
Read Case Study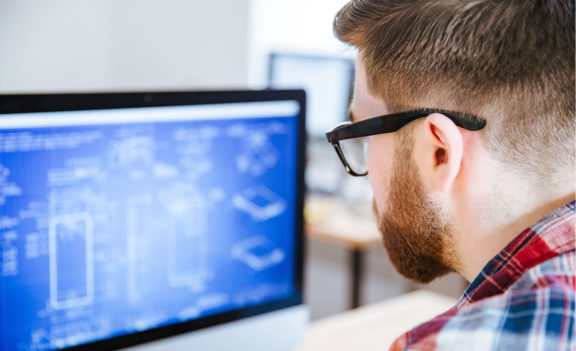 2D in a 3D World
Generating required 2D drawings directly from the 3D model allows shipbuilders to use 3D for basic and detailed design without impacting how they approach the rest of the project. This paper outlines what is required to do so automatically and how shipbuilders can get started.
Read Whitepaper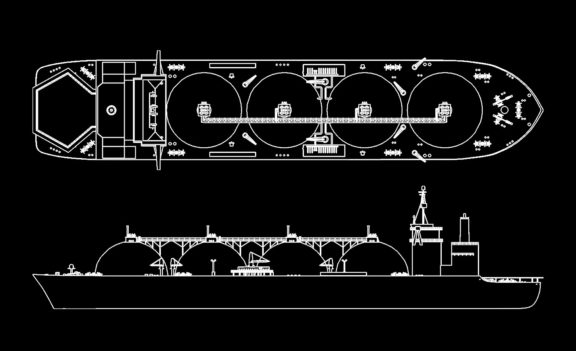 Japanese Shipbuilding: Moving Forward?
SSI co-CEO Darren Larkins has visited shipyards around the world and worked closely with Japanese shipbuilders to understand their unique challenges. This blog post outlines his observations of Japanese shipbuilding in a global context.
Read Blog post
The Japanese shipbuilding market is at a crossroads
After many trips to Japan, SSI co-CEO Darren Larkins suggests a possible roadmap for Japan to maintain all the quality and value they have invested in extensive 2D production output while incrementally introducing the most valuable benefits of 3D technology.
Read Blog Post
---
Why Transition from 2D to 3D Design?
Dr. Chanik Shin, Professor Emeritus of the University of Science Nagasaki and director of the Laboratory of Practical Technologies has worked with many shipbuilders to develop their 3D capabilities. Here, he outlines his top 7 reasons for why 3D is the way forward for Japanese shipbuilders.
3D design is consistent across every design stage.
2D design is limited to lines. 3D models carry additional information such as center of gravity, weight, thickness, and location.
3D information is available for every part, sub-assembly, or assembly. This gives the designer the ability to work with exactly what is needed.
Mistakes are minimized in 3D design. Less decision making is made through judgement calls or assumptions, both of which lead to errors.
Piping and ducting can be designed in conjunction with the structure.
Decades of experience are not required to work effectively with 3D designs.
At the shipyard, assembly can proceed much more efficiently if engineers are able to visualize how blocks fit together directly in 3D.