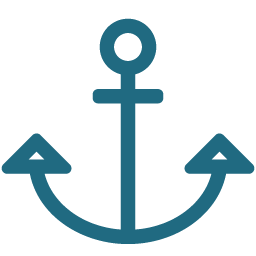 Shipbuilding is unlike any other industry. No two ships are the same, change is a constant across any project, and the way projects are completed is unique to shipbuilding. Your teams know better than most that to meet milestones, design, engineering, planning, procurement, and construction all need to happen simultaneously across projects and phases. As a unique industry with unique challenges, shipbuilding requires a solution uniquely built for shipbuilders.
---
You Need a Tool Purpose-Built for Shipbuilding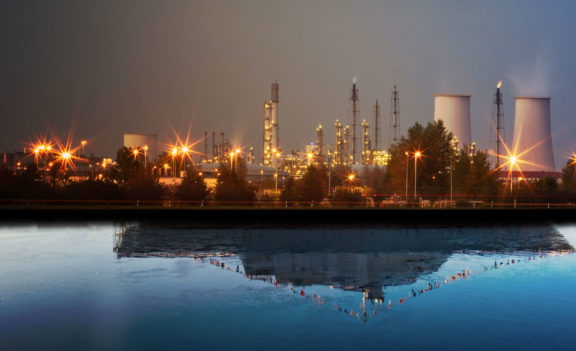 There are many solutions on the market that claim to understand shipbuilding's unique challenges and may even have the technology to theoretically solve them. However, some only look at technological solutions or simple scenarios and forget how every designer, engineer, and planner, at every level, right down to the deck plate, will interact with the system during a real project.
Managing information in the very dynamic environment of shipbuilding demands a user experience, workflows, terminology, parametrics, and information that is designed uniquely for shipbuilding and simplifies the complexity of shipbuilding specific challenges like sister ships.
Solving these complex problems requires an easy and intuitive solution which allows every team to quickly:
Understand what stage each ship is in and determine if changes need to be made.
Understand the impact of change on each ship while considering the different impacts a change in each phase will result in.
Have a representation of each ship prior, during, and after making the change, making it possible
to determine if the design can be optimized for multiple ships or if unique designs are required.
Apply a change to multiple ships that are in different construction stages.
Apply a change to multiple ships that can leverage the exact same design change.
Verify that the change is valid for all ships.
On a more fundamental structure and outfitting level, general solutions fail to incorporate basic shipbuilding concepts that are integral to any project and known by everyone in the industry. Distinguishing between watertight and non-watertight cut outs in stiffeners, using green to mean extra material rather than eco-friendly, explicitly using starboard and port, etc. is about more than using the right jargon, they are a key part of the design, engineering, and construction of every ship your organization builds.
SSI's founder Rolf Oetter recognized just how different shipbuilding was from other industries when he founded SSI over 30 years ago. This understanding has played no small part in why the world's best shipbuilders have consistently recognized that the SSI platform works with the way they build ships, rather than against them.
Minimizing Risk When Moving to a Shipbuilding Specific CAD Platform
Moving CAD systems is an enormous challenge. Doing so in a way that minimizes the risk of lost work or project delays is key (Ingalls Shipbuilding's switch away from CATIA involved these same challenges), but through an incremental overlay approach, these risks can be mitigated.
An overlay strategy makes it possible to implement both the old CAD system and the new, shipbuilding specific system simultaneously during the transition period. Incrementally deprecating functionality of the old system in favor of the new one when it has been confirmed that the new workflows and processes have been implemented correctly and the right information is flowing to the teams that need it. With confidence that the new system can reference the data of the old CAD system (or any CAD), there is less need to fear that past information will be unusable going forward.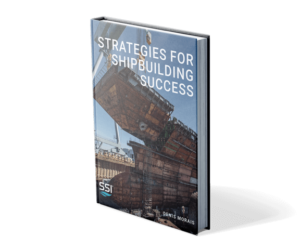 Get access to the full eBook
There is no single secret to success in the shipbuilding industry. However, there are some universal truths. In this eBook, SSI's CEO Denis Morais outlines five key areas that forward-thinking shipbuilders need to focus on to see long-term shipbuilding success. 
---
Other Strategies for Shipbuilding Success