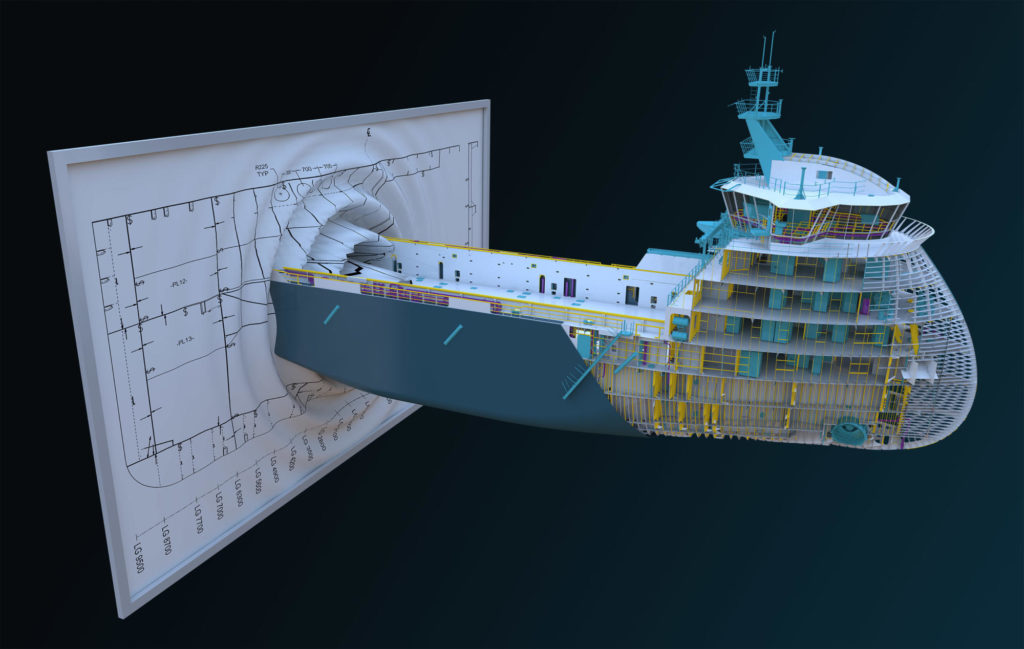 Ship owners are increasingly looking for mission-specific vessels that most closely meet their needs. One of the factors that allows for other yards to introduce flexibility in their designs and meet this demand is the use of 3D models as the center of their engineering information. This approach allows them to take advantage of, for example: easily being able to control standards, share projects, estimate CG, and visualize how blocks will fit together.
---
Introducing Design Flexibility
The ability to specify modifications to the design is quickly becoming an important consideration when choosing a shipyard. Introducing design flexibility in this way can be a huge advantage going forward. By maintaining the internal efficiencies within your current engineering departments, it is possible to also keep hold of the cost advantage Japanese shipbuilders are known for.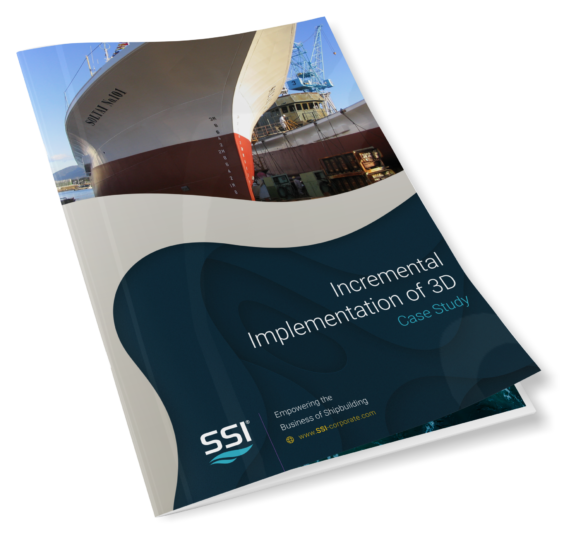 Since 2010, Miho Shipyard has used ShipConstructor as their primary hull production design solution. They were able to start using 3D parametric design without disrupting certain processes that still relied on 2D drawings. Nesting information could still be passed along from the 3D model, and 2D design drawings and yard plans were now generated automatically from the 3D model via MarineDrafting.
Read the Case Study
---
Technical Strategies
Rapidly Creating a Structural Model
This demonstration will show you how to rapidly create a structure model of an entire ship – decks, longitudinal bulkheads then frames – using ShipConstructor's key features and best-known practices. The parametric functionality, part relationships, and SSI's understanding of Japanese shipbuilding practices all work together to ensure that this model can be used to:
Accurately estimate weight and center of gravity.
Produce an early stage BOM
Define the space.
Allow export into analysis software like FEA.
Adding Detail to the Basic Design
After the basic design structural model has been created or imported, we will now add in details. This will be enough detail to automatically create and generate 2D class approval drawings.
---
Contact us for more information
If you would like to learn more about the techniques, workflows, or technology mentioned above, please do not hesitate to reach out to us using the form below.