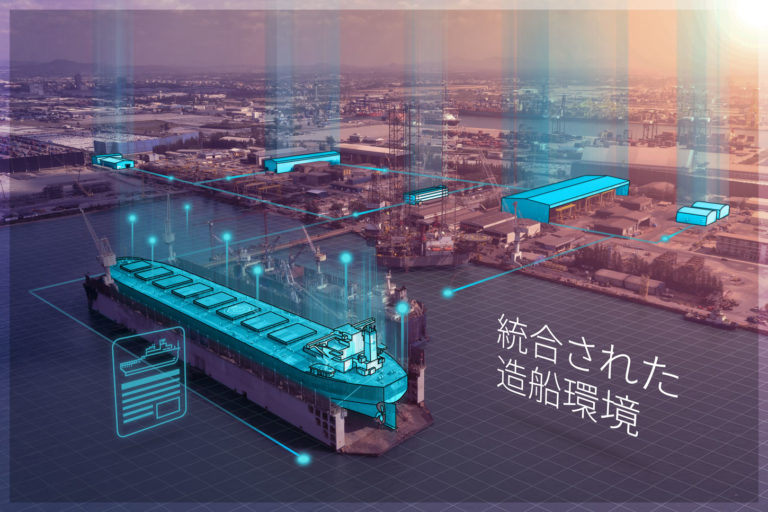 ---
Key Strategies
Incremental Innovation
Transitioning to an integrated environment, or integrated engineering model, must be done without losing any of the current advantages or expertise built up within your organization. Choosing a solution that can add the advantages of 3D and continue to work with the existing processes that rely on engineering information is the most seamless way to accomplish this.
Existing processes that need to be maintained include:
BOMs
Spreadsheets
Cutting machinery
Sub-contractor arrangements
Maintaining an Ongoing Relationship
The key to long-term success in any transition is maintaining an ongoing relationship. This approach has resulted in clients that have been with us for many of our over 30-year history. SSI's commitment to our client's success begins with SSI Learning, a comprehensive training curriculum that allows for teams of any skill level to quickly gain proficiency up to a high standard. The standardized approach of the training helps guarantee that any sub-contractor or subsidiary is compliant with your organization's methods and standards.
As the industry evolves, we continuously listen to our clients to evolve with them. Through a wish list on our community portal Nexus, we take suggestions on features that should be implemented in our solutions, provide long-term technical support, and further training documentation. If local support is required, we have a technical support team located in Japan, ready to provide assistance in Japanese. We attribute this long-term partnership mentality as a significant reason for our success.
Maintaining a Single Source of Truth
Some Japanese shipbuilders, like Miura Shipbuilding, Fukuoka Shipbuilding, and Inamasu Shipbuilding, have understood the future direction of the industry, and are actively working to achieve the next level of control and reliability over their engineering activities.
Through a fully integrated engineering environment based around the 3D model, the right information can always find the right people in the right format – without changes to your existing processes or infrastructure. Engineering can maintain the reliability of data, without the need for extensive expert knowledge.
---
Key Challenges
Our Shipbuilding Partners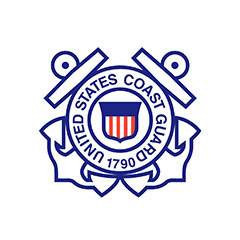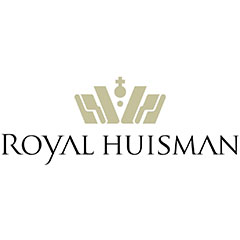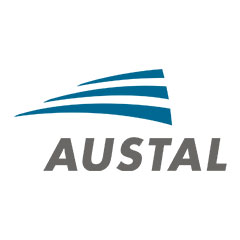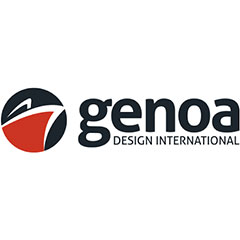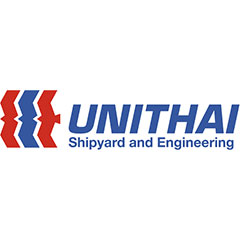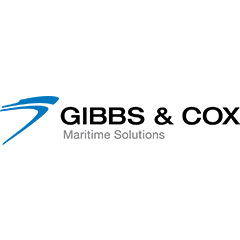 ---
Additional Resources
---
Contact us for more information
If you would like to learn more about the techniques, strategies, or technology mentioned above, please do not hesitate to reach out to us using the form below.