Authored by Denis Morais, SSI's co-CEO, these eBooks offer an in-depth view into some of shipbuilding's most pressing challenges. The knowledge gained from working hand in hand with industry partners and SSI clients around the world to solve their most difficult business and technological challenges has been channeled directly into the findings on these pages.
He has been internationally recognized for his published blogs, articles and papers and continues to provide insights on innovative solutions for the marine industry. This depth of understanding of both the current and future state of technology and the business of shipbuilding serve Denis well as he leads SSI towards the delivery of innovative products and services.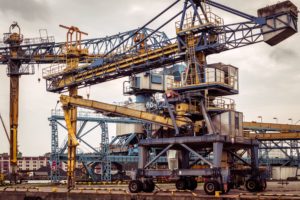 Why Shipbuilding Requires Shipbuilding Specific Solutions
Shipbuilding is different from any other industry, even from those that also build big things. Ships and offshore structures are typically already being engineered before the design is approved and built before the engineering is complete.
Learn More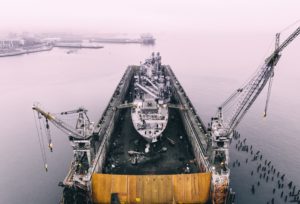 The Defense Shipbuilding Transformation
Defense shipbuilders across the world are designing, building, and maintaining some of the most advanced vessels in history. But shipbuilding, and especially defense shipbuilding, is going through a transformation. Understanding what is to come and the steps needed in order to remain a leader is crucial.
Learn More