Get access to the detailed training exercises, materials, courses, and certifications that will help you progress. SSI MyLearning is the only place to get certified, self-directed, SSI training. The self-directed curriculum ensures that training happens where and when you need it most. If you want to learn ShipConstructor, this is where to get started.
---
I'm an expert and proficient with many different CAD software platforms and have taken numerous online courses before. That said, I can confidently say that the ShipConstructor course is by far the best with its well laid out lessons and instructions.

Bill Bailey – Certified ShipConstructor User
---
MyLearning for Organizations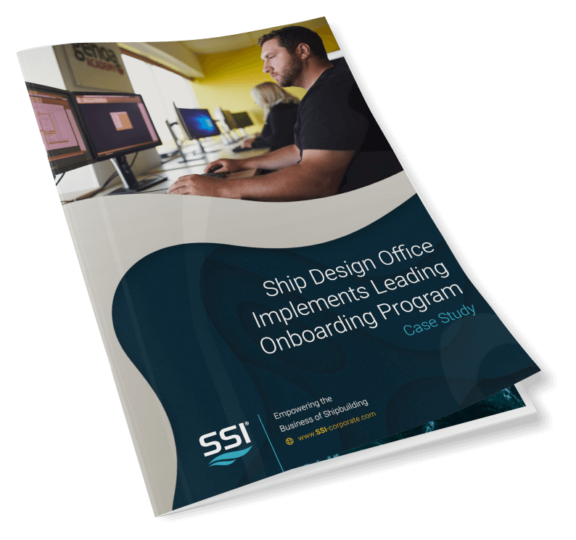 See how establishing a well-defined training program that incorporated SSI MyLearning and directly addressed shipbuilding specific challenges helped Genoa Design International achieve: 
Massiv

e company growth.

 

Success in remote onboarding.

 

Shorter times to proficiency.

 

Industry-leading training.

 
Access Case Study
---
What's included?
SSI Certified Training Curriculum
PDFs and videos for ShipConstructor & EnterprisePlatform software.
Hull and Structure & Outfitting Course classes.
Latest Version of ShipConstructor software.
Realistic Training Project of a ship to work in. (Note: All SSI training is hands-on!)
Ability to earn certificates for every class completed.
The opportunity to advance your productivity, skills and career.
Autodesk Training Videos for:
AutoCAD
AutoCAD Mechanical
AutoCAD Plant
Navisworks
Inventor
Sample Training Videos
---
Project Zero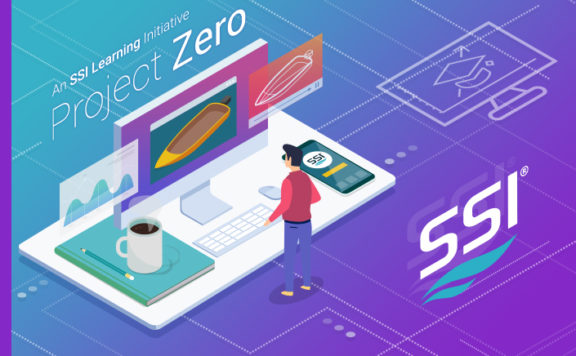 ShipConstructor Project Zero is a series of PDF lessons with accompanying narrated videos that will take you from 2D line drawings through the 3D modeling process – you won't be starting with a pre-made project, you'll be starting a new project from zero.
Learn more about Project Zero
---
Sign Up/Request MyLearning Access Token – for SSI Subscribers Only
The following form is for individuals who are working for a company that has an active SSI subscription. DO NOT fill out the form below if you are an independent individual, such as a student or with a company that does not have an active SSI subscription; Rather please follow the sign-up procedure as described on this SSI Learning page.
Select clients are provided complimentary accounts. Please use your corporate email address to determine eligibility.
---
First Steps
To get started with certified training through SSI MyLearning, after logging in with your email, visit the Getting Started tile and start with the "Watch this First" video. After watching the video:
In the Essential Downloads section, download both files.
In the Installation and Deployment Guide section, download the ShipConstructor Essentials PDF.
Read and follow the instructions in the ShipConstructor Essentials PDF to Install and set up ShipConstructor correctly and deploy the training project so you can start using it.
Work through the ShipConstructor Essentials PDF cover to cover, then check your work with the Verifier program. If your work is correct, you'll be issued your first certificate. If not, you'll be able to go back and fix any issues, then re-check with the Verifier as often as you need to. This class is a prerequisite to all our other classes, so once you're done, you can choose which class to do next.