Get access to the detailed training exercises, materials, courses, and certifications that will help you progress. SSI MyLearning is the only place to get certified, self-directed, SSI training. The self-directed curriculum ensures that training happens where and when you need it most. If you want to learn ShipConstructor, this is where to get started.
---
I'm an expert and proficient with many different CAD software platforms and have taken numerous online courses before. That said, I can confidently say that the ShipConstructor course is by far the best with its well laid out lessons and instructions.

Bill Bailey – Certified ShipConstructor User
---
What's included?
SSI Certified Training Curriculum
PDFs and videos for ShipConstructor & EnterprisePlatform software.
Hull and Structure & Outfitting Course classes.
Latest Version of ShipConstructor software.
Realistic Training Project of a ship to work in. (Note: All SSI training is hands-on!)
Ability to earn certificates for every class completed.
The opportunity to advance your productivity, skills and career.
Autodesk Training Videos for:
AutoCAD
AutoCAD Mechanical
AutoCAD Plant
Navisworks
Inventor
Sample Training Videos
---
Project Zero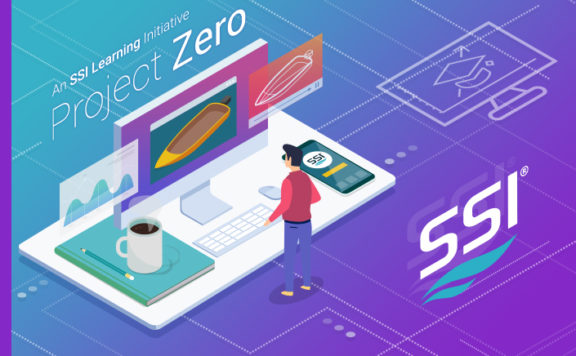 ShipConstructor Project Zero is a series of PDF lessons with accompanying narrated videos that will take you from 2D line drawings through the 3D modeling process – you won't be starting with a pre-made project, you'll be starting a new project from zero.
Learn more about Project Zero
---
Sign Up/Request Access Token
Select clients are provided complimentary accounts. Please use your corporate email address to determine eligibility.