In a number of key ways shipbuilding is different than any other industry that builds big things.  In a nutshell, that means problems common to other industries require different approaches, and challenges unique to shipbuilding cannot be solved using general tools.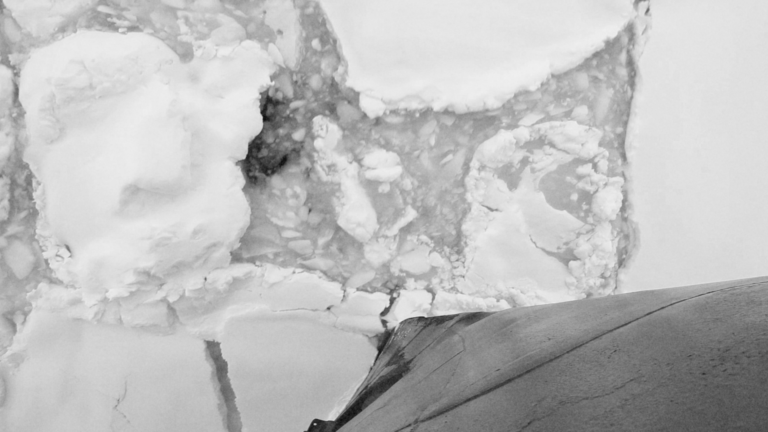 ---
What makes shipbuilding different?
Ships and offshore structures are typically already being engineered before the design is approved and built before the engineering is complete. This means that pre-existing engineering work, and already built sections, need to be considered when the resulting changes that need to be made are handed down.
Ships, and shipbuilding, are governed by regulations and regulatory bodies that apply to shipbuilding. Unlike buildings and other onshore facilities, the only projects that approach the same scale, a single ship operates in a variety of environmental, regulatory, and political landscapes as it travels around the globe. 
Large shipbuilding programs consist of tens or dozens of vessels of the same class. Even between two sister ships, the differences can be significant. This differs quite a bit from any other industry – consumer goods are designed once and manufactured millions of times, buildings are typically designed and built once, even airplanes are engineered once and built hundreds, if not thousands, of times with comparatively small variations between each plane and the next. Shipbuilders have to get it right quickly while managing a large amount of change between each ship. 
---
Managing a huge amount of change
To get things right quickly, while managing that large amount of change, your organization needs to: 
Allow your design and engineering teams to manage and track changes throughout the project. 
Facilitate dynamic communication between engineering and production departments. 
Ensure that any change across sister ships is seamless and transparent. 
Have your teams working in the same unified platform and on the same drawings that will be delivered to class societies. 
Explore SSI's solutions for tackling the unique challenges of shipbuilding.
---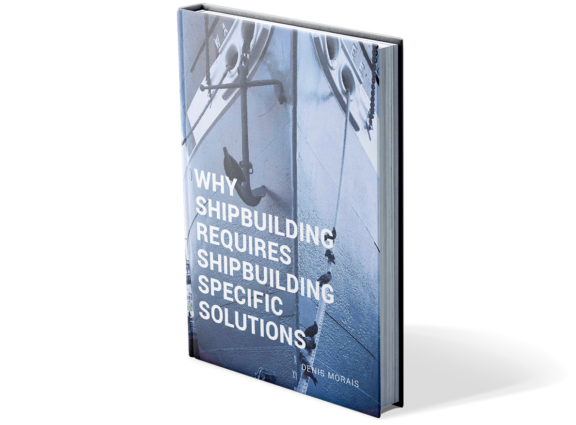 [eBook] Why Shipbuilding Requires Shipbuilding Specific Solutions
If you're a shipbuilding executive, you'll already be closely familiar with the challenges you face within your industry, so make sure to look out for solutions for and insight into the problems you encounter every day. For those who have had less exposure to shipbuilding, this eBook will provide you with a fantastic overview of why the more unique aspects of shipbuilding demand shipbuilding specific solutions.
Access the eBook