A massive amount of information is generated during the design, construction and operation of a ship. Equipping your design and engineering teams to work on projects of any scale, effectively track changes of any scale, and seamlessly share information gives you the power to focus on shipbuilding.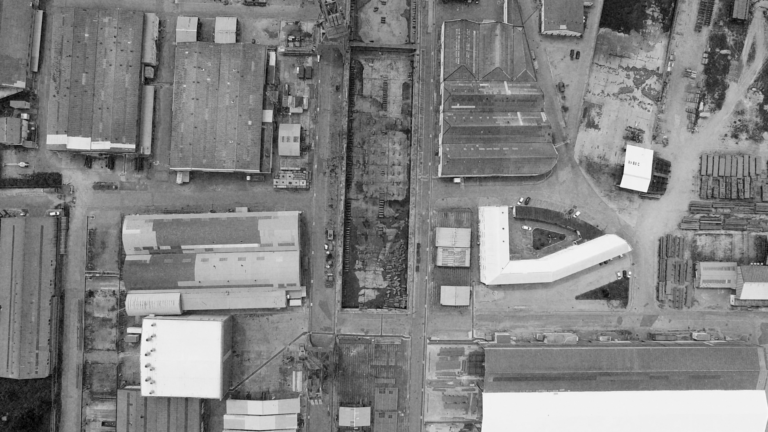 ---
Tackling a massive amount of change
Even for a single hull, the amount of change that needs to be managed is immense.  Suppliers, materials, schedules, requirements, labor resources, and finances all fluctuate. To compound the problem, each of those activities also produces information in a unique format, meaning that your organization has to work with data and information that might not play well together. That variety of systems and applications involved throughout the lifecycle of a ship makes deciphering, validating, and achieving any kind of project visibility from this data a huge challenge.
The sheer number of parts that a ship consists of (a factor of 10 more than aerospace) doesn't make our problem any easier. Effectively managing those parts, and every change they go through, is not just important; it's essential. Key aspects of change management, like identifying the change, determining the additional cost of different solutions, assigning and scheduling the change, communicating the change to stakeholders, and managing the changes across sister ships occur at different stages of design construction, and maintenance. The best shipbuilders have visibility across every stage of the vessel's lifecycle.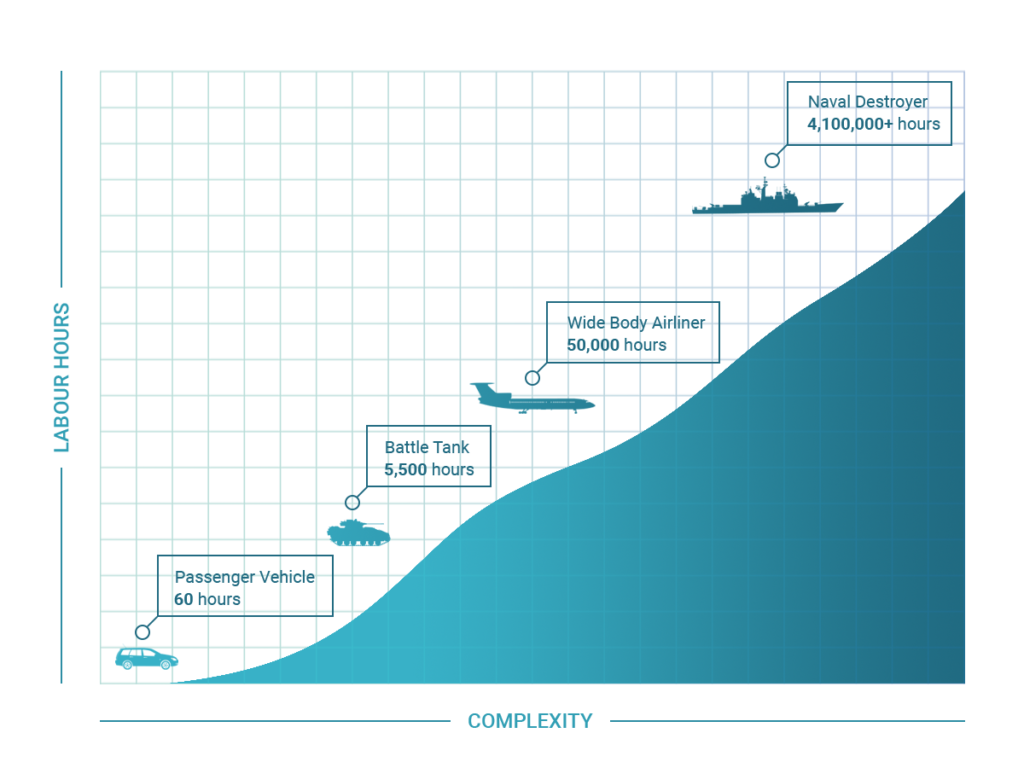 Many departments and processes across a shipyard are affected by changes. Detail planning, capacity planning, purchasing, operations, the shop floor, resource management, testing engineers, weight management, quality control along with many, many others. It is important to synchronize the result of all those changes to all the diverse people within your organization in a way they can consume and use to make decisions. 
To truly harness the scale and focus required by shipbuilding your organization will need to:
Equip your design and engineering teams to work on shipbuilding projects of any scale.
Track every change that occurs to the vessel effectively.
Seamlessly share between all the people, processes, and tools from every team.
Collaboratively have your teams, regardless of discipline, working together in the same environment in real time.
Taking back control over the data and information your organization produces, gives you the power to focus on shipbuilding.
Explore SSI's solutions for tackling the massive scale of shipbuilding.
---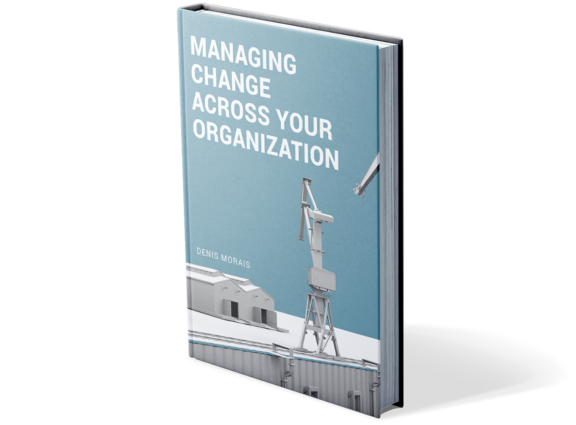 [eBook] Managing Change Across Your Organization
Between the reality of design, engineering, construction, and procurement happening at the same time and the sheer number of parts in a ship, change management becomes essential. Download the eBook, authored by Denis Morais, to see the key challenges every shipbuilder must overcome when dealing with change.
Access the eBook