The realities of shipbuilding drive the need to focus on the next milestone. Financing, timelines, and the sheer scale of projects all play a part. Ensuring the organization can respond to market changes, innovate without jeopardizing current projects, and align your investment with what needs to get done allows you to focus on shipbuilding.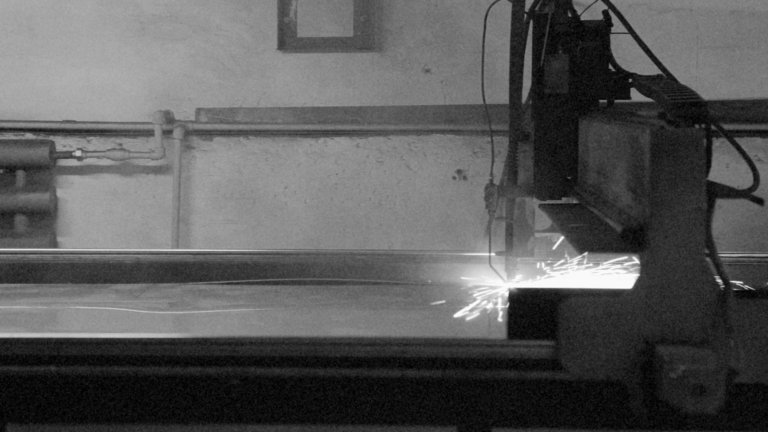 ---
Shipbuilding requires a quick ROI
Unlike in other industries, where business are willing to look at returns months or years down the road, the best shipbuilders aim to see ROI on the current project, or even the current block about to be cut, no matter what. Any investment that is undertaken can not impact the delivery of any current or future project.
The nature of shipbuilding projects also leads to the project workload varying significantly over time within a typical shipyard. New projects can be awarded irregularly, and design and engineering activity slows down once the current projects reach an advanced stage of production. These inconsistent demands mean that different departments are under different workloads at different times of the year.
The global nature of shipbuilding also means that the workload on departments heavily depends on global financial conditions and a demand in local markets. Being able to manage those constantly changing demands and ensure you're ready to accept new projects no matter where, or when, they come up is crucial.
When your teams are able to respond to market changes as needed, innovate without jeopardizing the projects at hand, align your investment with what needs to get done, and achieve a quick ROI, then you can confidently focus on what you do best – shipbuilding.
Explore SSI's solutions for the challenges shipbuilders face today.
---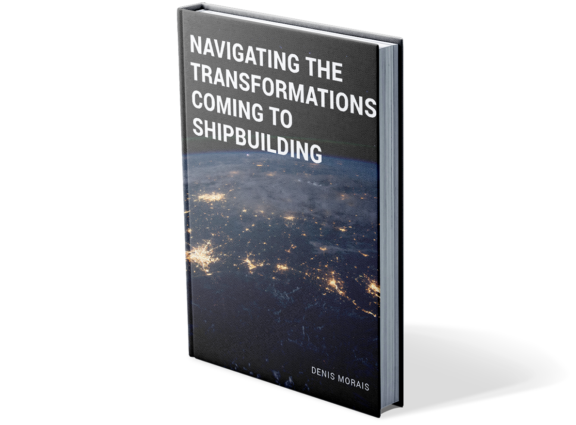 [eBook] Navigating the Transformations Coming to Shipbuilding
Implementing new technologies always has great potential, but truly successful shipbuilders ensure that any change to processes doesn't impact the business today, or the ability to meet a coming deadline. Read the eBook to see how our industry will transform going forward, and what impact that will have on an organization's day-to-day shipbuilding reality through the findings and predictions of Denis Morais.
Access the eBook