Who doesn't love to look at the photo album at grandma's house? We're no different, and over the course of 30 years, we've had a lot of milestones, firsts, and achievements to be proud of.
We couldn't fit everything into one post, but below you can find some of our highlights. Over 60 of our favorite milestones across our 30 year history have been captured in our timeline.
---
This post is part of a series that celebrates SSI's 30th Anniversary. Click here to see the entire series.
---
SSI and Defense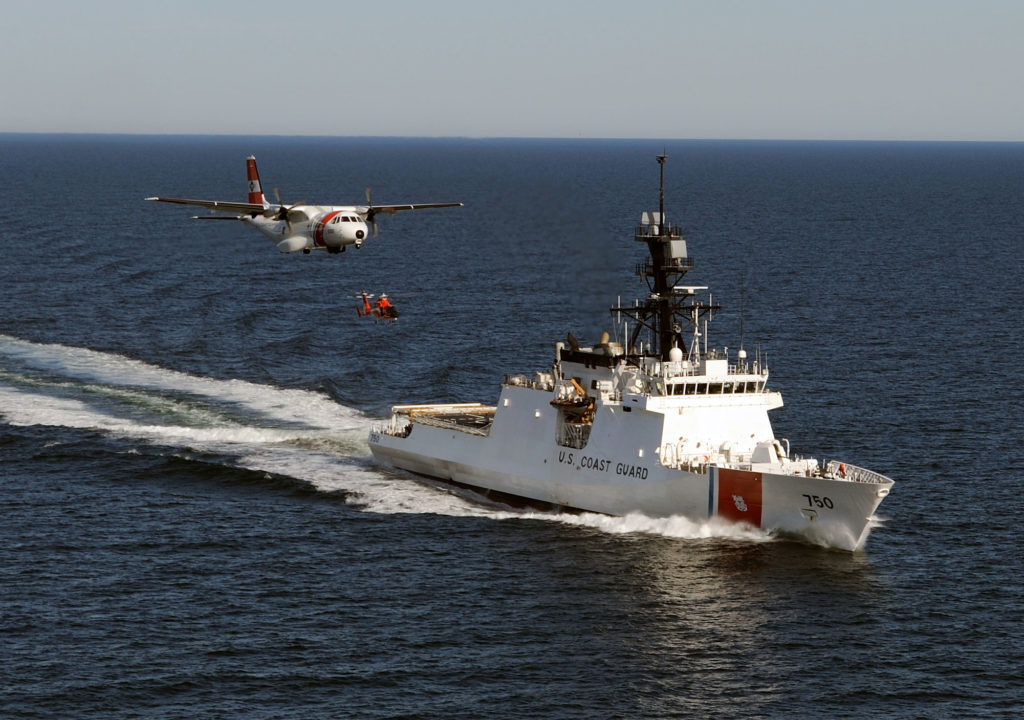 Having been involved with the NSRP for a decade, SSI had a fundamental understanding of the requirements behind US Defense shipbuilding. Designed and built by Huntington Ingalls Industries (HII) using ShipConstructor, the US Coast Guard Legend class cutters are the largest in the history of the Coast Guard.
The Legend class marked the beginning of an almost two decades long association with both Huntington Ingalls Shipbuilding and the US Coast Guard. Throughout, HII has consistently been an early adopter of the latest SSI advancements and a leader in defense shipbuilding.
---
713 US Navy and Coast Guard Vessels Built With SSI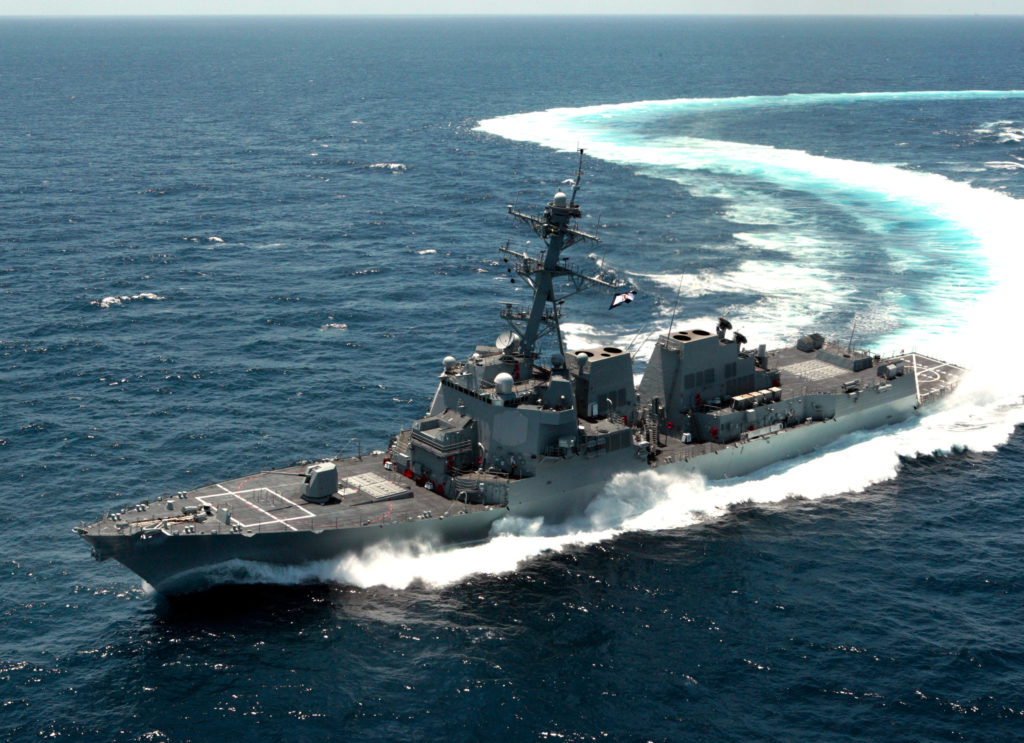 The success of those early partnerships has resulted in over 700 US Navy and US Coast Guard vessels that have been built with SSI, across 15 different programs. This represents over 75% of the entire US Navy non-nuclear fleet.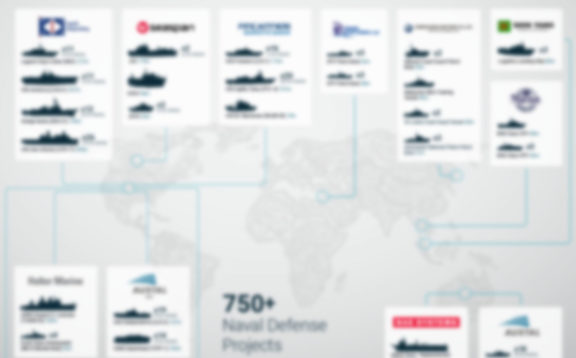 [Infographic] Naval Defense Project Overview
Today's defense shipbuilding projects are immensely complex and involve millions of parts, particularly when multiple hulls are involved. Managing this complexity is only possible when data and information is smoothly driving every department, tool, and process, and change management happens seamlessly. See a sample of the 750+ defense projects SSI has helped make possible.
Access Infographic
---
Huge Projects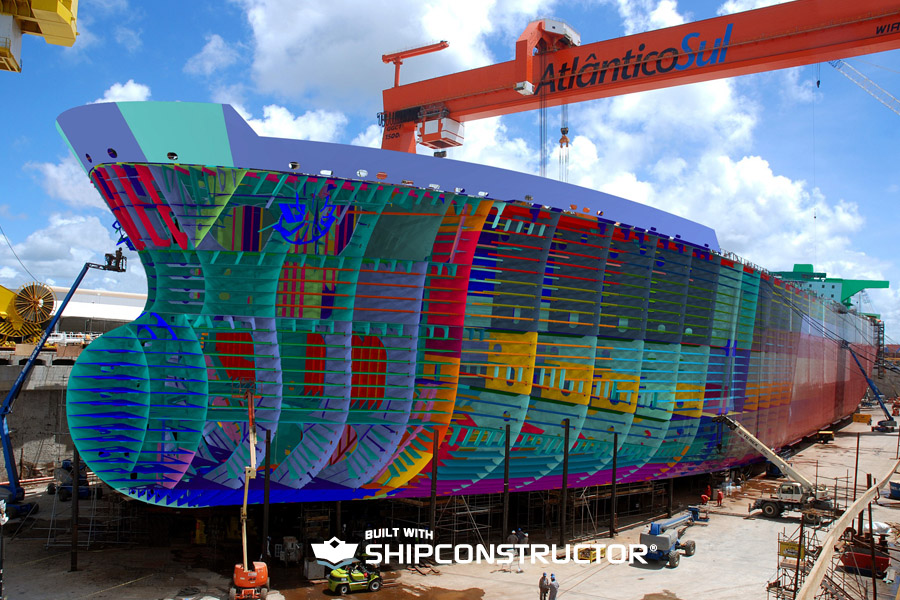 Throughout the past 30 years, we have been a part of some projects that have taken place on a truly massive scale, even by shipbuilding standards. Apart from physically massive vessels, the complexity behind some of the modern projects we have been a part of is immense, involving more than a million parts.
As an example, the America-class amphibious assault ships, built by Ingalls Shipbuilding, with their almost 46,000t displacement, are truly massive defense vessels, comparable to other carriers in-service and older US Navy carriers.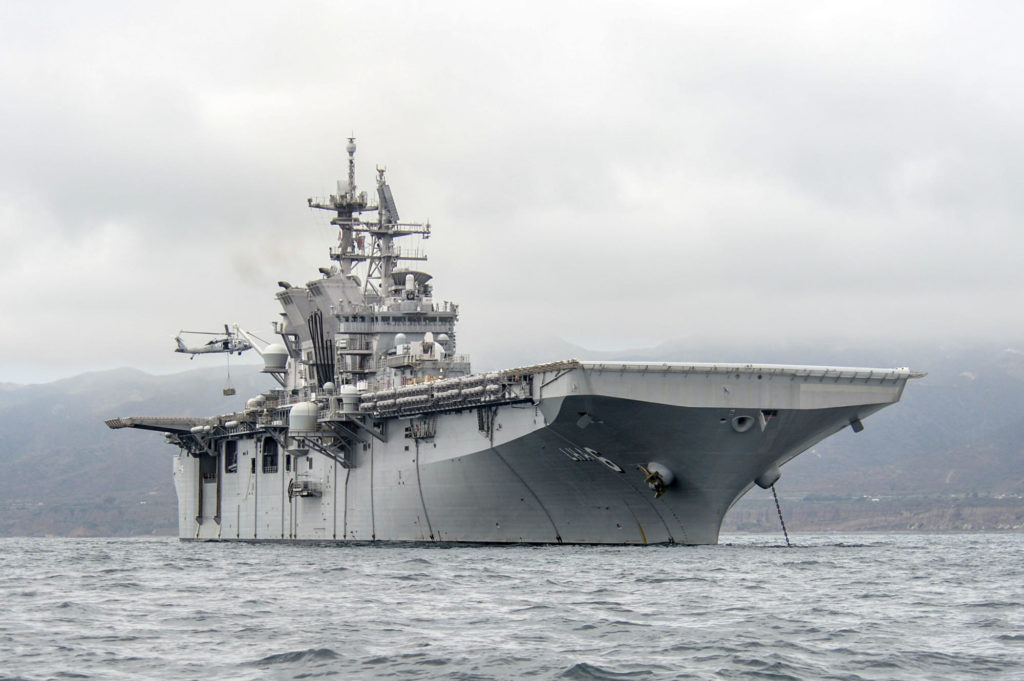 ---
Over 600 Shipbuilders Onboarded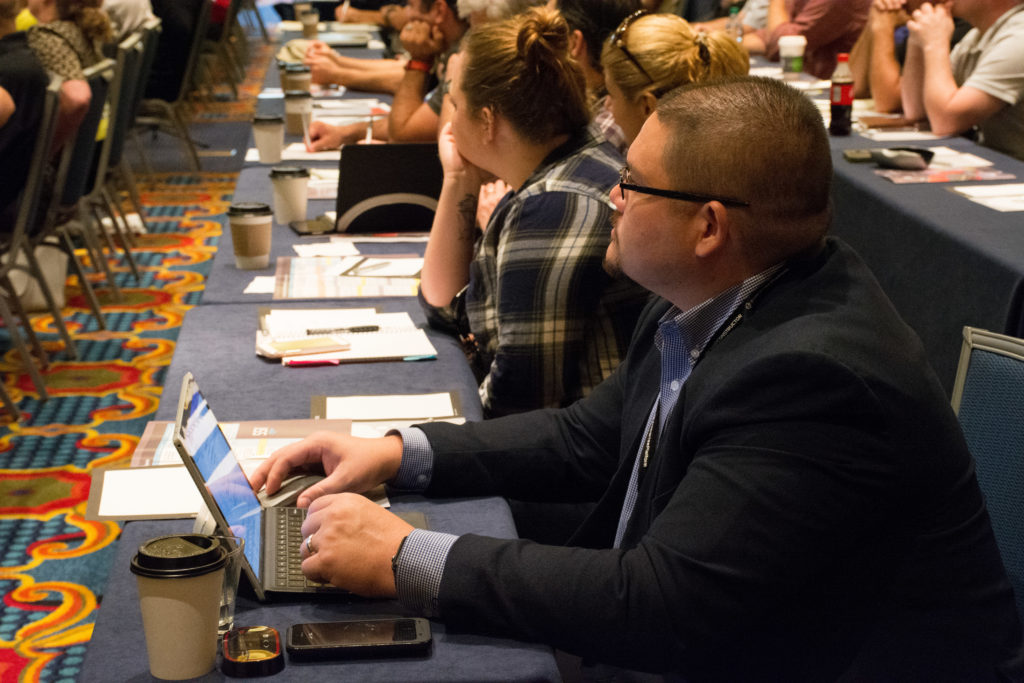 Since SSI was founded in 1990 as Albacore Research Ltd. (ARL) we have onboarded over 600 shipbuilders and shipbuilding organizations. By continuously engaging with the industry and improving how we help shipbuilders with the business of shipbuilding, we have proven to be a dependable and innovative partner.
---
See More
We're so proud of our accomplishments that we put them all together in one place. Whether you have been with SSI since the start, or have just recently joined, head to the SSI timeline to see artifacts, photos, and videos that you will want to binge.