Forming curved plates has long been a complex and demanding in shipbuilding. Historically, shipyards have encountered challenges obtaining the necessary data to shape curved plates. Current processes are manual, and mistakes can occur when looking up or interpreting data. Now the production floor can automate the output of the data required for the forming of curved plates in a standard format, use the elongation data as a guideline to drive the Nieland Press forming machine, and easily shape curved plates
SSI's latest innovation promises to automate the press operator's information workflow to create compound curves on structural plates to the greatest degree of efficiency possible. This allows the press operator to see the right pressure information for each specific point on the plate and where the press is to be positioned.
---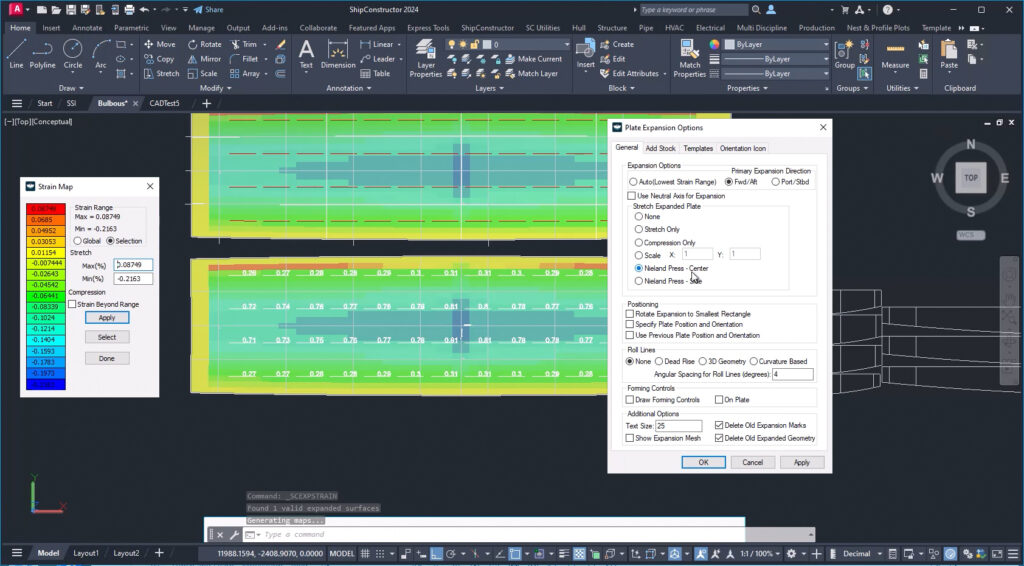 ---
A Transformative Advancement
Originating as part of a National Shipbuilding Research Program (NSRP) Rapid Adoption Project, this capability will soon be available in the latest version of SSI ShipConstructor. The SSI team worked directly alongside Austal USA, Fincantieri Marinette Marine, Fincantieri Bay Shipbuilding, and Nieland to develop this functionality and associated workflows.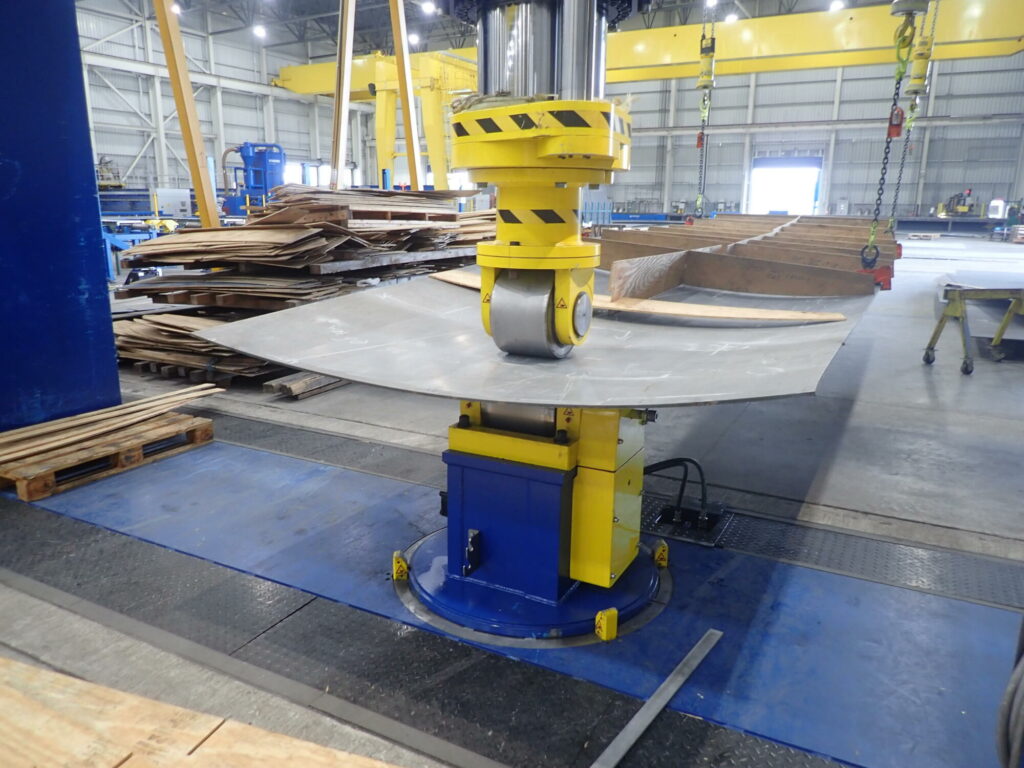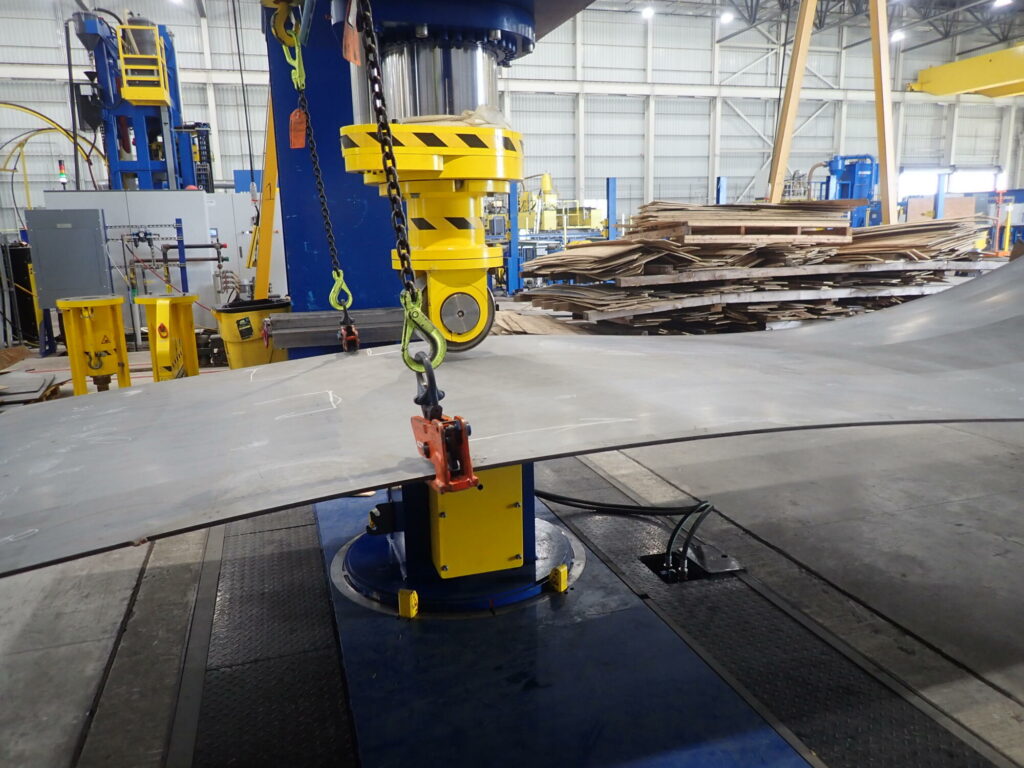 Mike Gamzov, a Nieland Trainer, underscores the significance of this innovation, remarking:
"Forming curved plates is a challenging task. The output that SSI is generating will guide operators to form curved plates correctly using the Nieland Press machine."
This endorsement underscores the transformative potential of SSI's new output format.
How SSI can help
Cost Efficiency: Eliminating difficulties and redundancies associated with producing data for the production floor will result in reduced capital and operational expenses.
Time Optimization: SSI's standardized data output streamlines the plate forming process, reducing production time and enabling production teams to meet demanding deadlines.
Enhanced Precision: Accurate data output minimizes errors, ensuring curved plates are manufactured to the most rigorous standards and are shaped correctly.
Empowering the Workforce: Production floor operators now have a closer link to the required elongation information, improving communication across departments.Conclusion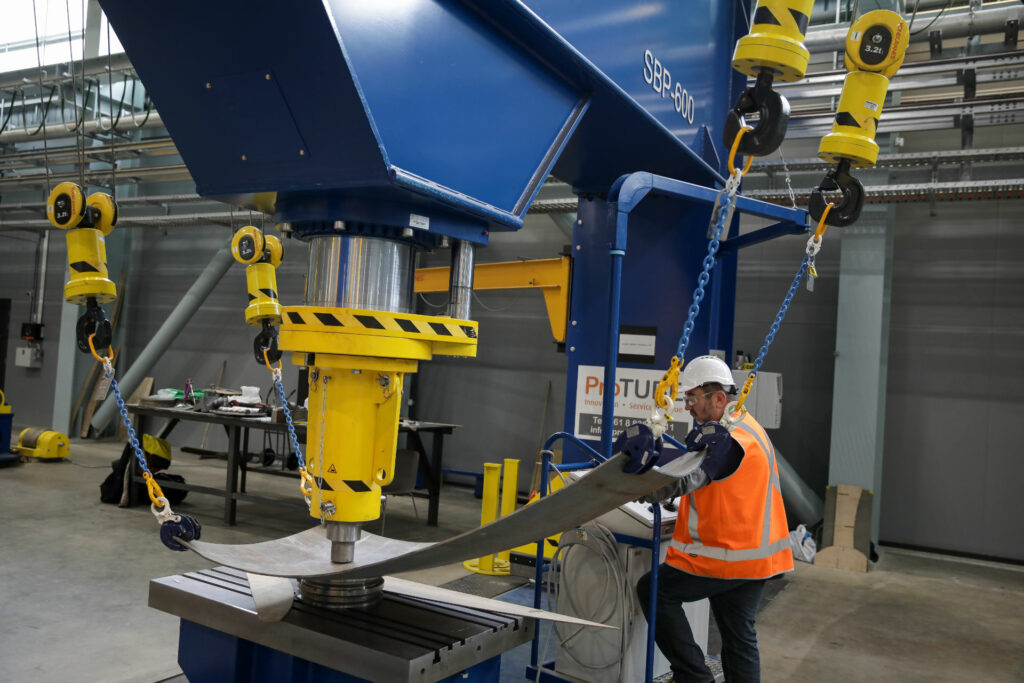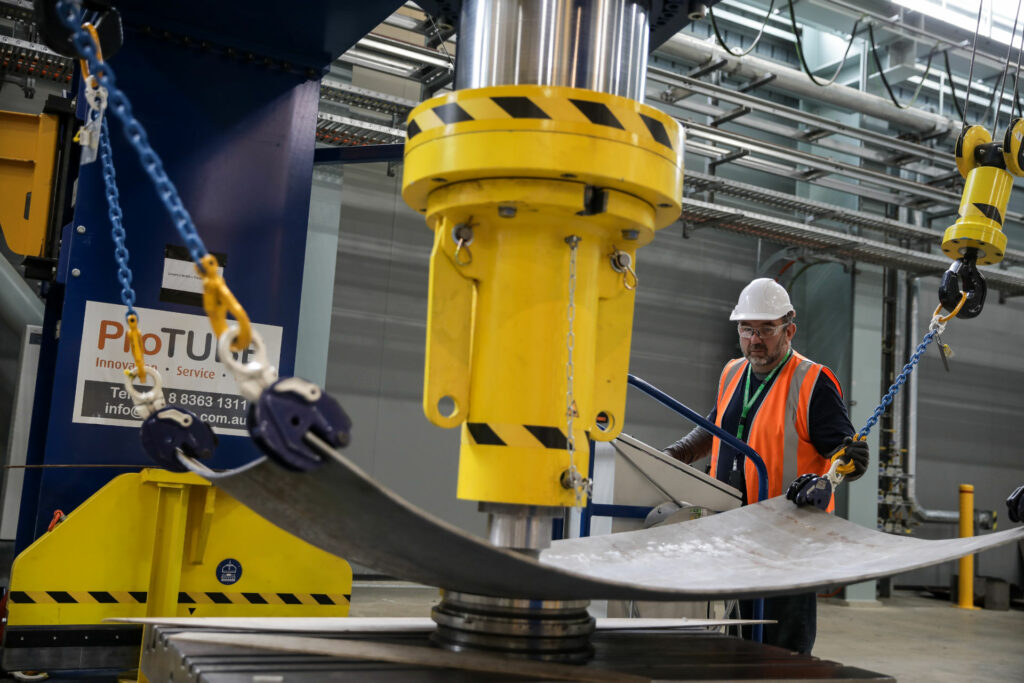 Outputting data for forming curved plates in a standard format and driving Nieland Press forming machines from ShipConstructor marks a watershed moment for the shipbuilding and industrial production industry. This development allows companies to realize cost savings, streamline their processes, and manufacture high-quality curved plates with greater efficiency. Backed by Nieland Trainer Mike Gamzov's endorsement and the rapid adoption of this workflow by key clients, SSI is extending its lead in streamlining production activities.