For shipbuilders, 2020 is a year filled with more uncertainty than many in recent memory. In this environment, it's more critical than ever to have certainty behind business decisions. With this in mind, we are proud to announce that Tehnomont Brodogradiliste of Croatia has chosen SSI as their partner as they look to optimize their shipbuilding processes and transition to a 3D focused digital twin model.
Tehnomont is one of the leading shipbuilders in Croatia and was the first in the country to manufacture aluminum vessels. This past April, they celebrated the launch of the 15m aluminum catamaran Julian for Moen Marin AS of Norway. Julian is the first launch of the year of a total of four scheduled for 2020.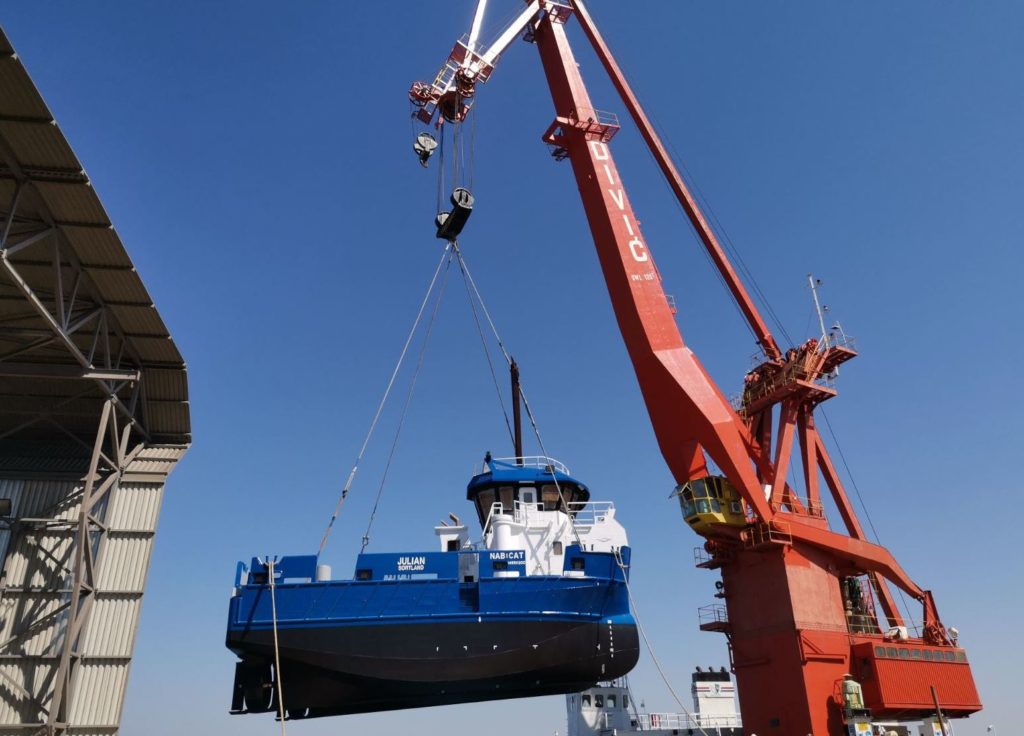 "Tehnomont Shipyard decided to invest in SSI's ShipConstructor to improve its services regarding designing vessels with safe, high-performing, and efficient design while also streamlining the build process and minimizing late-stage issues that can jeopardize budgets and schedules."

Ivan Margic
---
Less Outsourcing
One of the challenges facing shipyards like Tehnomont that manufacture a varied mix of sophisticated vessels is determining how much (or how little) work to outsource. In the past, Tehnomont outsourced a significant amount of its design and manufacturing drawings to outside partners. However, investing in bringing the same work in-house makes it possible to overcome common challenges. External partners often do not have enough knowledge about the process at the shipyard or the nuances of the industry, managing information and documentation can be problematic, and communicating with a third-party always adds complication.
---
Moving to Digital Shipbuilding
With an over 100-year history, most of the projects at Tehnomont have been completed in 2D. The need to make changes and maintain a technical advantage was clear. Tehnomont's investment in SSI solutions is the catalyst behind their transition to data-driven digital shipbuilding.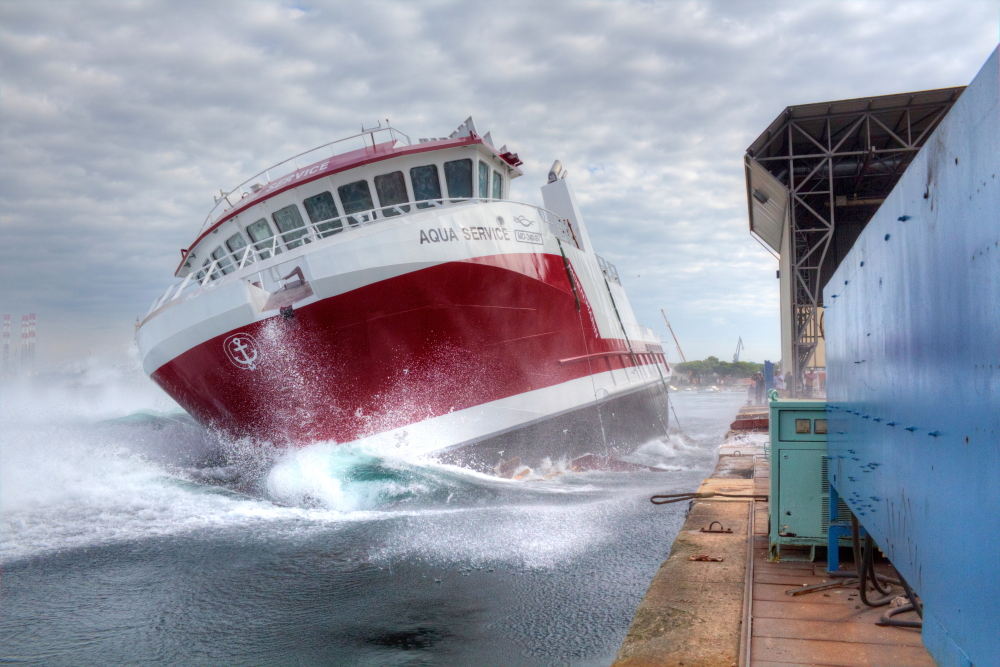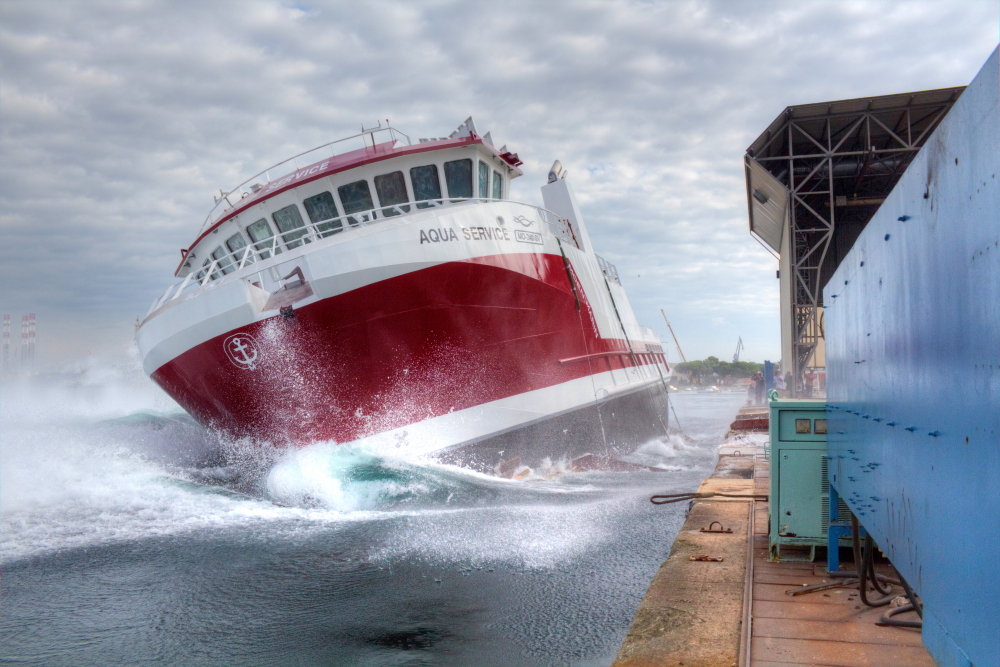 Digital twins vary across shipyards, and there is no 'one size fits all' approach. For Tehnomont, the focus is on incorporating hull/structure, fluid, electrical system, mechanical equipment, manufacturing, and production information in one centralized model. With so much information available, it must remain accessible. The ability to automatically extract the necessary information from the digital twin in the form of drawings, reports, BOMs, etc. was a must-have consideration for Tehnomont. Ultimately, through this approach, Margic says that Tehnomont will be able to achieve "better documentation quality, shorter design and manufacturing times, less repeated work, fewer information changes, better shipyard autonomy and flexibility, and lower costs."
---
Investing for the Future
The combination of reduced outsourcing and digital shipbuilding sets Tehnomont up for sustainable future growth. With a strategy focused on developing a wide variety of complex vessel types (offshore, patrol, fishing, tugs, and other special-purpose vessels) and expanding the number of projects at hand while minimizing the environmental impact, Tehnomont's focus on digital shipbuilding and transition to SSI solutions leave them well-positioned to realize this goal. We look forward to partnering with Tehnomont and helping them achieve their shipbuilding goals.
---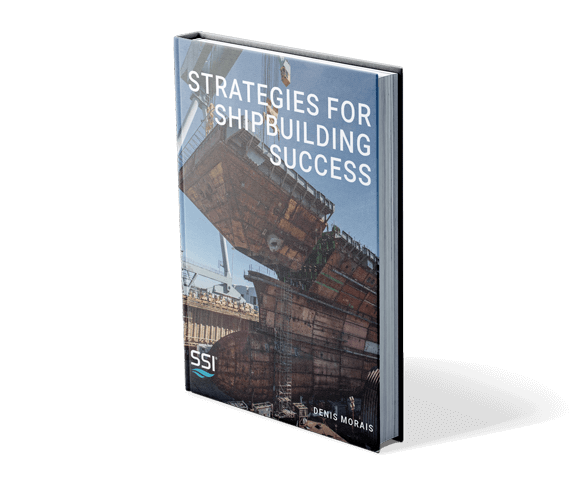 Transitioning to digital shipbuilding requires addressing some of shipbuilding's biggest challenges. Get access to our eBook to see five key strategies for digital shipbuilding success.
Access the eBook